63 passengers put on no fly list in last 1 year, says government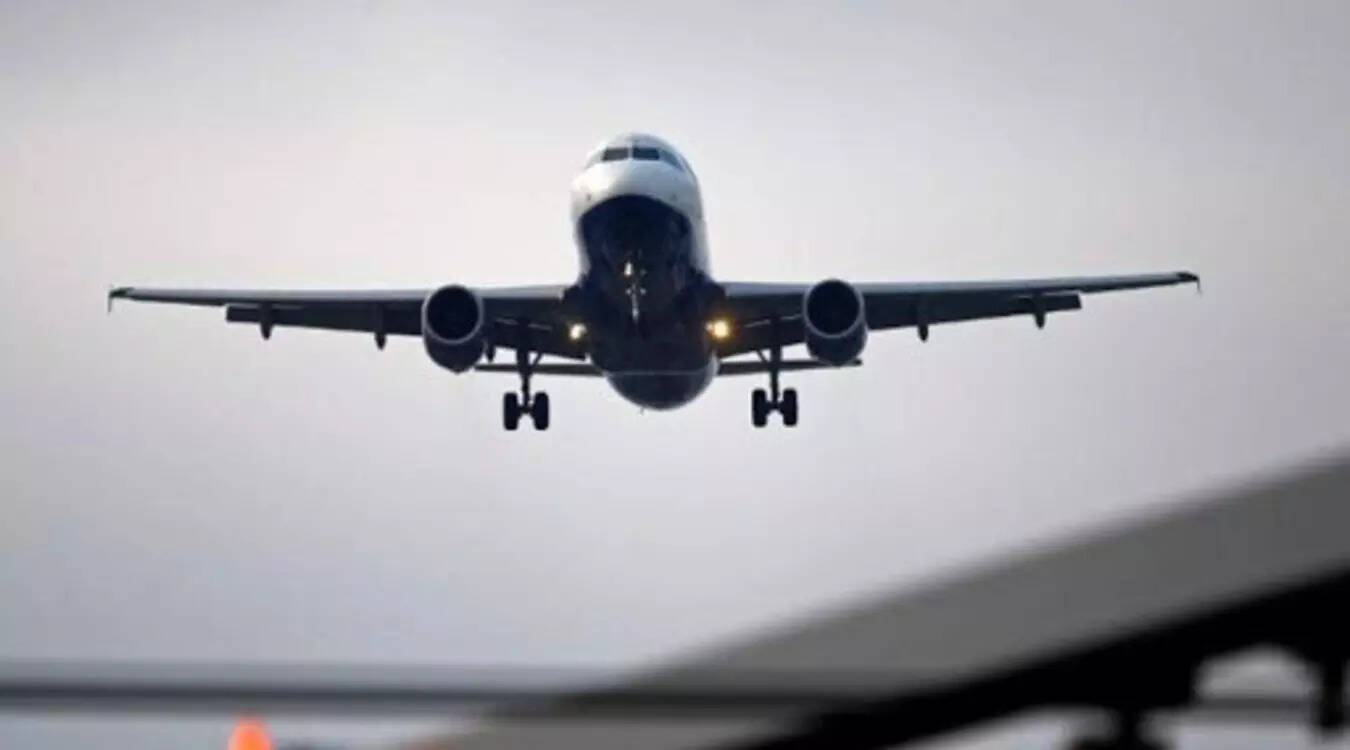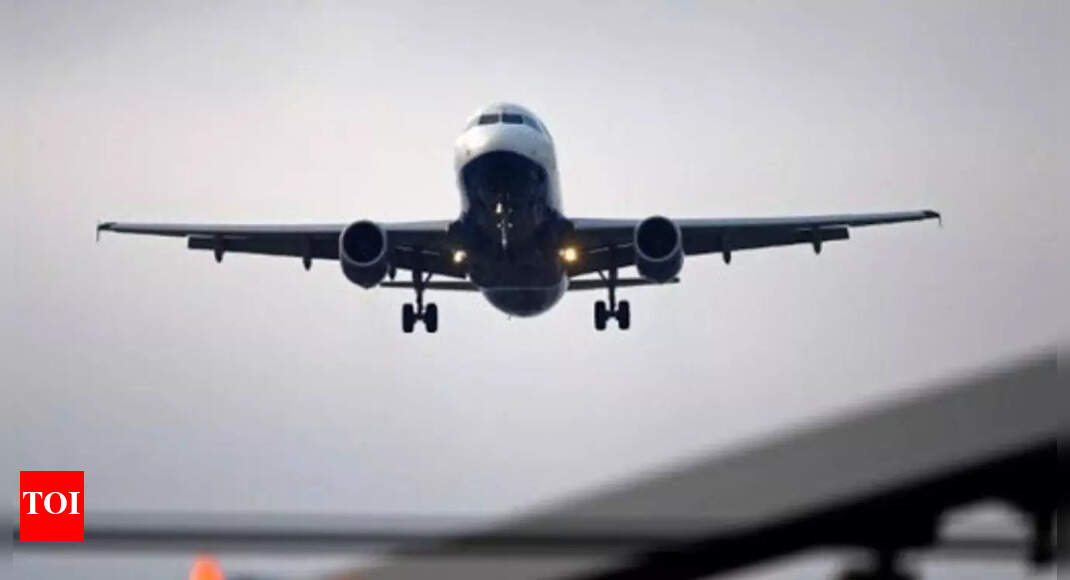 NEW DELHI: In the last one year, 63 flyers have been put on no fly list for varying periods over disruptive behaviour, Union minister of state for aviation General V K Singh (retired) told Rajya Sabha on Monday.
While this includes two passenger who allegedly urinated on co-passenger of their seat on Air India flights, a majority of the remaining 61 faced action for either not wearing mask or not cooperating with crew members.
They were barred from flying "for such period, as recommended by the airline's internal committee, constituted in accordance with (rules for ) 'handling of unruly / disruptive passengers'. These include two incidents of urinating that have come to the notice of Directorate General of Civil Aviation (DGCA) in last one year," the minister said.
"As per (rules) a 'no fly list' is maintained by DGCA containing specific information related to the passenger involved, contact details of identification documents, date of occurrence, sector, flight number, period of imposition of ban…," he added.