84 startup founders make it to Hurun India rich list, youngest is 20-years-old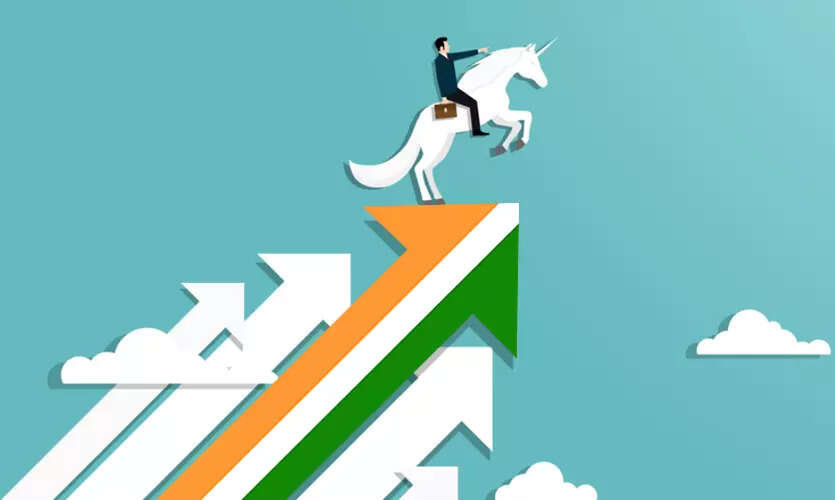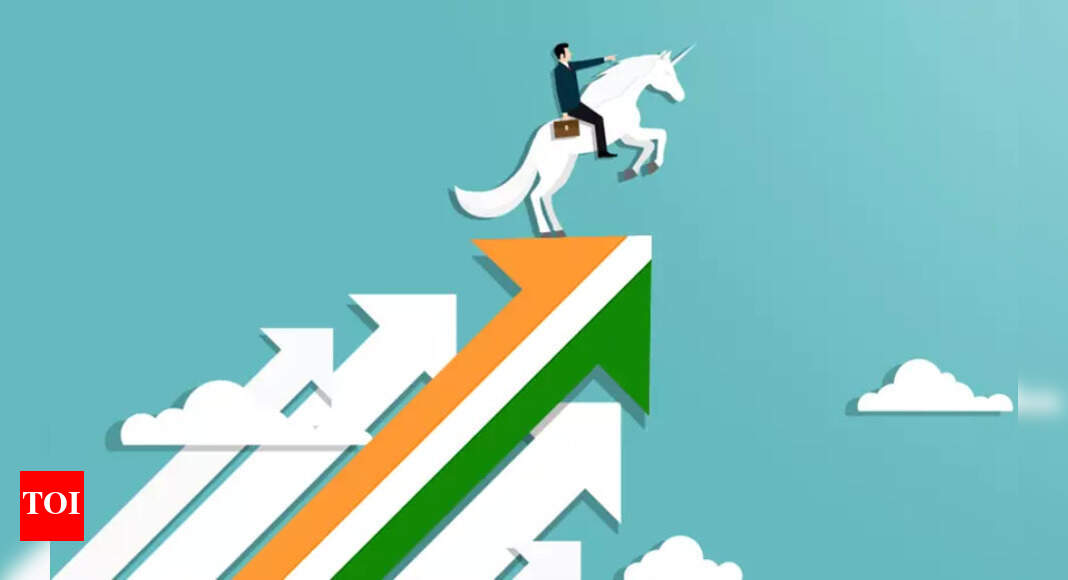 NEW DELHI: As many as 84 startup founders with a cumulative wealth of Rs 4,23,600 crore are part of Hurun's India rich list of 2023 which was released earlier this week.
According to the report by Hurun India, the average age of these startup founders is just 41.
Notably, Radha Vembu of Zoho and Nikhil Kamath of Zerodha, are among the prominent startup founders who have made it to the list.Both of them run two profitable and bootstrapped Indian startups.Vembu, who saw a 14% rise in her net wealth, and has overtaken Nykaa's Falguni Nayar to become the richest self-made indian woman in the list.
The youngest on the list is 20-year-old Kaivalya Vohra who founded delivery app Zepto. The age of the youngest individual who made it to the list was 37, indicating the impact of the startup revolution in India, Hurun said.
Notably, Byju Raveendran failed to find a place in the latest Hurun India rich list 2023 as his troubled edtech startup Byju's is facing a series of valuation markdowns by its investors.
Hurun India said that 59 entrepreneurs on the 2023 list are founders of unicorns and two are founders of gazelles, defined as most likely to 'go unicorn' within two years.
According to Hurun India, while India's startup ecosystem has showcased strength across diverse sectors, it has not been without its setbacks.
"Founders of 16 companies that featured in Hurun India Future Unicorn Index dropped out of 360 One Wealth Hurun India Rich List 2023, amounting to a collective loss of Rs 85,000 crore for these entrepreneurs," it said.
Hurun India added that despite these challenges, there is optimism as some IPOs that stumbled last year are making a comeback.
"Notably, entrepreneurs like Deepinder Goyal of Zomato and Yashish Dahiya of PB Fintech have seen their wealth increase by over 70%, suggesting that startup wealth creation will persist, albeit within a changing landscape," it said.
According to the research, India is currently ranked third in terms of the number of unicorns featured in the list at 84.