Adani group stocks hit by Deloitte quitting over Hindenburg report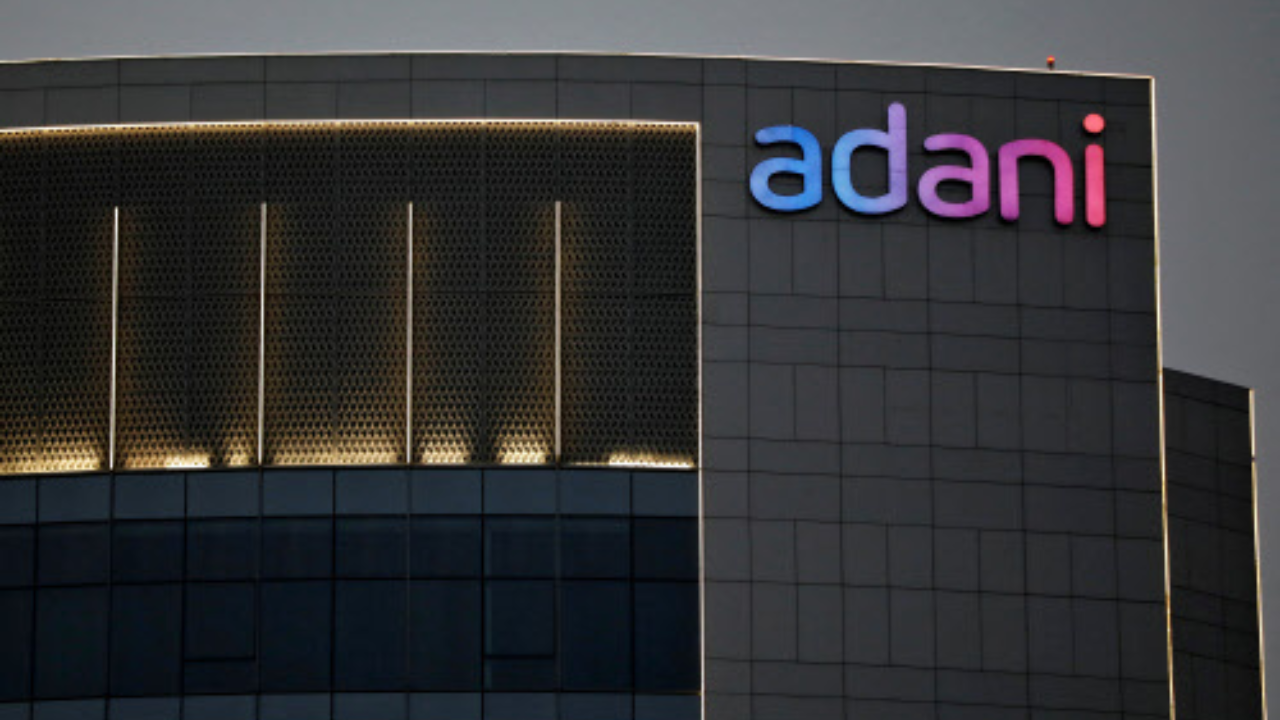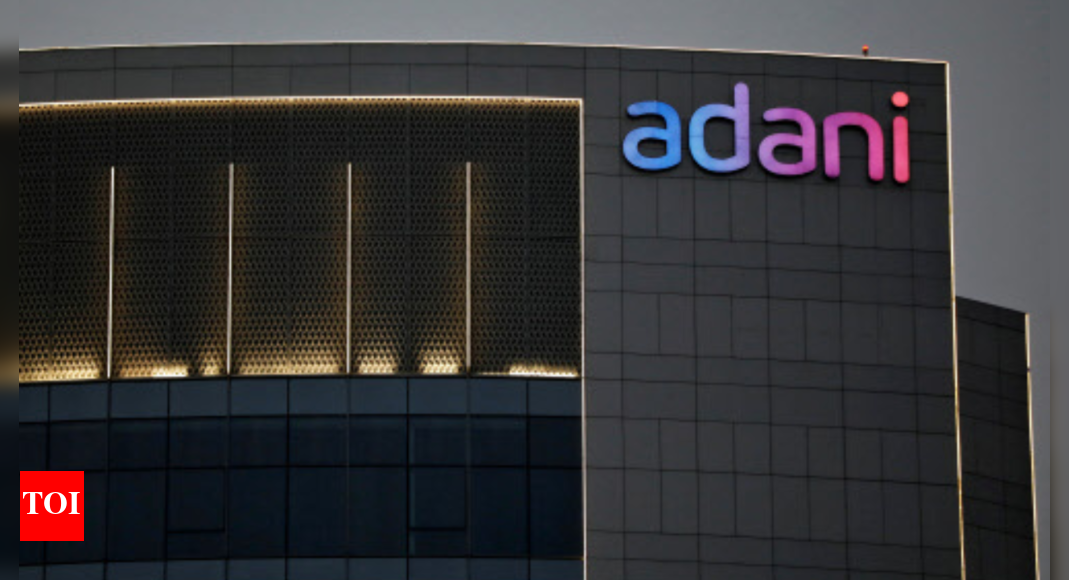 BENGALURU: Shares of Adani Group companies fell between 3% and 6% on Monday after Deloitte resigned as auditor of Adani Ports, the first such move at the Gautam Adani-led conglomerate since US short-seller Hindenburg's report on the company in January.
Deloitte, Adani Ports' auditor since May 2017, quit amid concerns over certain related party transactions that Hindenburg had raised and which the company did not wish to look into independently, Reuters reported on Friday.
Adani Ports said Deloitte, which does not audit any of the other core listed Adani Group companies, had all the necessary information and its reason to quit was "not convincing."
In its report, Hindenburg also alleged the conglomerate of improper use of tax havens and other business dealings.
While the group has denied all allegations, the report led to Adani's listed units losing more than $100 billion in market value and sparked regulatory investigations.
Separately, India's market regulator, which was due to submit a final report on its probe on Monday, said it sought 15 more days to conclude an investigation into the conglomerate's dealings with some offshore entities.
Shares of Adani Ports fell as much as 3.7% on Monday. Flagship Adani Enterprises dropped 5.5%, while Adani Power, Adani Energy Solutions, Adani Wilmar, Adani Green Energy and Adani Total Gas declined between 3% and 5%.
"The market would have liked it if the Adani management would have made the (related party) disclosures on their own," said Avinash Gorakshakar, head of research at Profitmart Securities.
"In the near term, the Adani Group stocks will likely remain under pressure and any re-rating will happen gradually when the water settles down."
Adani Ports named MSKA & Associates, an independent member firm of BDO International, as its new auditor.