Adani-run airports including Mumbai & Ahmedabad to get Digi Yatra infra this month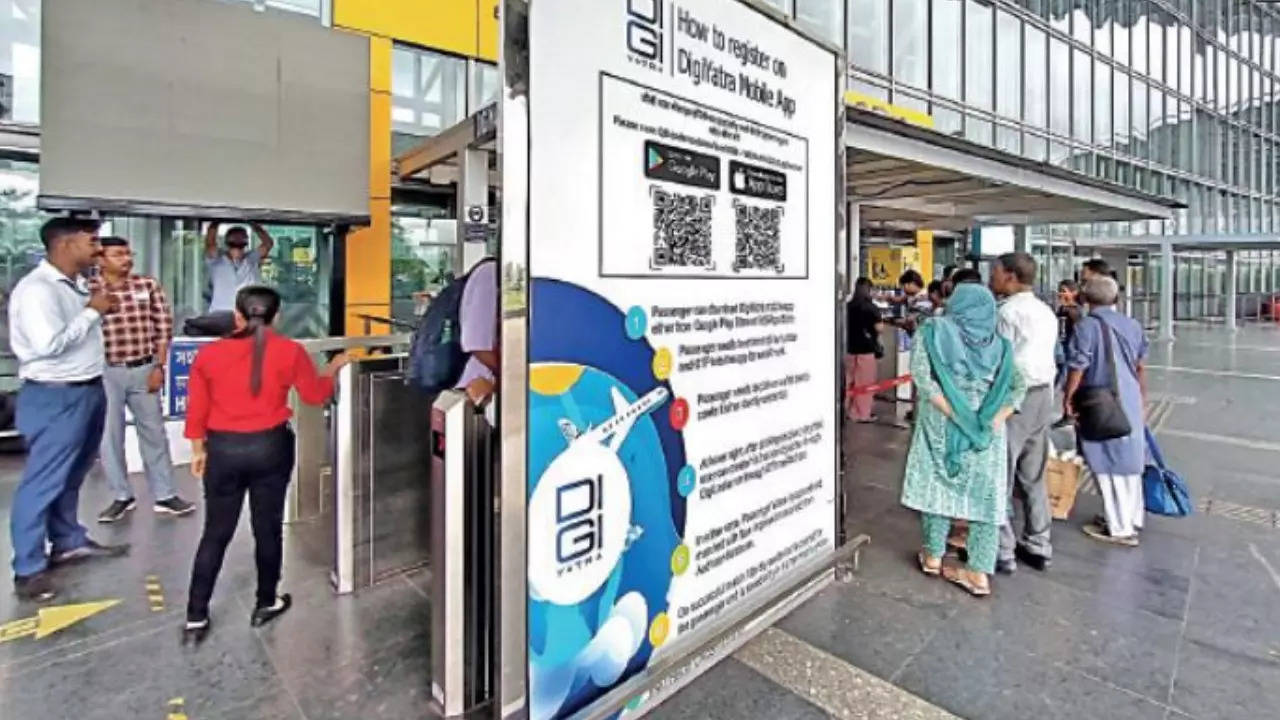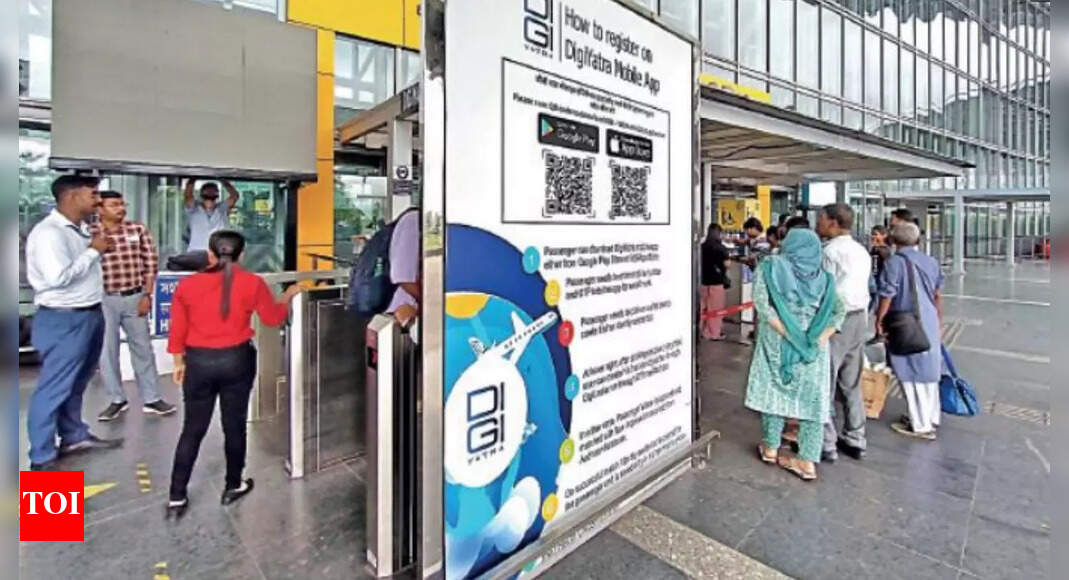 NEW DELHI: India's second busiest aviation hub — Mumbai's CSMIA — will finally get DigiYatra (DY) this month along with five more airports at Ahmedabad, Kochi, Lucknow, Jaipur, and Guwahati. The "implementation and installation" of DY infrastructure at these airports — five of which (except Kochi) are managed by Adani Group — will take place "in a phased manner," the aviation ministry said in a statement Friday.
The facility was first launched on December 1, 2022, by Union aviation minister Jyotiraditya Scindia at Delhi, Varanasi, and Bengaluru airports. Subsequently it was rolled out at Vijayawada, Pune, Hyderabad, and Kolkata. With the addition of these six airports, the count will go up to 13. Of the seven Adani Group – run airports, oly Mangaluru and Thiruvananthapuram are now awaiting to get this facility that allows domestic passengers to seamlessly travel without any need to carry physical ID card and tickets/boarding cards.
"By August 10, 2023, DY has been used by 34.6 lakh passengers. By the same date, DY mobile application user base was about 13 lakh," the statement added.
DY is a mobile application-based facility conceived to achieve contactless, seamless processing of passengers at airports based on facial recognition technology (FRT). It helps travelers pass through various checkpoints at the airports through paperless and contactless processing using facial features to validate their identity and travel details.
"In DY process, there is no central storage of passenger's personally identifiable information (PII) data. All passengers' data is encrypted and stored in the wallet of their smartphone. It is shared only between the passenger and the airport of travel origin, where the passenger's DY needs to be validated. The data is purged from the airport's system within 24 hours of departure of the flight. The data is shared by passengers directly, only when they travel and only to the origin Airport," the ministry statement added.