Ashwin's 'piece of information' for Team India's critics
NEW DELHI: India might have lost the five-match T20I series against the West Indies but star spinner Ravichandran Ashwin sees a lot of positives from the defeat and even took on those who criticised the team after the loss.
"There are plenty of positives from this T20I series. It is very easy to criticise the team on social media since they lost to a team that didn't qualify for the last T20 World Cup. They haven't qualified for the upcoming 50-over World Cup as well. I want to give a piece of information to you guys," Ashwin said on his YouTube channel.
The Windies Make it 3-2 | Indians in County | World Cup 2023 | R Ashwin
Ashwin, however, clarified that he is not supporting anyone and quite understandable those who are upset with the defeat. But he reckons the series was a learning experience for the young players who toured the Caribbean for the first time and will get better from here.
"I am not talking, backing, or supporting anybody. All of these are secondary. As a youngster, if you are going to the West Indies, there will be some challenges. In all countries, there will be some innate secrets. The local players know these things more than visiting players. Especially if the players are young. When I went to West Indies, England, Australia, I had to learn various little things…these are first-time experiences for me as a cricketer. So, youngsters would have learned a lot from this tour. They will definitely get better from here.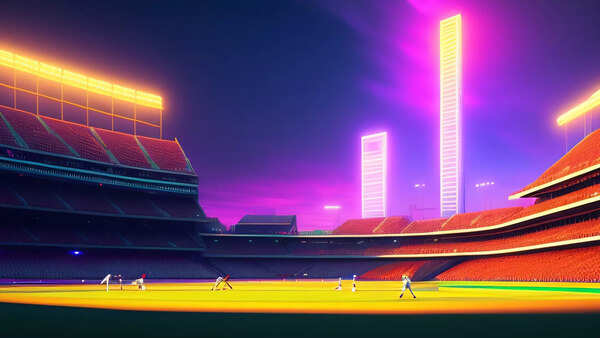 Losing the series 2-3 to West Indies…many of them are criticising and upset. It's okay and understandable. It's only fair, I guess. But we can see this loss from two perspectives. The players will get experience from this series," he added.