Aurangabad Doctor Help! डॉक्टरांनी कोरोनाग्रस्ताला हातानं उचललं, औरंगाबादच्या डॉक्टरांचं कौतुक!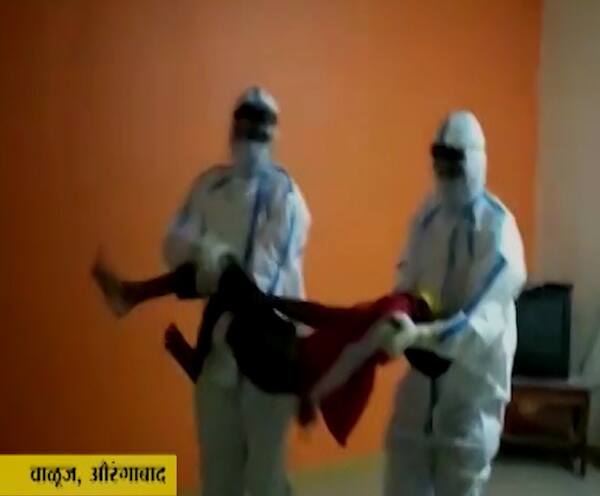 For Latest News and Updates
ABP News uses cookie on this website to ensure a better User Experience, beautiful functionalities and to measure visitor behavior in order to improve the content.
By continuing to use this website, you agree to the use of these cookies.