Aurobindo forays into Indonesia with acquisition of 15 brands for $48 million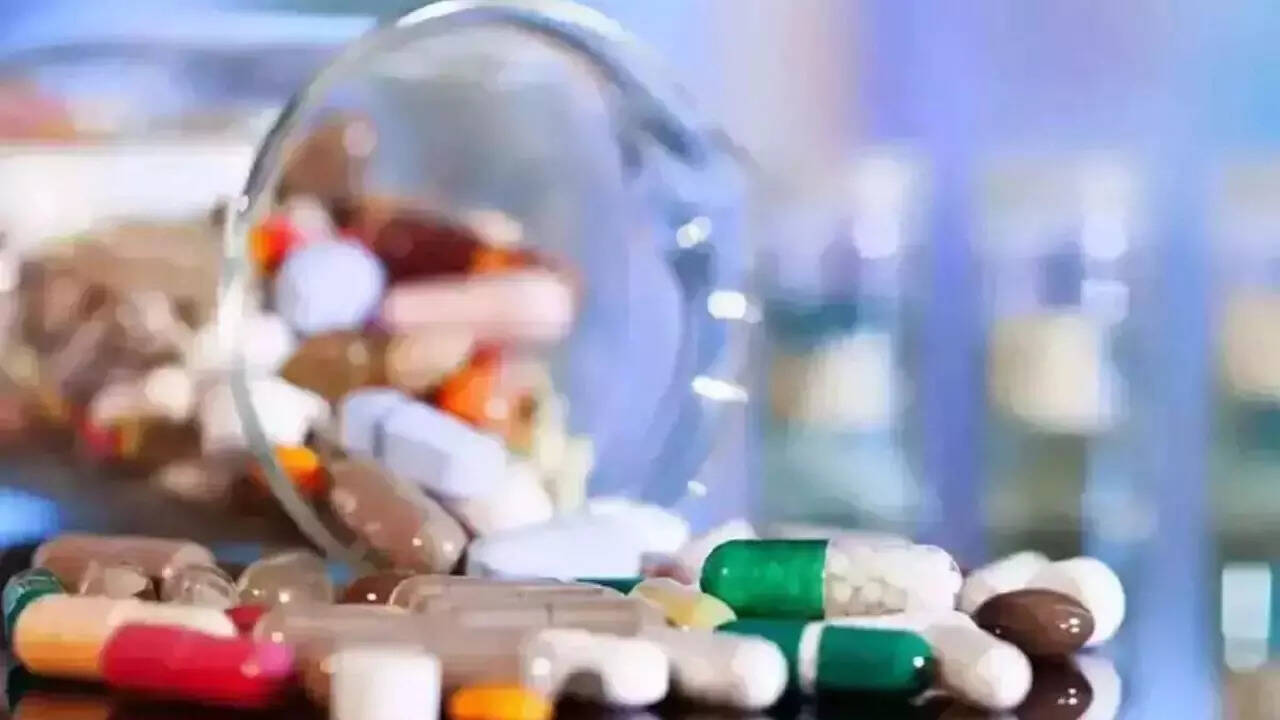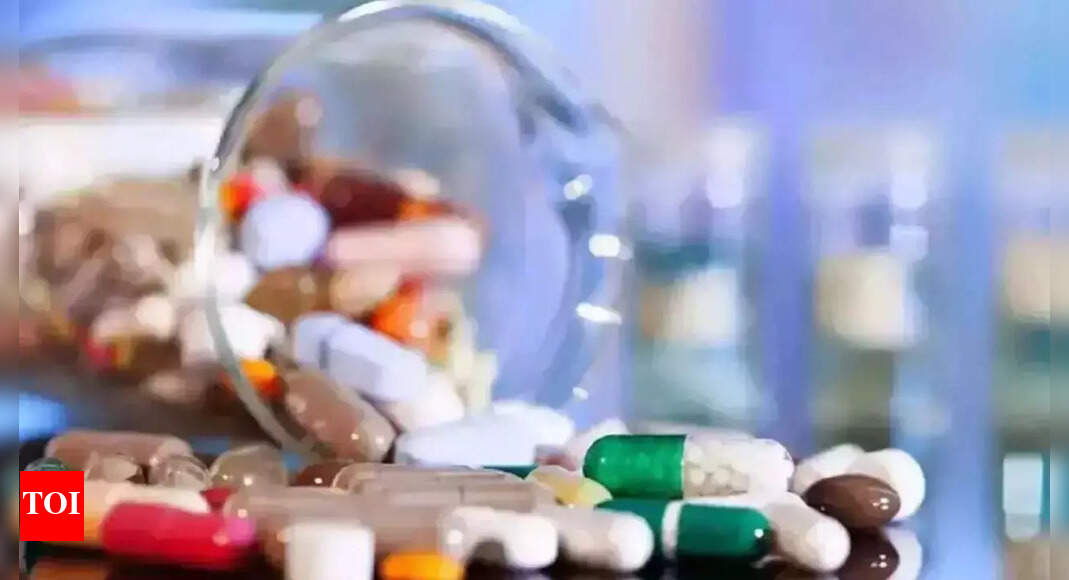 HYDERABAD: Pharma major Aurobindo Pharma on Tuesday informed the bourses that it is foraying into the Indonesian market with the acquisition of 15 formulations brands from Viatris Inc and Pfizer Inc for a cash consideration of US$48 million (approx. Rs 398 crore).
"The acquisition of 15 specified marketing and manufacturing related authorizations of branded products and related brand trademarks from Viatris Inc / Pfizer Inc for Indonesia market provides an excellent entry platform into the fast-growing pharmaceutical market of Indonesia, the company said in a regulatory filing on Tuesday.
The company said it expects general approvals of routine nature for the completion of the transaction, which is expected to be wrapped up by February 28, 2023.
The brands being acquired by the company clocked revenues of US$30.5 million in 2022, US$28.3 million in 2021 and US$25.1 million in 2020, the company said.
Aurobindo's entry into the Indonesian market comes at a time when Indian pharma companies are looking at expanding their footprint beyond the US market, where margins have been under pressure.
In April this year, another Hyderabad-based company Natco Pharma had announced its foray into the Indonesia market with a subsidiary company Pt Natco Lotus Farma as part of efforts to boost growth and profitability by foraying into newer geographies.