Banks offer 15% wage hike, 5-day work week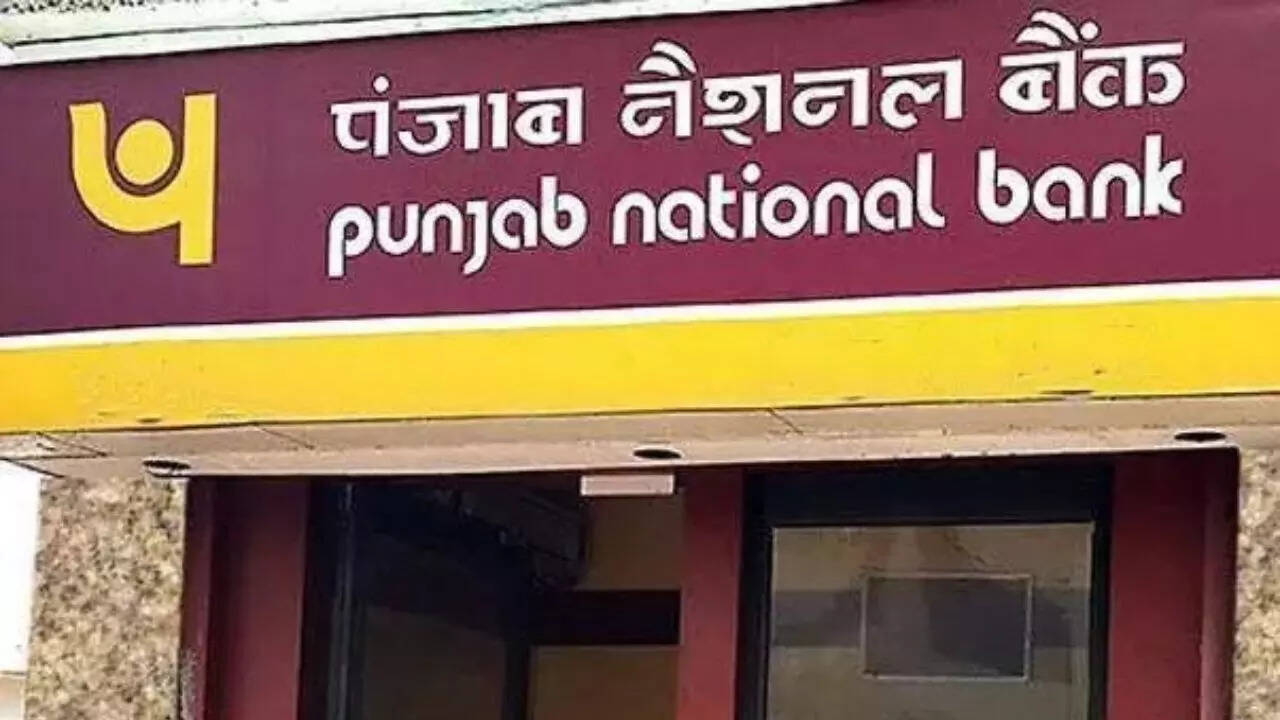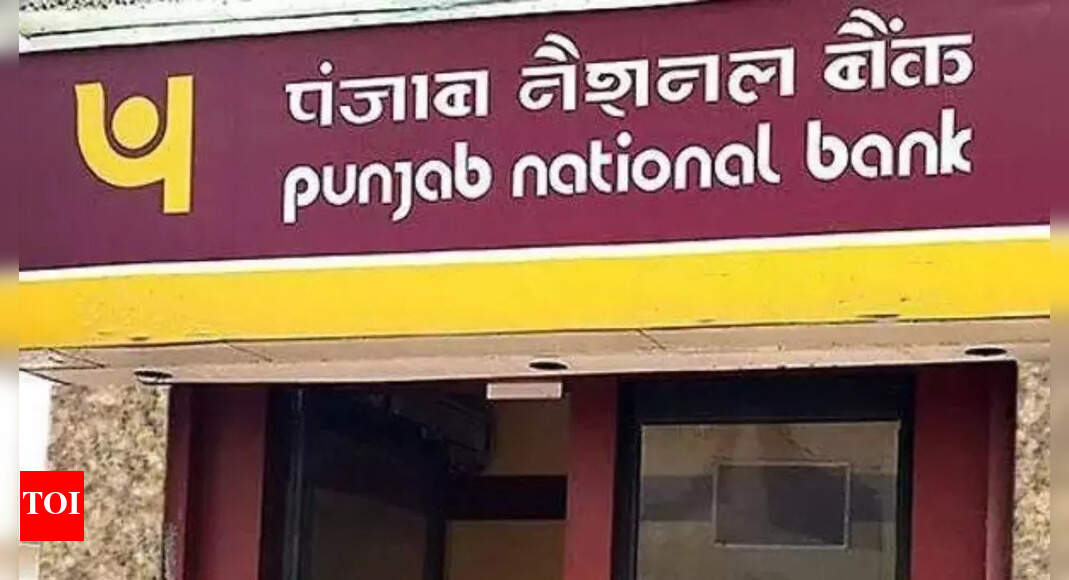 NEW DELHI: State-run and old private generation banks are discussing an average 15% wage hike for employees, while also rolling out a five-day work week soon.
On Thursday, Indian Banks' Association has proposed a 15% increase, but the unions are said to be demanding a higher increase, along with other changes. Separately, some of the banks, such as PNB, have started making higher provisions for the wage increase.Instead of budgeting for a 10% increase, in the September quarter, the Delhi-headquartered lender has set aside funds for a 15% rise.
Employees and unions are arguing that banks have seen a good increase in profits in recent years and given the efforts that employees have put in getting the lenders back on track, apart from working during Covid and pushing government's schemes, they are entitled to better compensation. The negotiations are being closely monitored by the finance ministry.
With the general elections due next year, the expectation is that the wage settlement will be finalised before that as bank employees are a sizeable constituency. In 2020, the last wage settlement concluded after three years of negotiation.