BCCI releases T20 World Cup prize money to women's team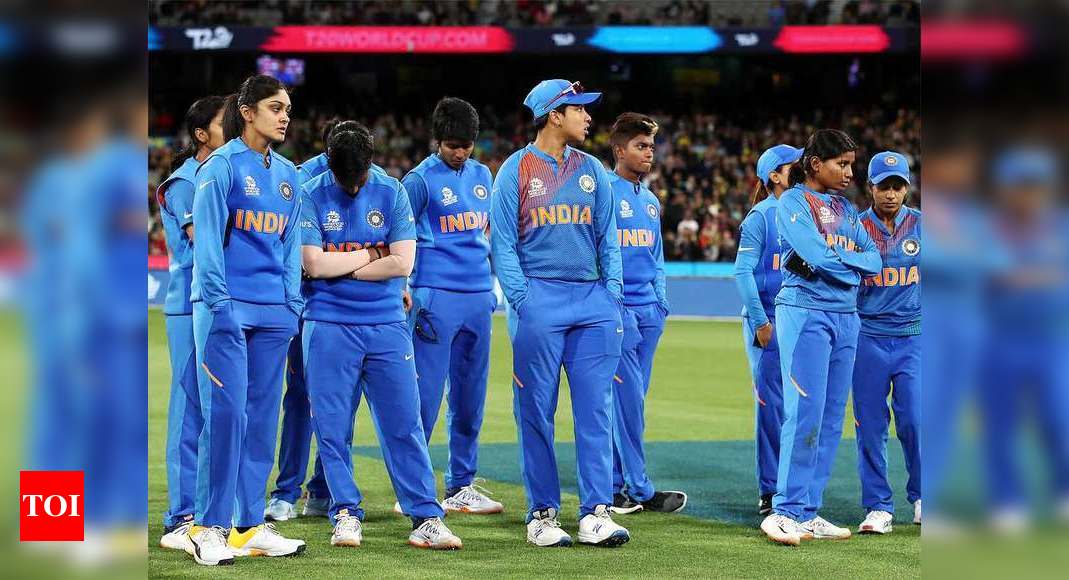 MUMBAI: Just before they left for the England tour earlier this week, the India women's team received a big boost.
TOI has learnt that "around eight-nine days back" the Board of Control for Cricket in India (BCCI) finally released the prize money of all the 15 members of India's women's T20 World Cup team which finished as the runner-up in the 2020 edition in Australia. Not only that, the BCCI has also given the players the match fees for the home series against South Africa too, which was played in March this year.
"The BCCI had last month asked all the members of the Indian women's team to send an invoice to claim their prize money for the T20 World Cup, as well as the home series against SA.
Once the players raised the invoices, we cleared their payment within a day or two. Thus, all the dues of the women's team have now been cleared," a reliable source in the Board told this paper. Apparently, each player has received approximately $26,000 as prize money for the 2020 T20 World Cup, in which India, captained by Harmanpreet Kaur, made it to the final for the first time, before losing to hosts Australia in the summit clash on March 8 last year.
Clearly, the BCCI was forced to swing into action after The Telegraph in the UK reported last month that the Indian women's team was yet to receive the prize money from the T20 World Cup. The story had created a furore.
The BCCI has gained an unwanted reputation for delaying payments on various fronts. Recently, it had emerged that the entire support staff of the Jammu and Kashmir team for the 2019-20 domestic season – including former India all-rounder Irfan Pathan, who was their mentor, were yet to receive their remuneration.