BCCI slow in planning women's IPL: Lisa Sthalekar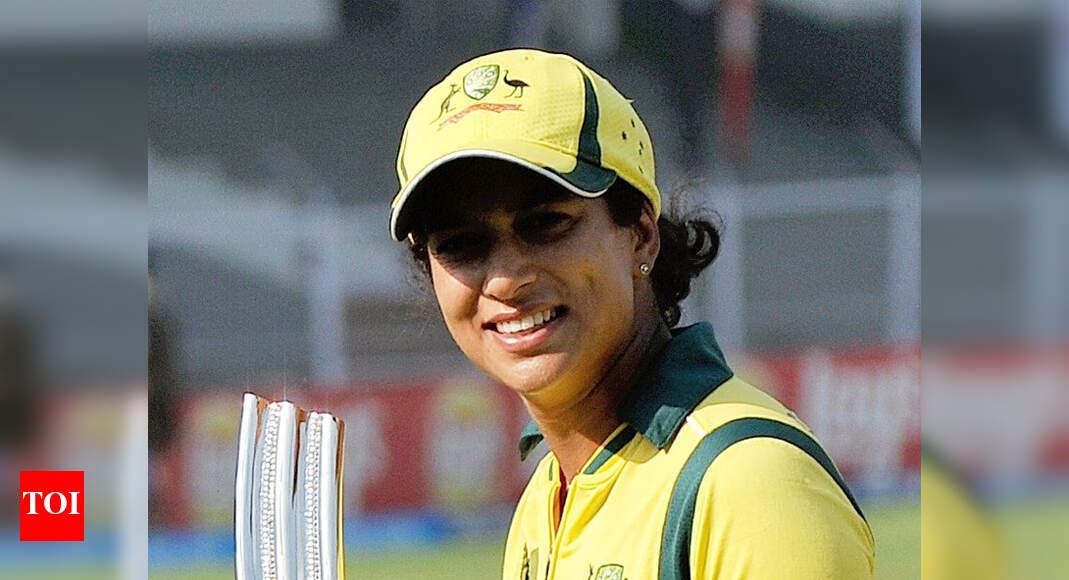 BENGALURU: As the Indian men's cricket team prepares for a tour Down Under, the future looks bleak for the national women's team, in the prevailing circumstances. Barring the Women's T20 Challenge, a three-team affair during the Indian Premier League, they haven't competed since their runners-up finish to Australia at the T20 World Cup on March 8 this year.
Former Australian captain Lisa Sthalekar, now a well-known commentator, said the lack of matches for Indian women cricketers is a cause of concern.
"I know the pandemic and what the situation is in India. But the fact that Indian contracted players don't know when they are playing next is a massive concern. They are going to fall behind. I feel they are the biggest untapped talent market. If they get it right, then Indian women's cricket will dominate," said the former all-rounder addressing select journalists during Australian Broadcast Corporations' Women in News and Sports program funded by Australia's department of foreign affairs and trade (DFAT).
An indicator to where Indians stand was the competition in Dubai earlier this month where the highest total, in eight matches, was 146/6 by Supernovas while Velocity's 47 against Trailblazers was the lowest.
"On pitches with pace and bounce we will see decent scores. In the Women's T20 challenge, unfortunately the matches were on low-scoring wickets. Also, the girls had hardly trained and that wasn't the best advertisement for the game," pointed out the former all-rounder.
Drawing a parallel between India and Australia, the 44-year-old stated, "I think they (BCCI) are moving in the right direction but slow in planning a women's IPL and provide enough match practice. The reason why Australian women's cricket is going well is because we have invested in it. Australia are the leaders in creating WBBL, which is in its sixth year. I still remember in the first year, we had only six state teams. But we went ahead and were extended by two teams."
"I hear the argument in India that we just don't have the depth, but we didn't think we had the depth either. Maybe the teams (in WBBL) were a little bit weaker when we started but we have more girls pick up the bat and ball now and we are seeing quality teams. You have to take a bit of a gamble, but when is the right time to do anything? Probably yesterday," Sthalekar added.