Bio-bubbles assisted in team bonding, says R Ashwin
AHMEDABAD: Calling the last 18 months "hard" but "memorable," off-spinner Ravichandran Ashwin said "staying constantly motivated during this time and keeping the mental spirits up" was the biggest challenge. The effort that culminated in a 3-1 series victory here on Saturday was a result of many factors coming together. Topmost among them all, said Ashwin, "was the team bonding that happened" because of the bio-bubbles that the players had found themselves locked in.
"I have not experienced anything like this in the last decade of cricket. Understanding of people and even the opportunity for someone to understand you as a person.

"Those things have been quite special. Some of those comebacks and some of those difficult situations that we faced (on the tour of Australia and in this series) has not come as a surprise. It got us together," Ashwin added.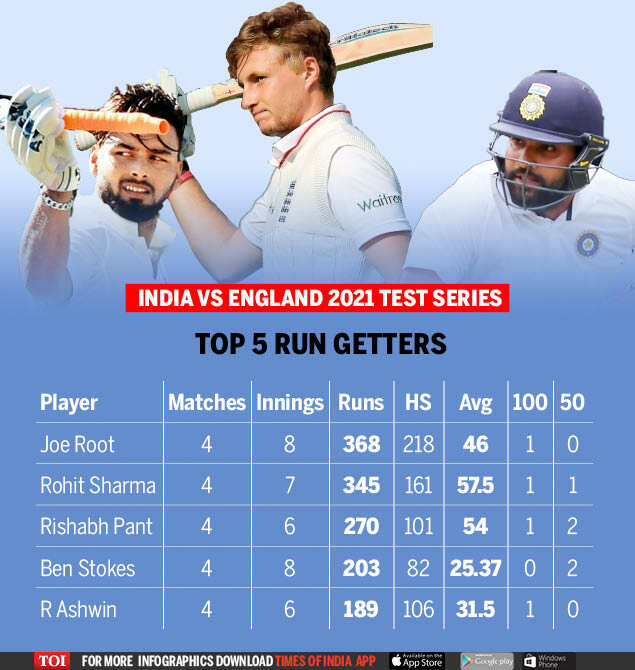 This series against England was a comeback of sorts too, with India having lost the first Test in Chennai and then taking away the next three matches from the visitors. "The way we wrested back the initiative in the second Test in Chennai," he said, as a case in point, "is a result of what we've done over the last six months." To stay in the moment, to try and play some brave cricket are standouts for the allrounder. "We found ourselves in some sticky situations in all these Tests and every time somebody has managed to stand up. That's related to how we have managed to bond as a team."
Thank you to all those who wished well for me and stuck with me through thick and thin. Humbled and blessed🙏🙏 https://t.co/I3h9dqfmDW

— Ashwin 🇮🇳 (@ashwinravi99) 1615039171000
Ashwin calls the last few months one of the "happiest phases" of his career. "I am just going through it and enjoying it. And these bio-bubbles are also situations that I managed to enjoy. I never thought I would be able to spend so much time with every one of my teammates. For me to know some of these teammates — the way I do now — was not possible before the bio-bubbles (because of the time spent together). It is this joy that showed in our performances," the cricketer said.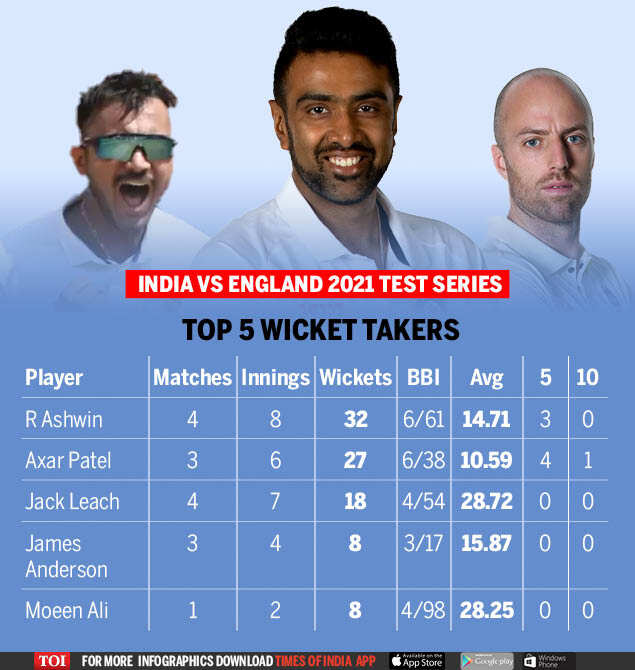 The way he's going, Ashwin will soon surpass Harbhajan Singh's Test tally, but the off-spinner says it's not even crossed his mind.
01:38India crush England inside three days to clinch Test series 3-1, seal WTC final spot "He's a fantastic bowler and I've learnt from him. I wasn't even an off-spinner when Bhajjipa started playing. I was a batsman who bowled a bit of off-spin. I didn't even imagine in 2001 that I would go on to become an off-spinner," he said.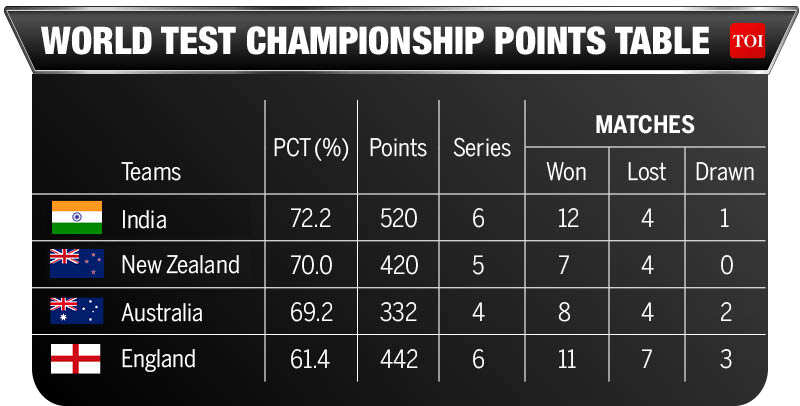 This win, in his view, is a testament to how good this Indian team is. "Only because we're giving attention to people who're talking about the pitch and making a mockery of it, that they're getting encouraged to talk more. I would like to see one day where there is a lot of grass on the pitch somewhere else in the world and our Indian commentators (commentators of the game in general) talking about it, praising it and putting it on Instagram posts and people liking it. That is something I'd like to wait and watch," Ashwin said.
Now that the Indian team has qualified for the World Test Championship (WTC) final, Ashwin believes this will be an opportunity for those who just play the red-ball format to win the 'World Cup' and know the feeling.