Business insolvency in England and Wales jumps in August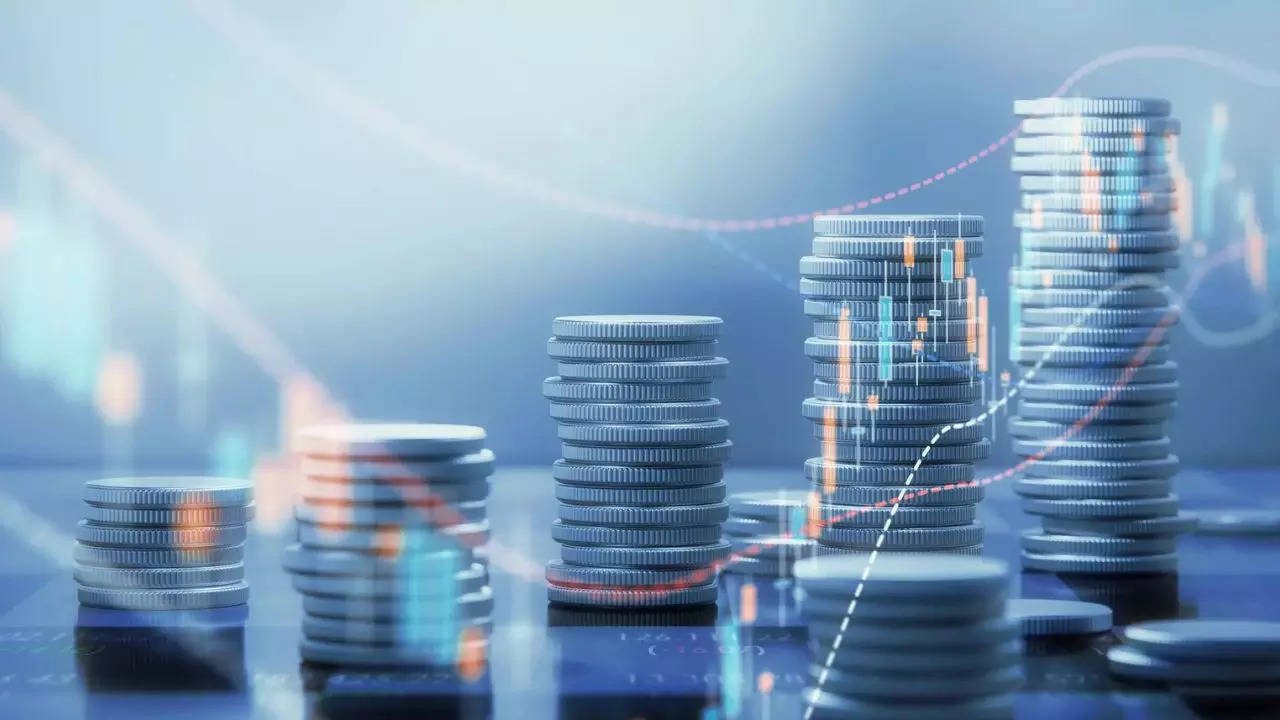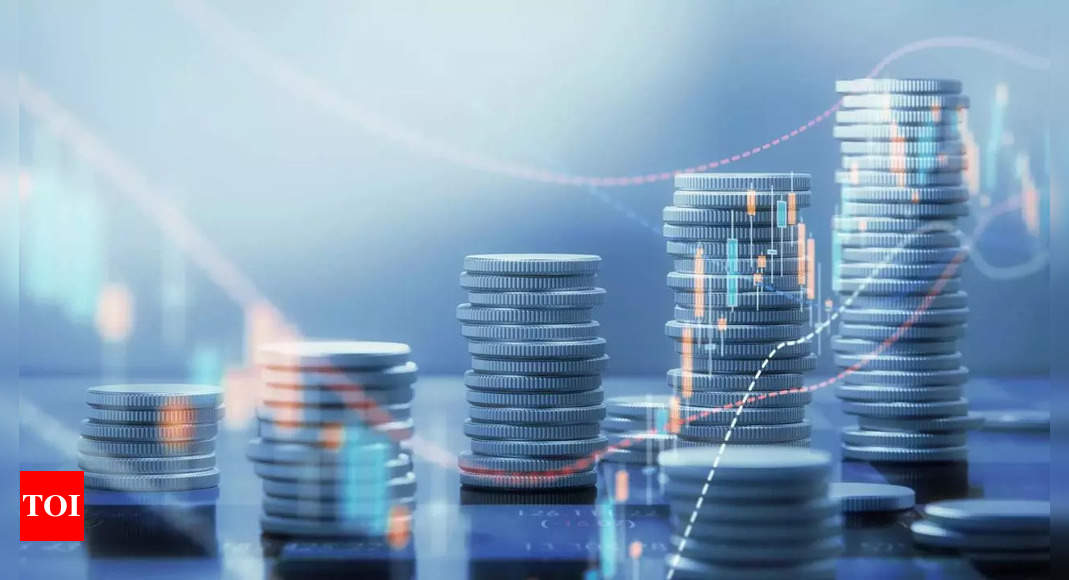 LONDON: Company insolvencies in England and Wales in August rose 19% year on year to the third highest level since monthly record started in January 2019, as firms grapple with rising costs and uncertain economic outlook, government data showed on Friday.
The Insolvency Service, a government agency, reported 2,308 corporate insolvencies last month, up from 1,728 in July.
Companies were mostly declared insolvent through creditors' voluntary liquidations, in which a firms' directors agree to wind up the business without a formal court order.
The rate of businesses falling into insolvency fell sharply at the start of the Covid-19 pandemic, thanks to government support programmes and lockdowns slowing the progress of courts handling insolvency cases.
The figures also showed a 45% increase in compulsory liquidations, partly due to more requests from authorities to recover funds from businesses that were unable to pay their tax bill.
Companies' financing costs have surged as the Bank of England, which is expected to raise interest rates for the 15th meeting in a row since December 2021, battles to tame persistent inflation.
Insolvencies for individuals fell 11% on an annual basis in August, which the Insolvency Service said was due to a decline in the number of individual voluntary arrangements.
Breathing space applications – which hold off creditor action for 60 days so people in debt can reorganise their finances – jumped 19% on a year ago.