Centre hikes interest rates on NSC, post office deposits from Jan 1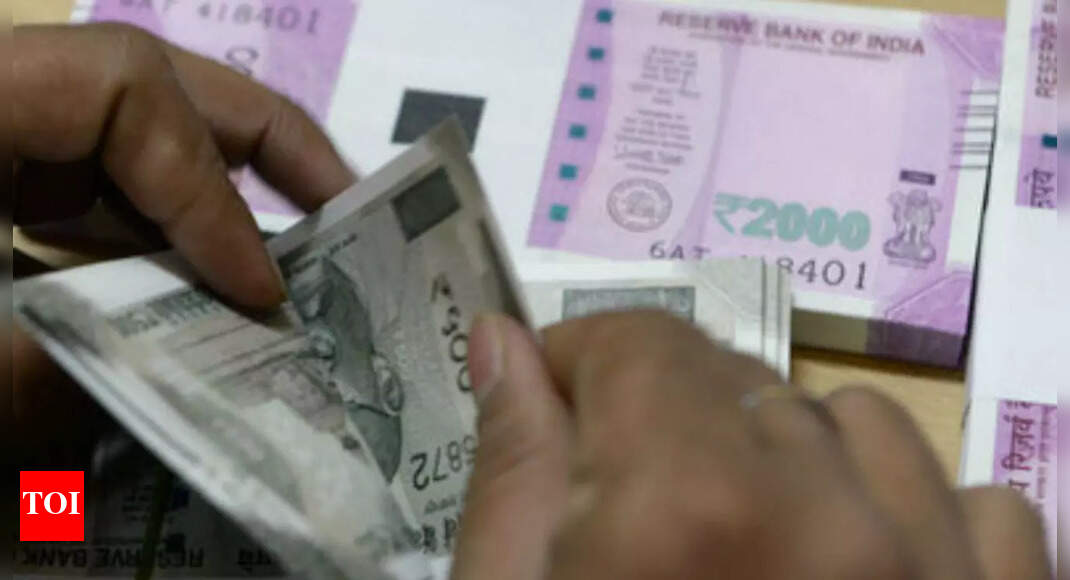 NEW DELHI: The government on Friday hiked interest rate on certain small savings schemes for the January-March, 2023 quarter.
The announcement comes at a time when the Reserve Bank of India (RBI) has been firming up interest rates in the country in a bid to tame the soaring inflation.
The rate hikes have been made in the range of 20bps and 110 bps and will come into effect from January 1, 2023.
As per the revised rates, National Savings Certificate (NSC) will yield a 7% interest rate as compared to 6.8% now. While, the senior citizen savings scheme will give 8% interest against 7.6% currently.
However, no change has been made in interest rates on public provident funds (PPF) and it will continue to yield 7.1% interest.
Further, interest rates on Post office term deposit schemes of duration 1 to 5 years will rise by up to 1.1 percentage points.
One year term deposits will now fetch an interest rate of 6.6%, while two and three year deposits will get a rate of 6.8% and 6.9%, respectively.
However, no change has been made for 5 year term deposits and they will continue to fetch 5.8% interest rate.
Interest rates on small savings schemes are reviewed by the government in every quarter.