Das moots linking of UPI with Japan's fast payment system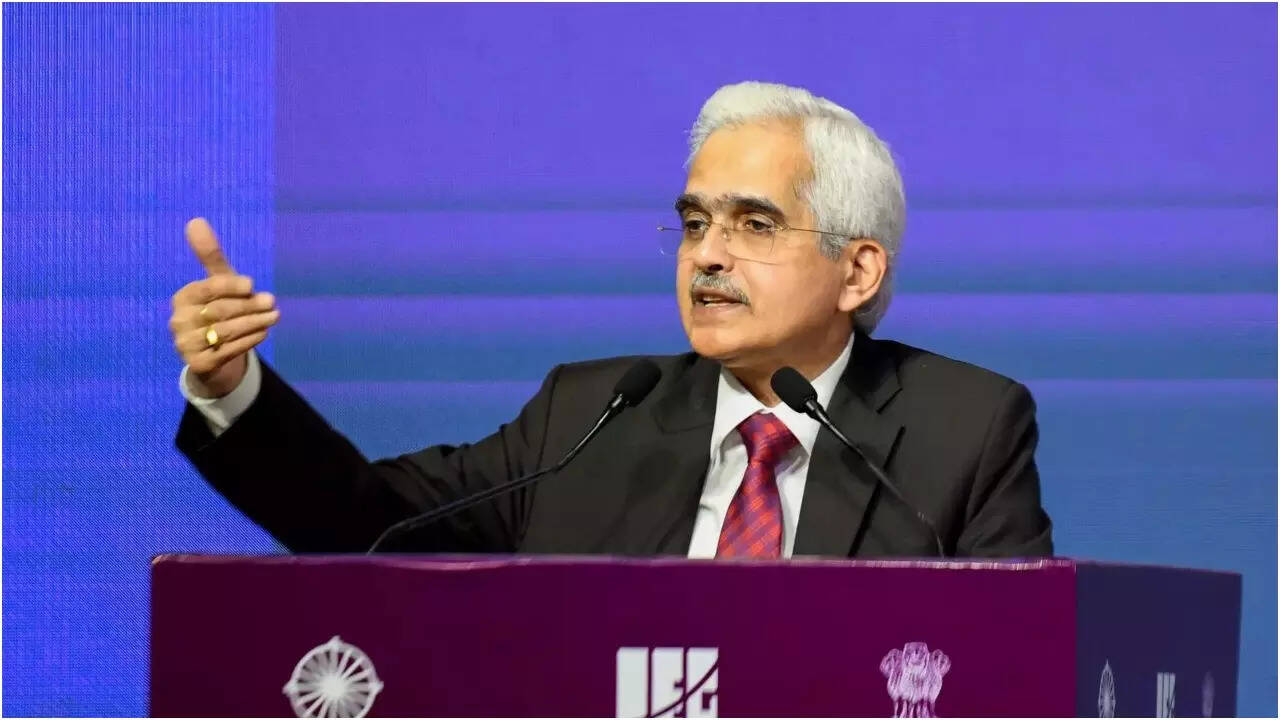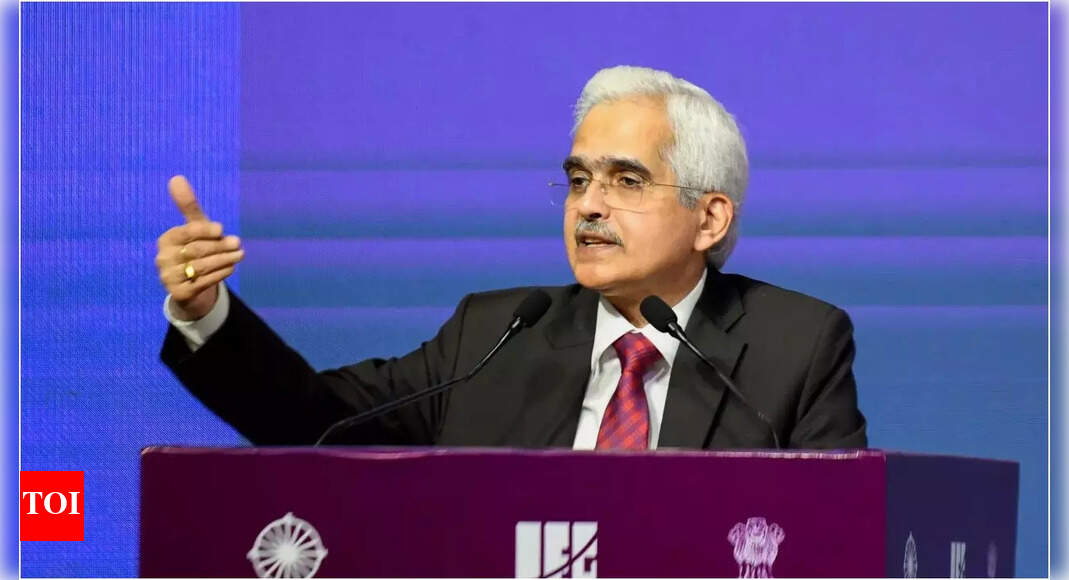 MUMBAI: RBI governor Shaktikanta Das has proposed linking UPI with Japan's local fast payment system to bring down the cost of cross-border transactions. The proposal comes close to the success of linking UPI with Singapore's fast payment system PayNow.
"UPI has spurred the development of new payment-related products and services. Further, linking of the UPI with fast payment systems of other countries is also being undertaken.Linkage of fast payment systems of India and Japan may also be explored to leverage the power of fintech and make cross-border payments more efficient and less costly," said Das. He was speaking at a symposium on Indian economy in Tokyo on Thursday.
The UPI-PayNow linkage for cross-border remittances between India and Singapore was launched in February. Other similar linkages with several countries are work in progress.
At present, remittances from Japan make up only a fraction (0.2%) of the total inward remittance receipts by India. However, the cost of sending remittances from Japan to India through banks is much higher than the UN sustainable development goals target of 3%. These estimations are based on World Bank's remittance data.
Das also touched upon inflation in India which he said was vulnerable to "recurring and overlapping" food price shocks. "In these circumstances, monetary policy remains watchful and actively disinflationary to progressively align inflation to the target, while supporting growth," Das said.
The governor said that RBI encourages self-regulation by fintechs through a self-regulatory organisation (SRO). We intend to play a dual role of acting as promoter of innovation as well as being the regulator," said Das.