Domestic calendar out but no word on bio-security yet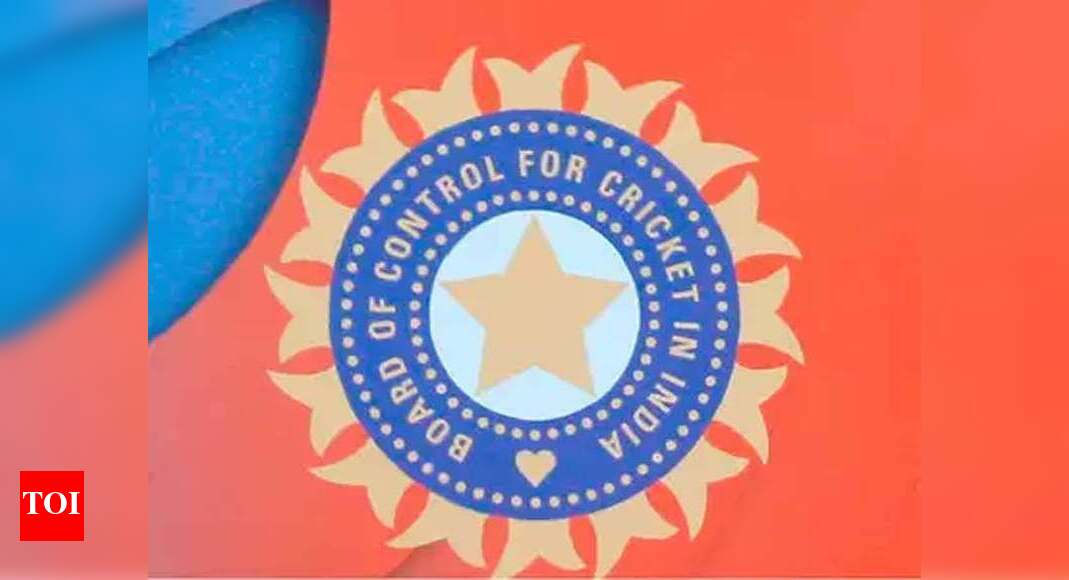 MUMBAI: The BCCI on Saturday announced that starting September 21, the 2021-22 domestic season for men and women will commence after having undergone a forced hiatus in 2020-21 season due to Covid-19.
The season will commence with the senior women's one-day league, followed by senior women's one-day Challenger Trophy, Mushtaq Ali T20 for men, the Ranji Trophy (which wasn't played last season), and conclude with the Vijay Hazare one-dayers – resulting in a total of 2127 matches.
The CK Nayudu Trophy, the Vinoo Mankad one-dayers, the Cooch Behar Trophy, the Vijay Merchant Under-16 tournament as well as the Under-23 matches for women are all in the pipeline.
In doing so, the BCCI shared the complete calendar with the state associations and the media. The Board has the outer structure of the schedule ready and intends to wrap up all these tournaments by December this year.
The associations, nevertheless, have questions. "To plan a schedule is easy because there's a template. The difficult bit is pulling it off. The BCCI hasn't shared details yet on whether this entire domestic season will be played inside a bio-secure bubble. If that's the case, who will organise the bubble, what are the likely expenses and will the Board bear all costs?" members say.
Last year too, the BCCI conducted the Vijay Hazare one-dayers without a bio bubble. "Isn't that a risky proposition again? It's good that we want to conduct the domestic season, but safety has to be considered equally paramount," they add.
TOI spoke to the Board about these concerns being raised. "We will assure these members in weeks to come that the costs for the bio-bubble and safety protocols, if they arise, will be borne by the Board. Now, whether we require that bubble – let's take the call when we get closer to it. We're still a little more than three months away," officials said.
In the 2020-21 season, BCCI president Sourav Ganguly insisted the Ranji Trophy would be played. However, it had to be cancelled because of the pandemic and the fact that the BCCI had not planned a bio-secure bubble in advance.
"The thing is, you can't say an IPL needs a bio-bubble – because it's fancy – while other domestic tournaments don't. And in such a scenario, given that you want to conduct more than 2000 matches, the BCCI should better start planning this well in advance," say those tracking developments.