Dubai-bound Air India Flight Carrying 143 Passengers Faces Technical Glitch, Makes Emergency Landing in Mumbai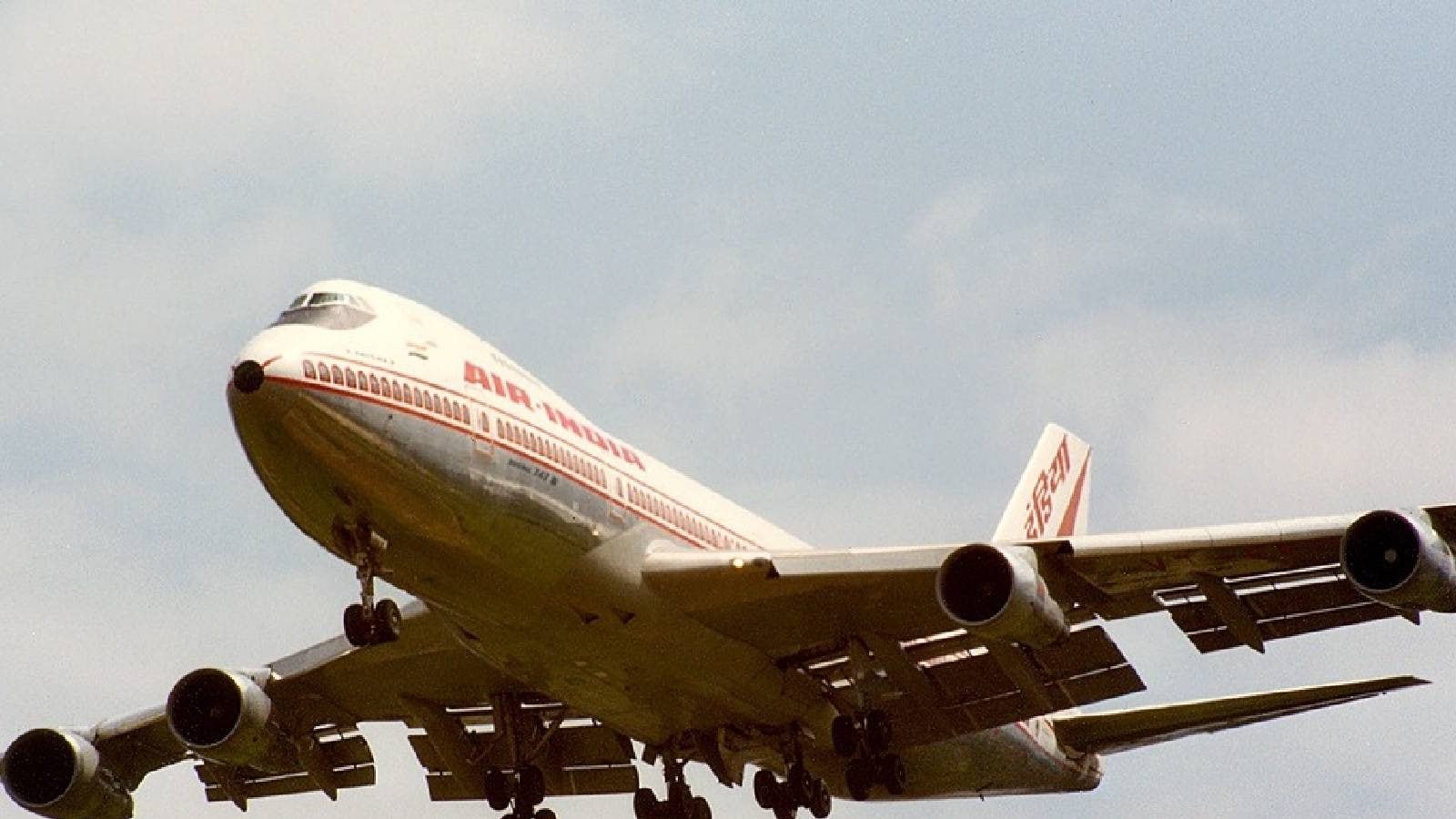 Air India A320 aircraft VT-EXV operating AI-951 (Hyderabad-Dubai) carrying 143 passengers has been diverted to Mumbai on Saturday evening due to the loss of yellow hydraulic system.
The aircraft landed safely and is being towed to the bay.
Earlier on Wednesday, a Go First flight from Mumbai to Goa was turned back after facing a technical glitch soon after taking off.
"Go First flight G8 371 from Mumbai to Goa did an air turnback due to technical reasons," Go First Spokesperson was quoted as saying by Mint.
Read all the Latest Auto News here