Eligibility of candidates in question as ICC gears up for Associate Member Elections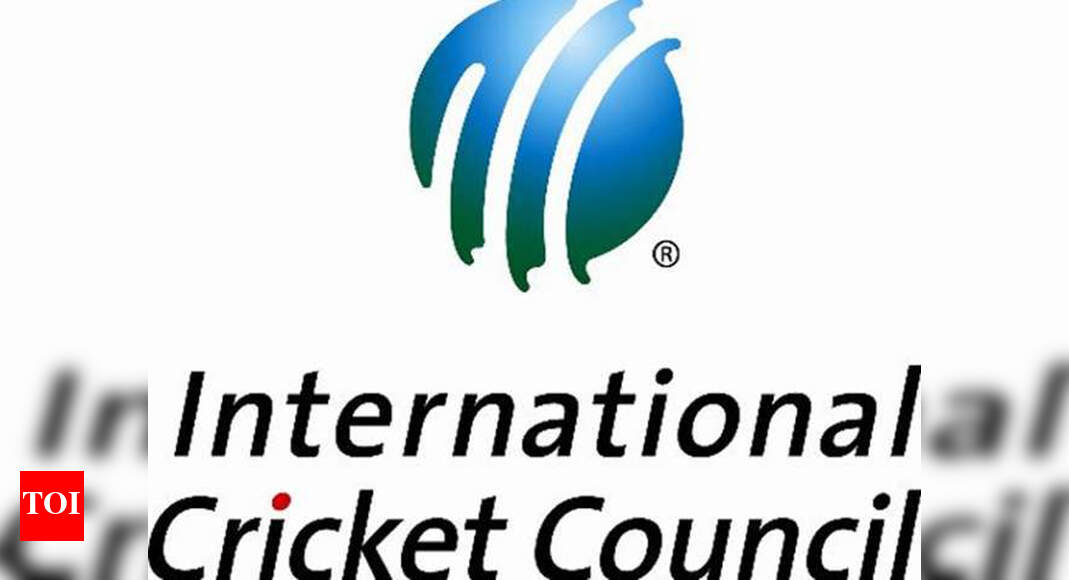 MUMBAI: The International Cricket Council (ICC), which recently elected a new chairman, is gearing up to host its annual conference and another ballot to elect new Associate Member Directors for the board.
Eight candidates filed their nominations ahead of the December 9 deadline. These are: Tony Brian (Scotland), Pankaj Khimji (Oman), Sushil Kumar Nadkarni (USA), Neil Speight (Bermuda), Mark Stafford (Vanuatu), Adam Y Ukwenya (Nigeria), Mahinda Vallipuram (Malaysia) and Imran Khwaja (does not represent a country).
An ICC's communication, sent out to all voting members last week, stated that Khwaja is the only one among eight candidates who does not represent a country. This is allowed under an ICC rule that makes "a former or current director" eligible to file nomination.
The associate members of ICC will vote to elect three out of eight candidates to join the ICC board as Associate Member Directors during the AGM starting December 17.
However, the global cricket fraternity has questioned the purpose and implications of allowing candidates that do not represent a country. "How can a candidate contesting an election not represent any country? The ICC already has an independent director (female) and the very purpose of that is to ensure there's a neutral vote in the board. That aside, the chairperson also has to resign from his home board once he/she gets elected. How can a director not represent a home board?" ask members tracking developments.
These questions are being raised at a time when world cricket, like any other industry, has been left facing the wrath of a pandemic as it plans its next rights cycle and global calendar going forward. "It was the ICC's own decision to have one independent member – not a representative of any member board – to ensure a neutral vote and that's where Indra Nooyi stepped in. When did that policy change, who changed it, and why?" two ICC member board representatives told TOI.
Another related point being raised by some members is that if a country is nominating a candidate for potential representation on the board, shouldn't ICC ensure that the country has done enough to develop the game?
"The ICC must take this into account. With due respect to, let's say Nigeria or Bermuda or Vanuatu, if they've nominated a candidate, shouldn't the ICC be doing a background check and see how has cricket developed in these countries? Only then can an administrator's ability be assessed, right?" the members add.
Brian, Vallipuram and Khwaja are the present Associate Members in the ICC board. While Brian was nominated by Scotland and Vallipuram from Malaysia, when they last won the Associate Member elections, the ICC has refused to confirm which country Khwaja represented in 2018 and 2020.
Singapore Cricket Association (SCA), which nominated Khwaja to the ICC in 2016, told TOI "Khwaja did not represent the SCA thereafter (after 2016)".
TOI sent the ICC a questionnaire On Friday (December 11) but hasn't received a response yet.
ICC's present chairman Greg Barclay was nominated by New Zealand Cricket (NZC) when he filed his candidature. "In fact, Colin Graves too was a director at the ICC – by virtue of representing the England & Wales Cricket Board (ECB). He couldn't contest the chairman's election this year because the ECB did not nominate him. Under the rule 'current or former director', why couldn't Graves contest?" the members say.
Khwaja had also contested the recent ICC elections for the chairman's position but lost to Barclay.