EPFO plans explainer to 'demystify' SC order on higher pensions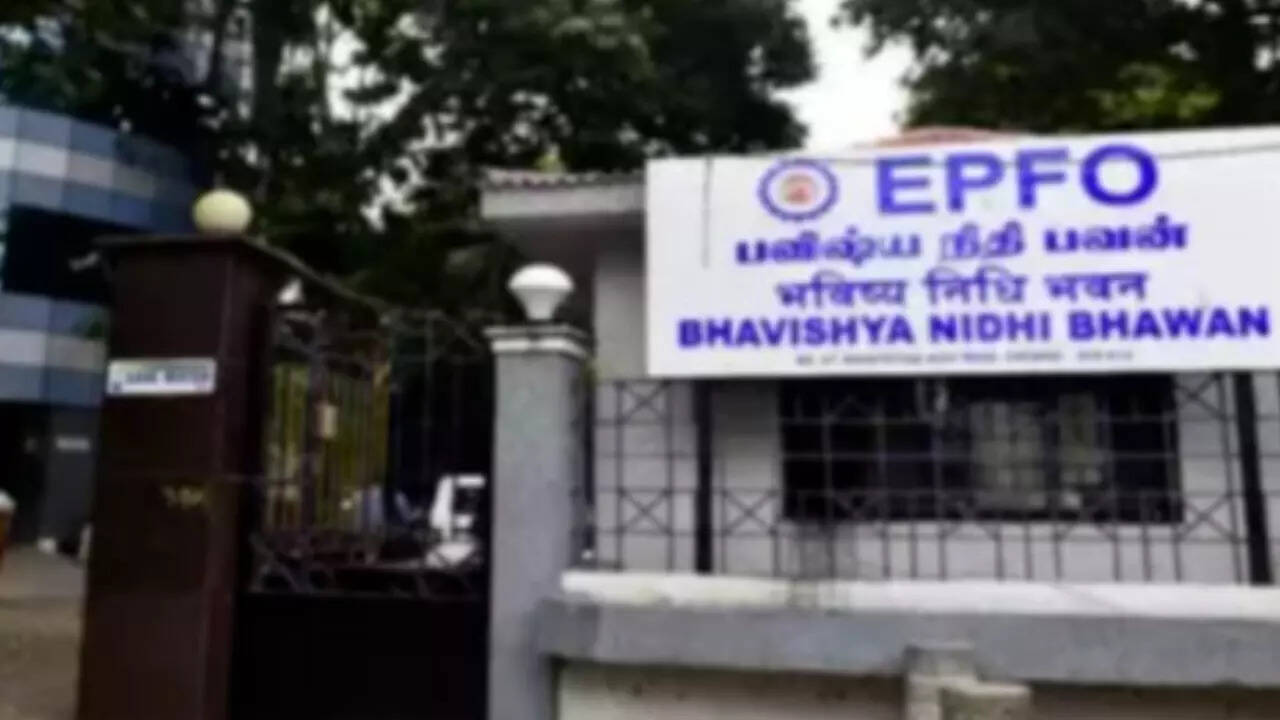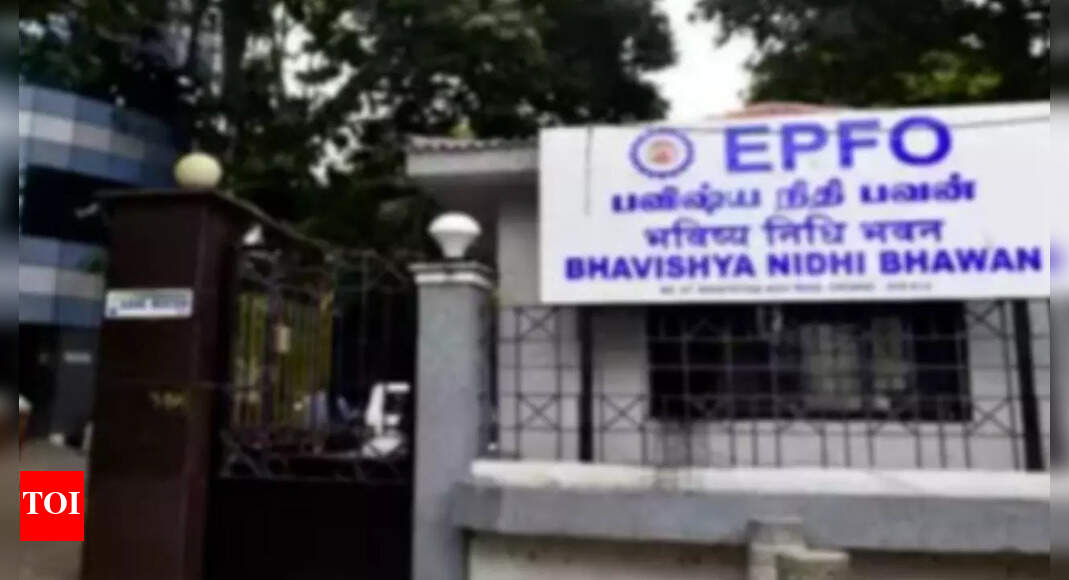 NEW DELHI: Facing backlash from the public over procedural complexities in applying for higher pension, the Employees' Provident Fund Organisation plans to release a detailed explainer to "demystify" the Supreme Court's November 4 judgment on higher pension and said it is "totally open to receiving all claims".
The Pension Implementation an d EDLI Committee (PIEC), a sub-committee the EPFO's Central Board of Trustees (CBT), at its meeting on Wednesday, also expressed concerns over the labour ministry's submission to a parliamentary panel that its budget estimates for 2023-24 were prepared without factoring in the implications of the apex court's judgment. This, it said, is likely to impact EPFO's rate of interest for 2022-23,which is to be decided at the CBT's next meeting on March 27-28.
"The EPFO rate of interest depends on the financial health of the retirement fund. If the labour ministry says it has not factored in the implications of the apex court judgment on pension payout, it also means the impact on the retirement fund is unclear," Michael Dias, member CBT and PIEC, told TOI. The ministry had told a parliamentary panel that "the budget proposal of RE 2022-23 and BE 2023-24 was prepared in September 2022 taking into account the normal growth of the membership/con tribution under EPS-95. The judgment of Hon'ble Supreme Court on Employee Pension Scheme was received in November 2022. Therefore, its implications are not factored in to the BE 2023-24 allocation".
Separately, junior labour minister also told Lok Sabha that the ministry is "examining" the implementation of the SC judgment.
"It has legal, financial, actuarial and logistical implications," the minister had said.
The decision to issue detailed FAQs, meanwhile, comes on the back of procedural complexities and lack of clarity in EPFO's guidelines that has made it nearly impossible for subscribers to register for the joint option for higher pension and to meet the eligibility criteria laid down by the retirement fund manager.