Gig economy can service up to 90 million jobs: BCG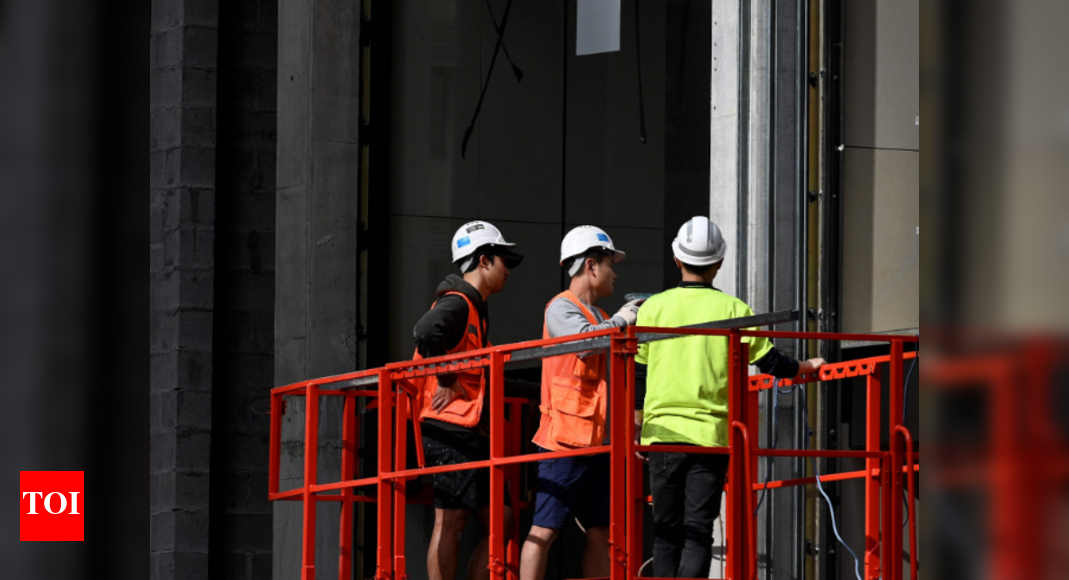 BENGALURU: The gig economy has the potential to service up to 90 million jobs in India's non-farm economy alone, transact over $250 billion in volume of work, and contribute an incremental 1.2% to India's GDP over the long term, says a report by the Boston Consulting Group (BCG). The report was developed in partnership with the Michael & Susan Dell Foundation.
The four largest industry sectors – construction, manufacturing, retail, and transportation & logistics — could account for over 70 million of the potentially 'gigable' jobs.
In the short-medium term, nearly 24 million jobs in skilled, semi-skilled and shared services roles could be delivered via gig, including nearly 3 million shared services roles and around 8.5 million roles meeting household demand.
"The gig economy presents a real opportunity for India to drive job creation and economic growth. Technology platforms operating at-scale within an ecosystem of information and services can help unlock efficiencies, bring demand-supply transparency, and drive greater formalisation and financial inclusion. Our work puts numbers, specificity and a roadmap to unlock this potential for India," said Rajah Augustinraj, BCG principal and the lead author of the report.
In India, the legal framework does not seek to equate gig or platform workers with employees; however, their definition remains unclear. Existing Indian jurisprudence refers to gig workers as independent contractors. Under the Code on Social Security, 2020, the term 'gig worker' has broadly been defined as "a person who performs work or participates in a work arrangement and earns from such activities outside of a traditional employer-employee relationship".
The code has also defined 'platform work' as "an employment form in which organisations or individuals use an online platform to access other organisations or individuals to solve specific problems or to provide specific services in exchange for payment".
The code also indicates that such workers, albeit not employees, may be provided with certain social security benefits as determined by the central government. These may include life and disability cover, accident insurance, health and maternity benefits, old age protection, creche and childcare services, and other benefits.