Gold prices surge; set for best week in 7 months as people look for safe haven investments amidst Israel-Hamas war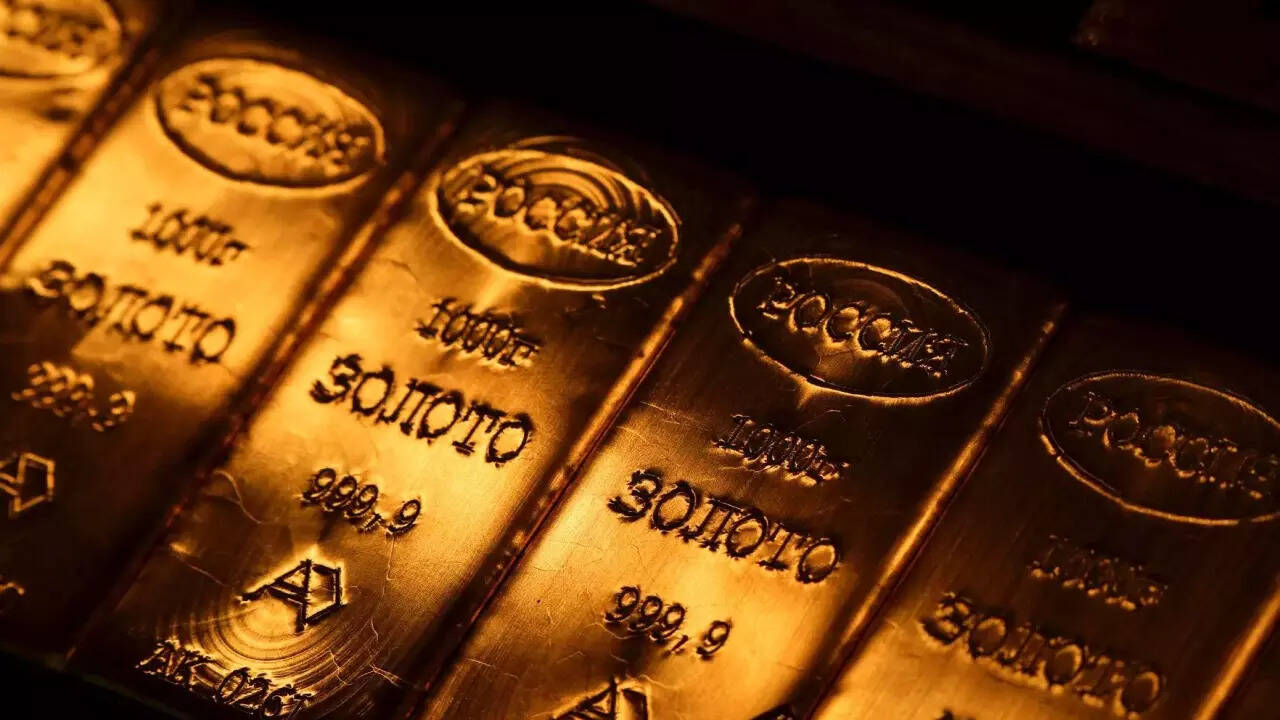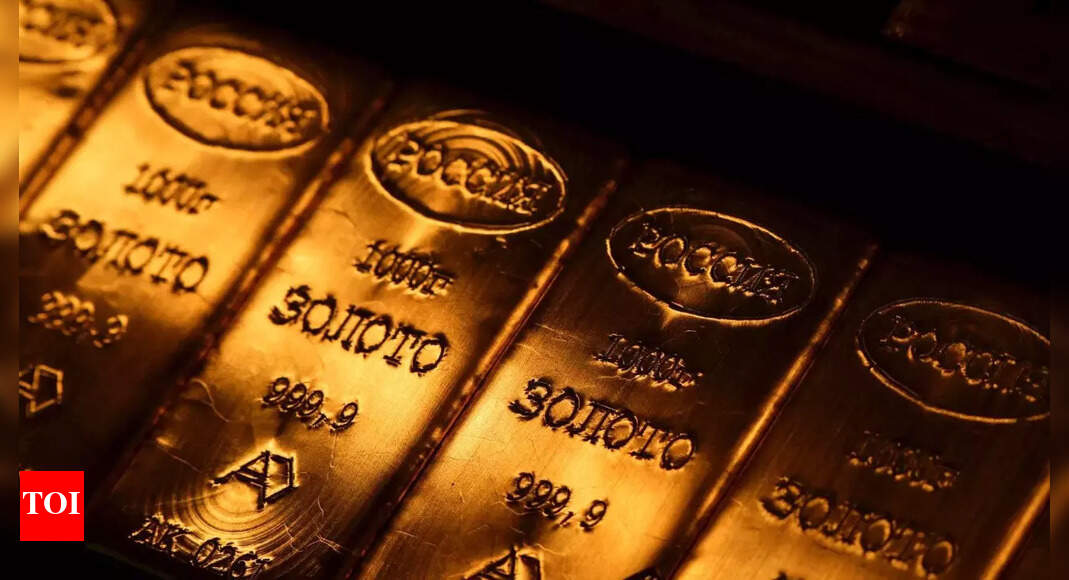 Gold surged over 2% and was on track for its strongest weekly performance in seven months on Friday, according to a Reuters report. This rally was fueled by heightened safe-haven demand due to ongoing Middle East tensions and the perception that U.S. interest rates may have reached their peak.
At 9:22 a.m. ET (1322 GMT), spot gold had risen by 2.1% to reach $1,907.30 per ounce. U.S. gold futures increased by 2% to hit $1,921.20. For the week, prices had gained 4.1% so far.
The escalating conflict between Israel and the Islamist group Hamas is a key driver of this trend. It's causing a decline in yields and pushing gold prices upward, as noted by David Meger, the director of metals trading at High Ridge Futures. Israel's call for civilians in the northern part of the Gaza Strip to relocate south within 24 hours, in preparation for an expected ground assault in response to a Hamas attack, is adding to these geopolitical concerns.
Gold Buying Tips: Sovereign Gold Bonds Vs Gold ETFs, Gold MFs Vs Gold Coins, Bars, Jewelry Explained
Gold's appeal as a safe investment during times of geopolitical and economic instability remains evident. Despite a recent inflation report that exceeded expectations, there is a prevailing belief that the US Federal Reserve will not raise interest rates during the upcoming November meeting. This sentiment is contributing to the positive price movement.
In reaction to data revealing an increase in U.S. consumer prices for September, U.S. Treasury yields and the dollar have both decreased. Currently, traders are estimating a 67% probability that the Fed will keep interest rates unchanged for the remainder of the year, according to the CME Fedwatch tool.
In the domestic gold market, rising prices in India have slowed activity, while premiums in China have receded from their recent highs.
Spot silver also made gains, rising by 2.5% to $22.39 per ounce, possibly securing its first weekly increase in three weeks.
Platinum saw a 1% increase to reach $877.48, while palladium experienced a 1.2% drop to hit $1,131.04. Both of these precious metals appear set for weekly declines. Commerzbank, in a note, has forecasted a modest recovery for palladium, reaching $1,300 by mid-next year and $1,400 by the end of 2024.