Govt hikes windfall tax on domestic crude, cuts levy on export of diesel, ATF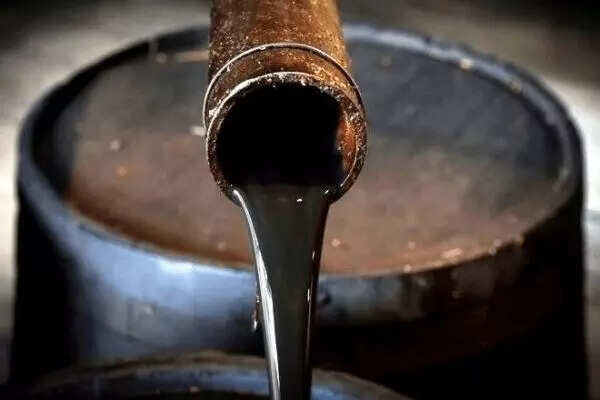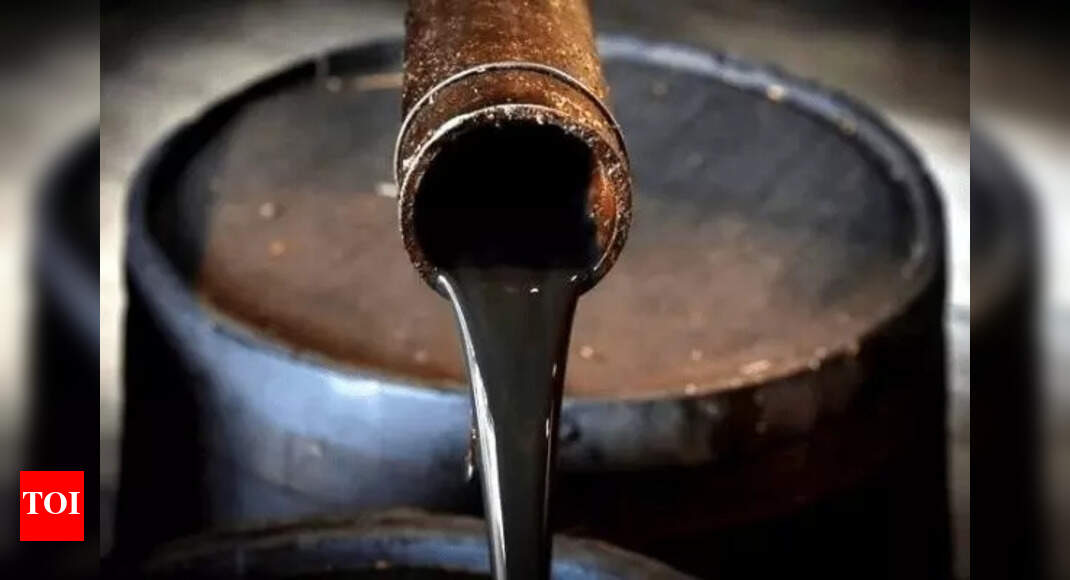 NEW DELHI: The government on Friday hiked special additional excise duty (SAED) on crude petroleum to Rs 12,100 per tonne with effect from September 30.
In the last fortnightly review on September 15, windfall tax on domestically produced crude oil was set at Rs 10,000 per tonne.
Besides, the SAED or duty on export of diesel will be cut to Rs 5 per litre, from Rs 5.50 per litre currently.
The duty on jet fuel or Aviation Turbine Fuel (ATF) will be reduced to Rs 2.5 per litre effective Saturday, from Rs 3.5 per litre currently.
The SAED on petrol will continue at nil.
India first imposed windfall profit taxes on July 1, 2022.