'If Kohli continued as captain…..': Ex-Pak captain's big comment
NEW DELHI: Former Pakistan captain Rashid Latif feels that frequent changes in captaincy over the past two years had not been beneficial for the Indian team. Latif believed that had India persisted with Virat Kohli as captain, they would have been fully prepared for the upcoming ODI World Cup at this point.
In an interview to the Cricket Baaz Youtube channel on Wednesday, Latif said, "If they had allowed Virat Kohli to continue as captain, India would be 100 percent ready for the World Cup by this time."
Latif remarked that teams like England, Australia, New Zealand, and South Africa would introduce innovative strategies and tactics in the 50-over tournament set to take place in India from October 5 to November 19.
"The one area where I feel Asian teams will struggle to match these sides are particularly in the middle overs when a fast strike rate is required even in 50-overs," said the former wicket-keeper batter.
"The English, Australian and New Zealand batters have turned to reverse sweep and switch shots against the spinners into something very lethal nowadays."
He also noted that England in particular were also well versed in using their spinners in the middle overs.
FT RASHID LATIF…94' REVOLT GALT THA…DISSECTING INDIAN, PAKISTAN, ENG AUST ODI SQUADS…96' WC KYA HUWA
"A bowler like Adil Rashid or someone like Moeen Ali buy their wickets whereas our spinners focus more on economical bowling. This will be one of the most closely contested World Cups and I don't see Asian teams getting any extra edge because it is being held in India."
Latif, who played in the 1996 and 2003 World Cups, also noted that India was struggling in selection and lost the recent T20 series in West Indies because of not allowing new players to settle down properly.
"Indian team management has experimented with several players and if I talk about their batting the middle and lower order say from 4 to 7 they just have not allowed any new player to settle down with frequent changes."
Latif said though risky, India would now have to just depend on seniors in the World Cup.
"I say risky because KL and Iyer are returning from injuries."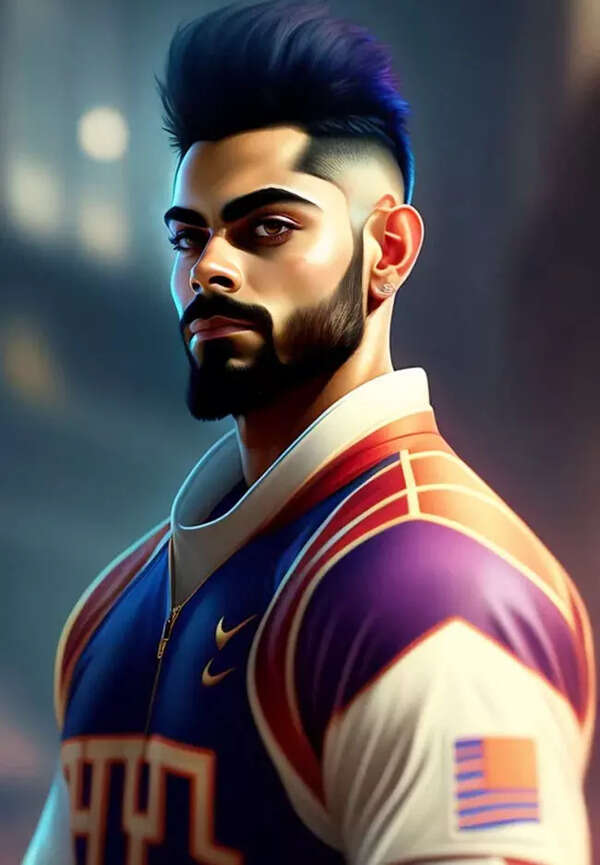 Latif also felt that Pakistan also needed to use Fakhar Zaman as an opener and ensure the batters made full use of the middle overs.
He said that the 50-over format was perhaps the most difficult format now and teams needed one or two batsmen who can anchor one end and guide other batters through the innings.
Latif said the return of Ben Stokes to the England squad makes them a much more balanced and stronger outfit now in the World Cup.
Talking about his experience of playing in India in the 1996 World Cup, he said it was just one match in the quarter-final in Bengaluru but it was one of the most high pressure games he had played in his career.
"By the 5th over my throat was dry because of the pressure and nerves and there was so much noise from the crowd that one couldn't even hear the point and gully fielders or get your voice across to them."
The former captain also praised the present Pakistan team for restoring the trust of cricket fans and people in the national team after the number of fixing and corruption scandals that dodged Pakistan cricket in the 90s and 2000s.
"The people trust these players in every manner and that is their legacy of restoring trust. Unfortunately, in the 90s though we had some great players, the trust factor was an issue."
(With PTI inputs)