Indian man gets life in jail for stabbing wife 17 times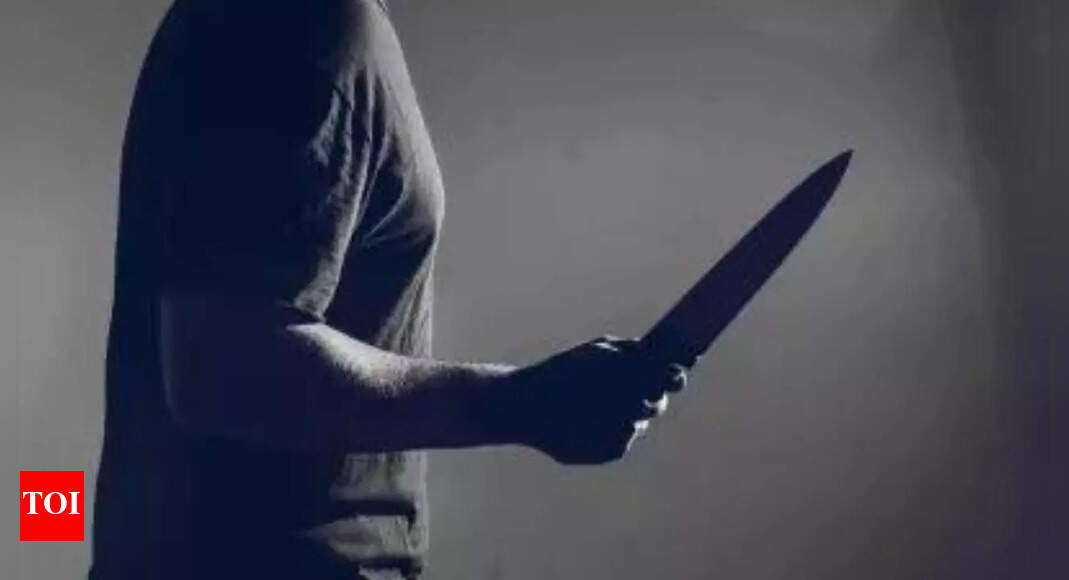 NEW DELHI: An Indian man was sentenced to life imprisonment for brutally murdering his wife in 2020 by stabbing her 17 times and then driving over her body, according to a media report.
According to The Sun Sentinel newspaper, Philip Mathew pleaded no contest on Friday to the first-degree murder of his wife Merin Joy.
The plea agreement protected him from the prospect of receiving the death penalty.
Joy, who was preparing to leave the abusive relationship, was murdered by her husband at the parking lot of Broward Health Coral Springs, where she was working as a nurse.
According to the police, Mathew stabbed his 26-year-old wife 17 times and then drove over her body in the hospital basement. Joy revealed her murderer's identity before succumbing to the injuries, the police added.
Later, one of her coworkers described that Mathew ran over her "like she was a speed bump," and Joy could only keep crying, "I have a baby," to them as staff members raced to her rescue.
In addition, Mathew entered a plea of not guilty to aggravated assault with a deadly weapon. He was given a maximum term of five years for aggravated assault with a deadly weapon in addition to life in state prison without the prospect of release.
The decision was made to waive the death penalty because of the certainty of the life sentence and because the defendant was giving up his right to appeal, said Paula McMahon, spokeswoman for the State Attorney's Office.
Joy's mother is "glad to know her daughter's killer would remain the rest of his years in jail and she's relieved to know the legal process is over," a family member said on Friday.