IndiGo starts flights between Delhi and Baku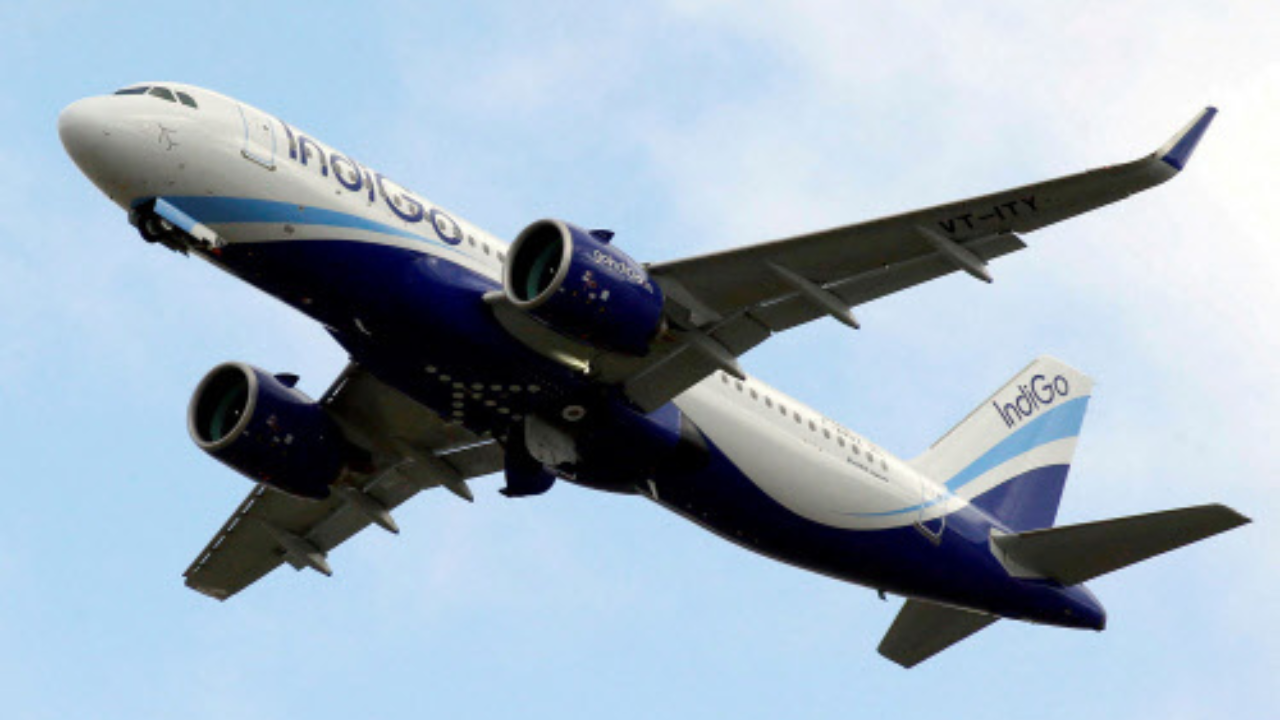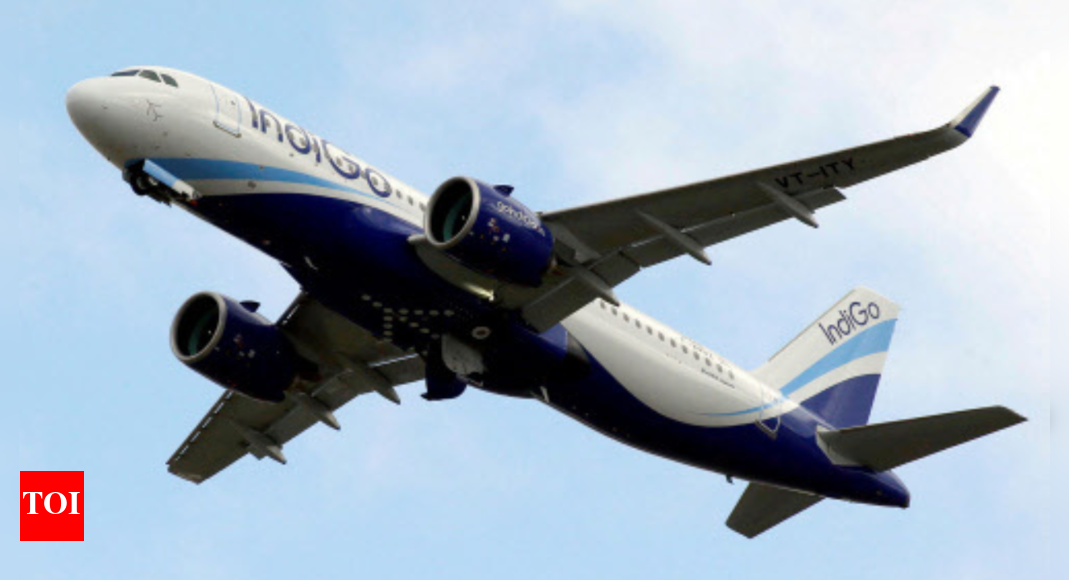 PUNE: IndiGo has opened up new gateways between India and Central Asia, with the starting of new flights to Baku, the officials announced.
The capital city of Azerbaijan is now connected to Delhi four times a week, starting August 11. Baku is the 30th international destination and 108th overall destination in the airline's network. This new route will not only provide enriching experiences to business travelers but also mesmerize leisure travelers seeking culturally immersive journeys, officials claimed.
With the inauguration of this flight, IndiGo stands as the sole Indian carrier to operate direct flights between the two destinations.
Vinay Malhotra, Head of Global Sales at IndiGo, said, "We are delighted to introduce our new direct flights connecting Delhi and Baku, the capital and commercial hub of Azerbaijan. This is the 30th International destination in the 108 cities in the IndiGo network and has been driven by the increasing demand for travel from India. Moreover, as a popular destination known for its thrilling F1 city track and modernity, Baku promises to offer a captivating experience, while also serving as a gateway for travelers from Azerbaijan to explore India's rich culture & heritage. IndiGo continues its commitment to providing affordable, on-time, courteous, and hassle-free travel experiences across an extensive network for our valued passengers."
India and Azerbaijan share a special bond characterized by growing bilateral relations. The introduction of IndiGo's new flights between Delhi and Baku further strengthens this connection, fostering economic ties and promoting closer diplomatic relations. The exchange of trade, expertise, and technology between the two nations, particularly in the oil sector, holds immense potential for mutual growth. As India diversifies its energy sources, the improved connectivity to Azerbaijan becomes even more significant. This partnership extends beyond commerce, as it paves the way for vibrant cultural exchanges and enhanced people-to-people interactions, airline officials said.