IPL 2020: Here are each team's chances of making it to last four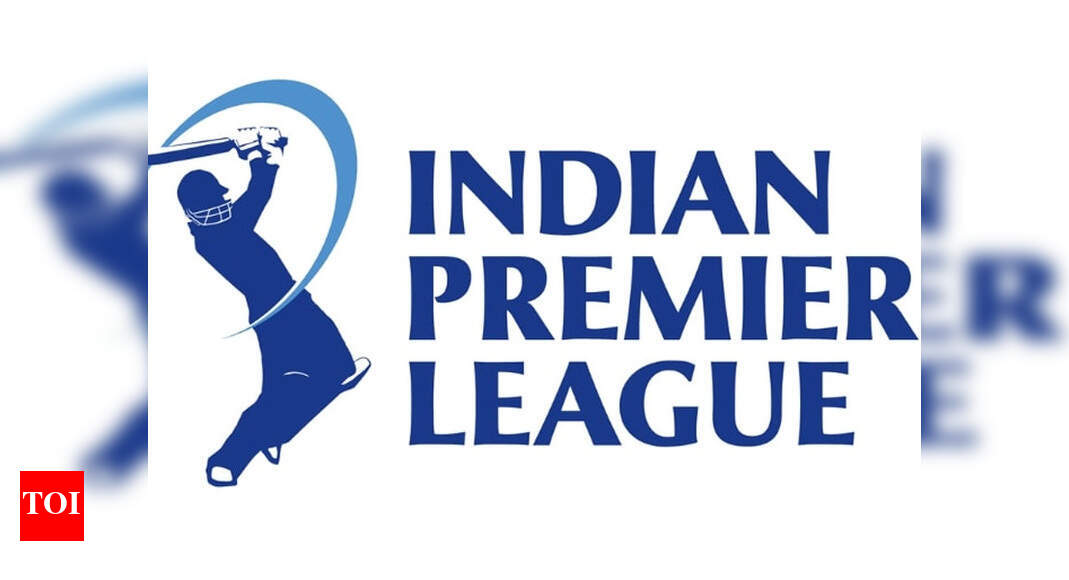 With Chennai Super Kings clearly out of the race, what exactly are the chances of the remaining seven teams to make it to the playoffs? TOI's Shankar Raghuraman does the number crunching to arrive at these 13 points.
1. The maximum any team can reach this season in the league stage is 20 points
2. Only three teams can reach this – Mumbai Indians, Delhi Capitals and Royal Challengers Bangalore
3. If one of these three teams gets to 20 points, the other two can't
4. With 11 games in all left to be played in the league stage, there are 2,048 possible combinations of match outcomes (not counting washouts)
5. In 512 of these possible combinations, Chennai Super Kings get to 12 points. In none of them, however, can they qualify since at least four teams will get to 14 or more points
6. Chennai are therefore out of contention even if they win all their remaining games
7. Rajasthan Royals are only slightly better off. If they lose even one of their remaining two games, they cannot qualify. If they win both, they have a 9% chance of being tied on points for fourth place (48 out of 512 possible outcomes)
8. Sunrisers Hyderabad's chances of qualifying for the play-offs also remain slim even if they win their remaining three games. If they do that, they have a 10% chance of being tied for fourth place (26 out of 256 possible outcomes)
9. Mumbai Indians, Delhi Capitals and Royal Challengers Bangalore have a 95% chance of qualifying
10. The chances of any of these teams failing to qualify because they can't even make joint fourth spot is a mere 0.4%. The probability of any of them ending up in tied fourth place is 4.7%
11. Kolkata Knight Riders and Kings XI are therefore the most likely contenders for the fourth spot
12. There is a very slim chance (0.4%) of KKR finishing clearly at the top with 18 points. It has a 6% chance of tying for first place
13. Kings XI has no chance of being a clear No.1, but there is a slim chance (0.4%) of it being tied for first place
The IPL 2020 season has been a very competitive one. With a team like Kings XI Punjab rising from the ashes after languishing at the bottom of the points table, thanks to four wins on the trot, things have become more interesting. The three break away teams this season have been Mumbai Indians, Delhi Capitals and Royal Challengers Bangalore. Mumbai and Bangalore though both lost over the weekend. With seven teams in the running for the four play-offs berths and three teams (Mumbai, Delhi and Bangalore) more than likely to seal a spot, the fight for the remaining fourth place (for which KKR and KXIP are the prime contenders as of now) could make the remaining league matches of IPL 2020 very interesting. Expect the teams to throw everything, including the kitchen sink to try and grab a play-off berth in the matches coming up.