Is Washington Sundar good to bat at No. 6 overseas?
CHENNAI: Test hundreds don't come easy and Washington Sundar could have had two in the series against England. Running out of partners with scores of 85* and 96* isn't easy to digest, but there is an element of nonchalance about the 21-year-old that suggests he believes such landmarks are just a matter of time for him.
"It's okay, if I keep playing this way, there will be more chances coming my way," the left-hander, who is in the side primarily as an off-spinner, said.
It is this belief that sets Sundar apart. Even on the eve of the final day of the Gabba Test in which Washington made a crucial contribution, he told his father and coach Sundar that India would go for a win. "We all thought draw was the best result possible, but not him," Sundar had said after his son's fantastic debut.
Washington's ability to contribute with both bat and ball has brought the belief that he can be a spin-bowling all-rounder in the Ravi Shastri mould, one who can bat in the top-six. Shastri, in fact, believes the youngster has more talent than he had.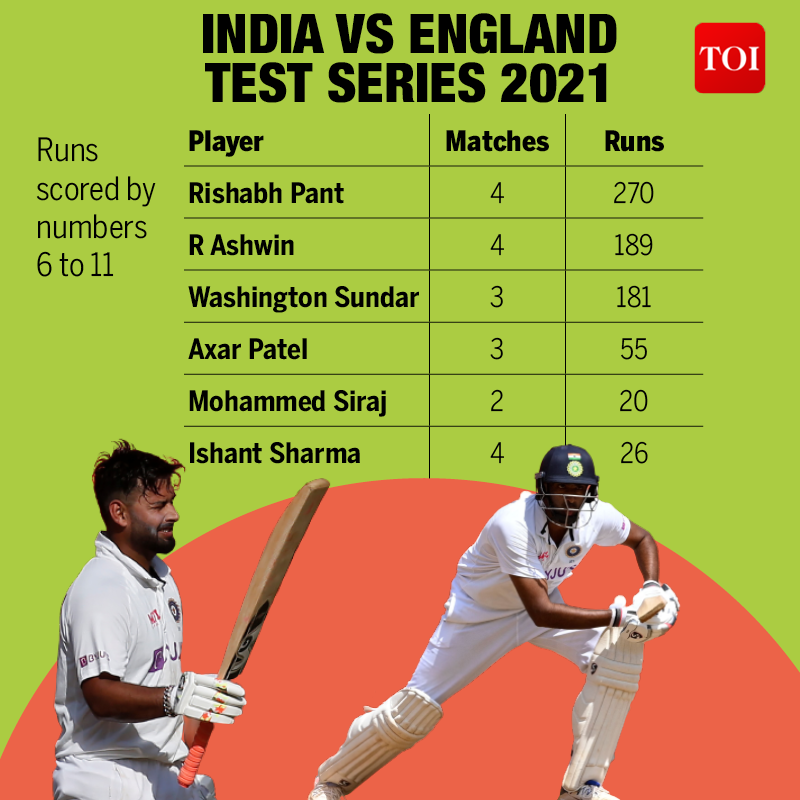 "I think Washy has far more natural ability than I had. He has the ability and he belongs at this level and he can go a long way. If he can focus on his bowling (in Tests), India can have a very good No. 6 for overseas conditions," Shastri said.
Shastri feels getting those half-centuries and picking up a couple of wickets should be Washington's aim. "That was my role overseas (during the whole of 1980s) and I think he can do that easily," Shastri said, adding that he would ask Tamil Nadu captain Dinesh Karthik to make the left-hander bat in the top-4 in the Ranji Trophy.
The fact that Washington is a special talent with the bat was identified by Sunil Subramaniam when the youngster came to train under him as an under-16 player. "The moment I saw him, I saw flashes of WV Raman and Sadagoppan Ramesh, the two Tamil Nadu stalwarts. Add to that his temperament. When I was the Indian team manager, I told Ravi that we have got a very good cricketer when he was first inducted into the squad," Subramaniam told TOI.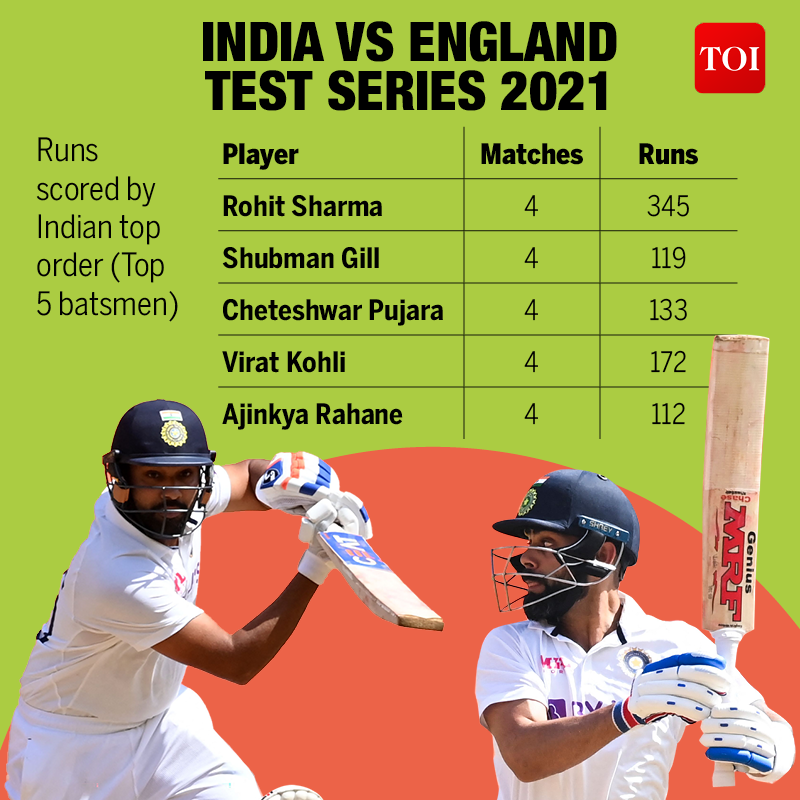 The senior coach, though, would like to wait before taking a call on whether Washington is a serious candidate for the top-6 in places where the ball moves around. "We have seen his backfoot play is good in Australia. He knows how to play spin, but he is still an unknown quantity against the moving ball. The best struggle and he will need time and exposure to get used to that," Subramaniam added.
Due to consistent T20 exposure, the off-spinner has the ability to keep things tight and where the pitches are doing a bit for the spinners, the youngster can pick up wickets. But Subramaniam believes Washington's off-spin is still a work in progress. "He is hard-working and will definitely get better," the coach stressed.