Kohli reveals his love for this format, says it brought the best out of him
NEW DELHI: Weeks before the commencement of the ODI World Cup, Indian batting legend Virat Kohli revealed his love for the format, claiming it "always brought out the best" in him.
The World Cup begins on October 5 in Ahmedabad, and despite not having won an ICC trophy in the previous ten years, hosts India will be among the favourites.
Talking to Star Sports, Kohli emphasised the technical difficulties and strategic decision-making skills required to excel in the format, as well as the agility required during the game.
"I love playing ODI cricket. I think for me, ODI cricket is probably the one format that tests your game completely. Your technique, composure, patience, playing the situation, and playing differently in different phases of the game," he said.
"So, I think it tests you as a batsman completely, and I feel the ODI cricket has always brought the best out of me because I like to embrace that challenge and play according to the situation to help my team win.
"I have always tried to do that, so yeah, as I said, it gives me an opportunity to test myself regularly, all aspects of my batting, and that's why I really enjoy playing ODI cricket," he added.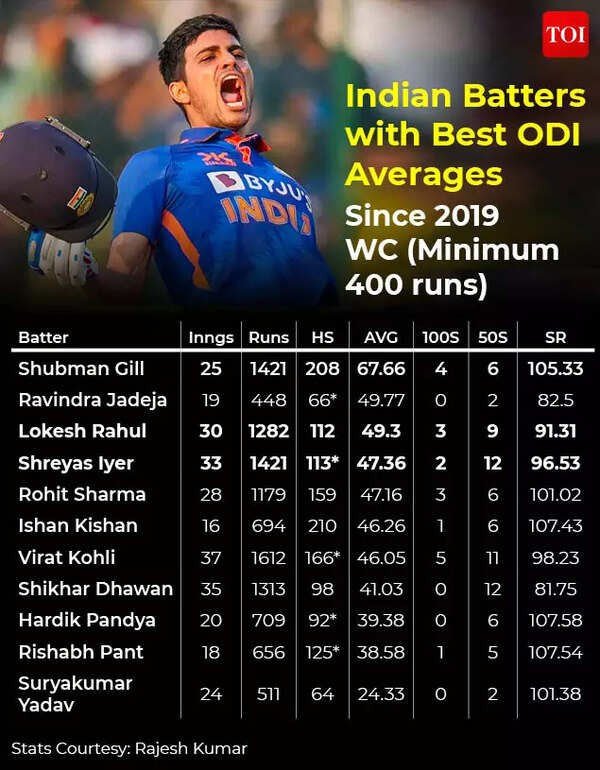 Kohli has an excellent record in the 50-over format, averaging 66 when batting second and 48 when batting first.
His ODI career so far includes 46 centuries, 26 of which were scored during run-chases, setting a record for the most hundreds scored when batting second.
Before the ICC showpiece, India are playing in the Asia Cup and will get their campaign underway against arch-rivals Pakistan on Sunday in Pallekele.
Meanwhile, former Indian batter Mohammad Kaif was all praise for Kohli's phenomenal performance lately against the Men in Green, hailing his capability to take charge, especially while chasing.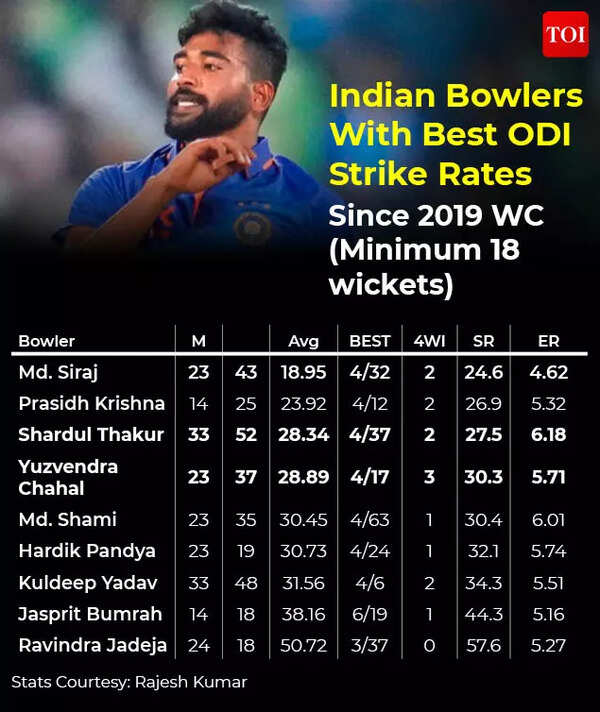 "His (Kohli's) performance in Australia at the T20 World Cup (last year), against Pakistan, he played magnificently. He takes full responsibility and is a chase master," he said.
"The form that he had in that World Cup was because of his performances in the Asia Cup (2022), starting from that century he hit against Afghanistan. He had a dry run before that, but after his performances in the Asia Cup, he did not stop; he won matches, even the match against Pakistan in Australia."
While Kaif backed Kohli to continue with the same momentum, he added that the Pakistani bowlers would be under pressure to stop his free-flowing batting.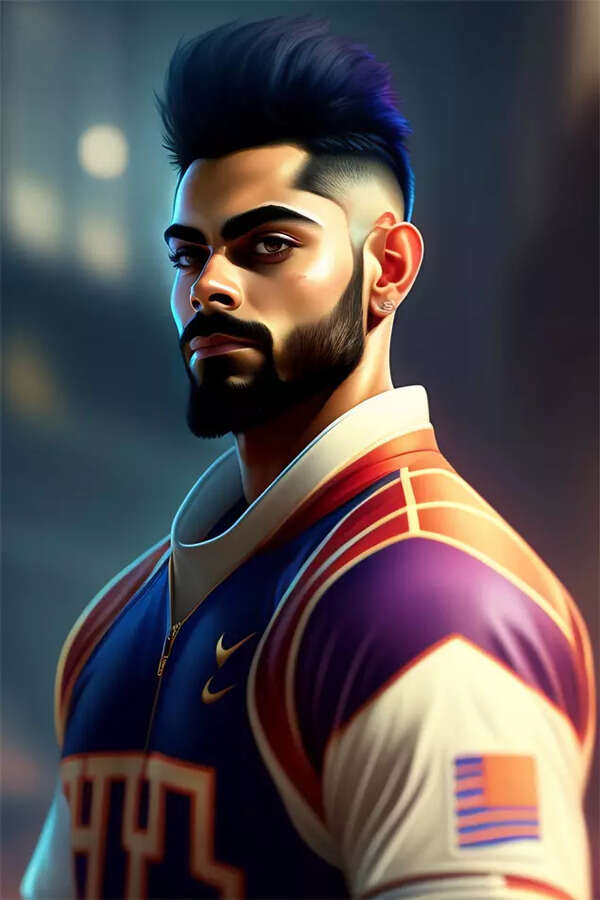 "But, the form he is in, the pressure will always be on the (Pakistani) bowlers. And, the fact that he has played the Pakistani bowlers in their last match at the T20 World Cup, he will know how every Pakistani bowler bowls."
"Kohli will know how to play them. He will know what their strengths and weaknesses are," Kaif signed off.
(With PTI Inputs)