'Kohli wanted to win, but he was…': Former Pakistan player alleges
NEW DELHI: Virat Kohli owns a plethora of records in international cricket but when it comes to his captaincy, an ICC trophy has eluded him. However, he led the team to numerous victories, under his captaincy, India achieved their first-ever Test series victory in Australia during the 2018-2019 season.
Kohli relinquished the T20I and Test captaincy on his own while he was asked to step down from the ODIs.
Former Pakistan wicket-keeper Rashid Latif reckons Kohli had in him to lead the team to a world title but it was the internal issues within the team that hindered India's aspirations for an ICC trophy.
"Virat Kohli had a direction and he wanted to win, but he was sacked. The team couldn't perform due to internal issues. They couldn't perform in ICC tournaments because, maybe, the captain didn't get the desired players. Or maybe he got it, but they weren't used," Latif said in a video on his YouTube channel.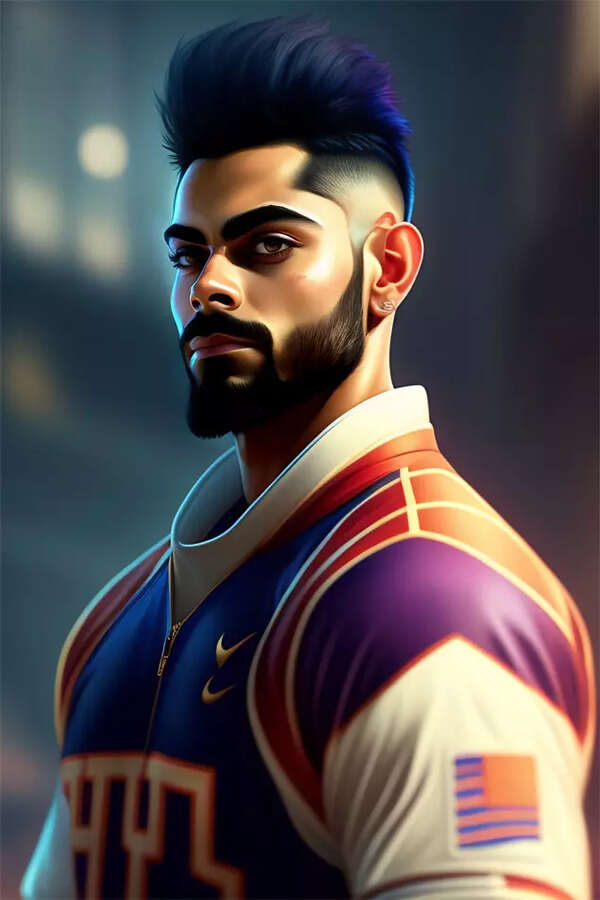 "Their team is still pretty good, they will get a no.4. The problem begins when the top-3 gets dismissed quickly. If the top-3 plays out the 25-30 overs, they will win easily. Their issue is the top-3 isn't performing how it used to. They could've brought back Shikhar Dhawan, you had made him captain less than a year ago during a tour. You had players, you threw them here and there," he added.
Kohli, who is not part of the ongoing T20I series against the West Indies, will now be seen in action in the Asia Cup scheduled to begin from August 30.