Live: Ex-Bihar DGP Gupteshwar joins JD(U)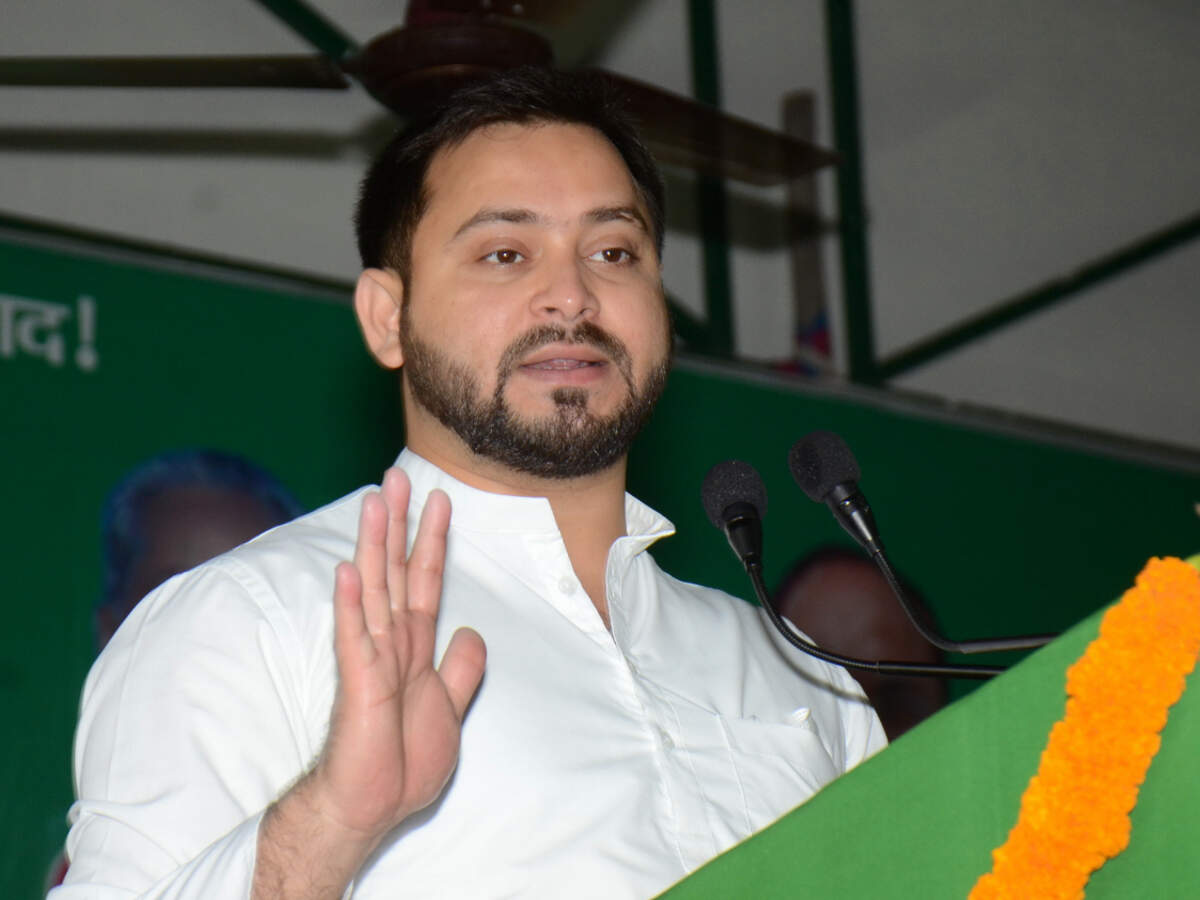 How polls will be held in Bihar amid pandemic, Raut asks
Speaking to reporters here, Raut said though the poll dates were duly announced as the term of the Bihar assembly is about to end, "the question is, has Covid-19 ended".
"How will elections be held in such atmosphere? The country must know. How will the election campaign and rallies be held? Voting can not be online. You have to stand in a queue," the Rajya Sabha member said.
As people are not venturing out due to the fear of the pandemic, voting percentage should not come down, he added.