Live: Rajasthan assembly to reconvene at 1pm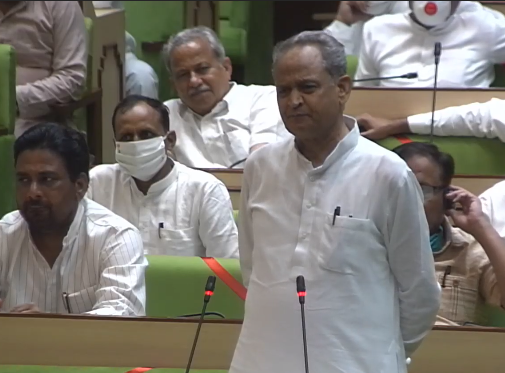 Congress leader Sachin Pilot had openly rebelled against chief minister Gehlot last month along with 18 other party MLAs.
He was then sacked as deputy chief minister and the party's Rajasthan chief. However, this week there was a 'patch-up' between the two leaders after the intervention of the party's top leadership. On Thursday, Pilot and Gehlot met for the first time since the former's open rebellion a month ago and shook hands.The build-up: The Congress on Thursday also revoked the suspension of two MLAs, Bhanwarlal Sharma and Vishvendra Singh, who were part of the Pilot camp and whom the party had accused of involvement in a "conspiracy" to topple the government.