Lockdown in Maharashtra? No Proposal at Present But Review Meeting to Decide Future Course of Action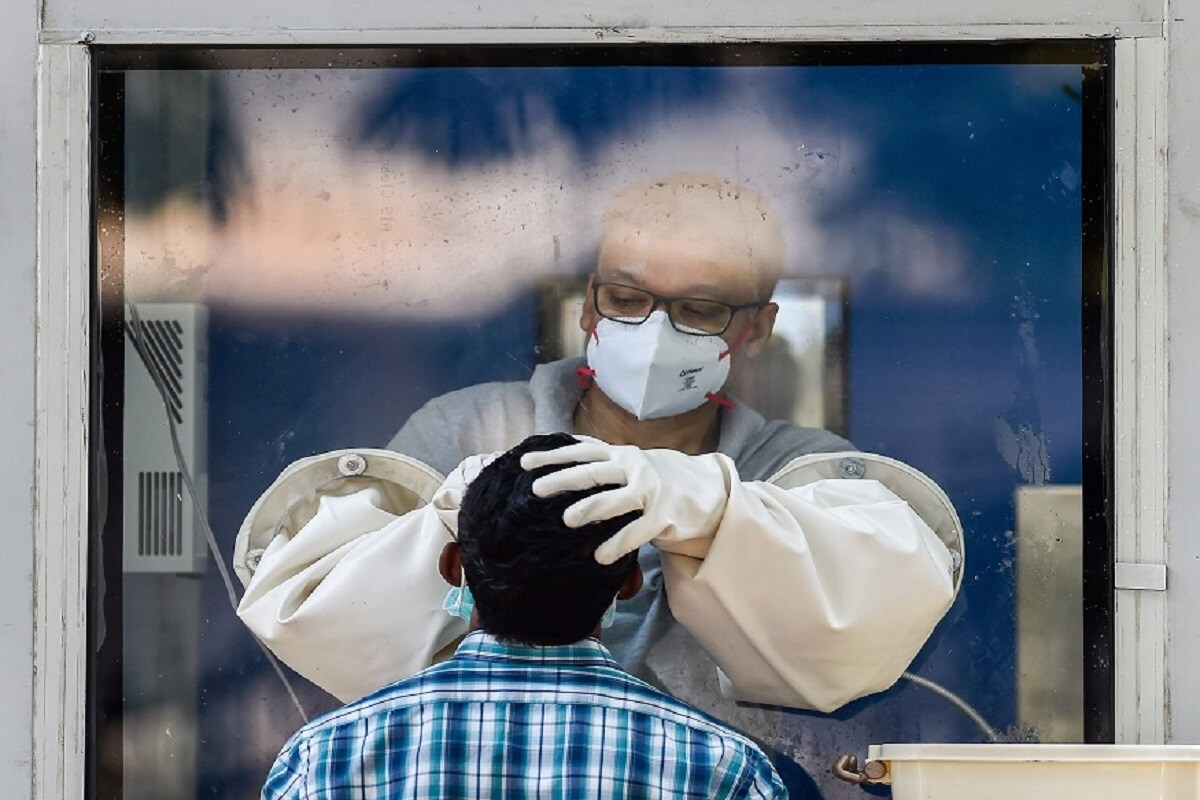 Putting an end to all speculations doing rounds about imposition of lockdown in entire Maharashtra anytime soon due to surge in Covid-19 cases, State government on Tuesday clarified that there is no such state-wide lockdown proposal at present.
However, it said that Chief Minister Uddhav Thackeray is likely to address people of Maharashtra in the coming two-three days. A crucial meeting to review the situation of Covid-19 cases in the state will be held in a day or two after which the future course of action will be taken.
Meanwhile, the Nashik district administration has imposed a weekend lockdown along with several restrictions starting Tuesday after the number of coronavirus cases rose in the district. The administration said no weddings will be allowed from March 15. Marriage functions that had got permission earlier will be allowed to take place till March 15 after which no new nod would be given.
Similarly, Thane administration announced a lockdown between March 13 and 31 in 11 hotspots of the city. The order, issued by Thane Municipal Commissioner Vipin Sharma, said the decision was taken due to rise in Covid-19 cases in these areas in the past few days. It said all restrictions that were in place during the nationwide lockdown declared earlier would be in force during this time as well.
After recording over 10,000 new coronavirus cases for the last few days, Maharashtra on Monday reported a dip as 8,744 new infections came to light. The caseload in the state rose to 22,28,471, while the death toll reached 52,500 with 22 fatalities, a health department official had said.