Maruti announces largest recall: All you need to know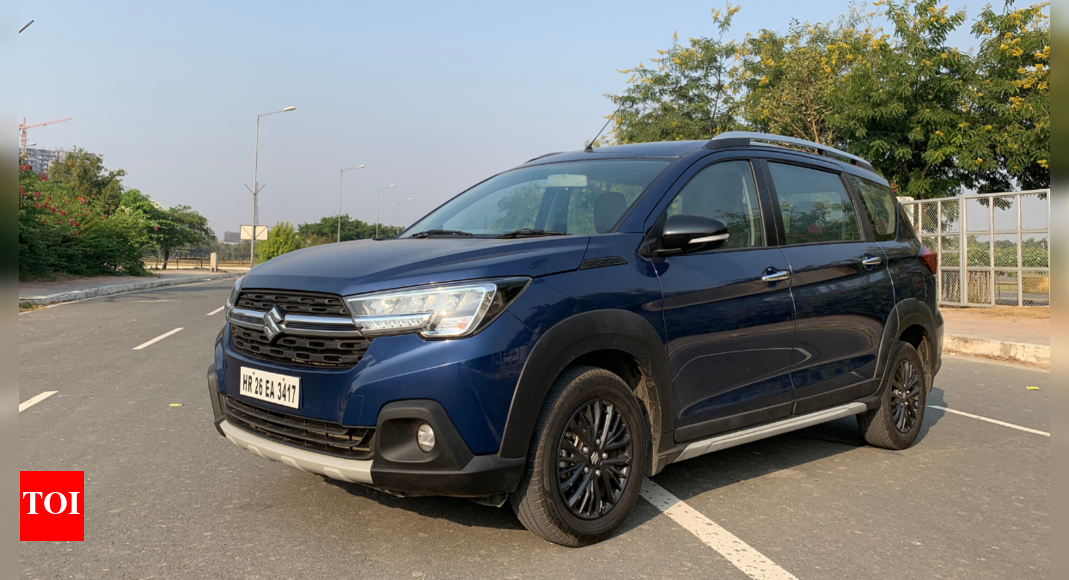 NEW DELHI: Maruti Suzuki on Friday announced a recall of 1,81,754 units of its products, which turns out to be India's largest recall exercise by any automobile manufacturer.
"This is to inspect for a possible defect in 181,754 units of these models manufactured between May 4, 2018 and October 27, 2020," the carmaker said in a regulatory filing. The affected cars include Ciaz, Ertiga, Vitara Brezza, S-Cross and XL6.
"In the interest of customers, Maruti Suzuki has decided to voluntarily recall the affected vehicles for inspection/replacement of Motor Generator Unit, free of cost. Affected vehicle owners would be receiving a communication from Maruti Suzuki authorized workshops," the company said in a regulatory filing.
What customers need to do:
The replacement of faulty parts are free of cost and the process will commence from the first week of November 2021. The company has requested to avoid parking the cars in waterlogged areas.
Customers of the suspected vehicle can check the MSIL website, visit 'Important Customer Info' domain and enter the vehicle chassis number to check the status. The chassis number can be obtained from the registration document or vehicle invoice. The company will contact the affected customers.
History of recalls:
In the last 10 years, India's largest car manufacturer has announced 9 recalls with the recent one being the largest. In 2020, Maruti Suzuki recalled 1,34,885 vehicles comprising WagonR and Baleno to replace a possible faulty fuel pump.
A previous recall of this magnitude was carried out by General Motors in 2015, when 1.7 lakh units of Chevrolet Beat had to be inspected.
Ford Motor in 2012 recalled over 125,000 units of defective rear axle and a replacement of power steering hose.
According to industry body SIAM, automakers recalled over 3,80,000 units in 2020, which is almost 2.4 times the number in 2019.