Microsoft sales beat estimates as customers prepare for AI rollout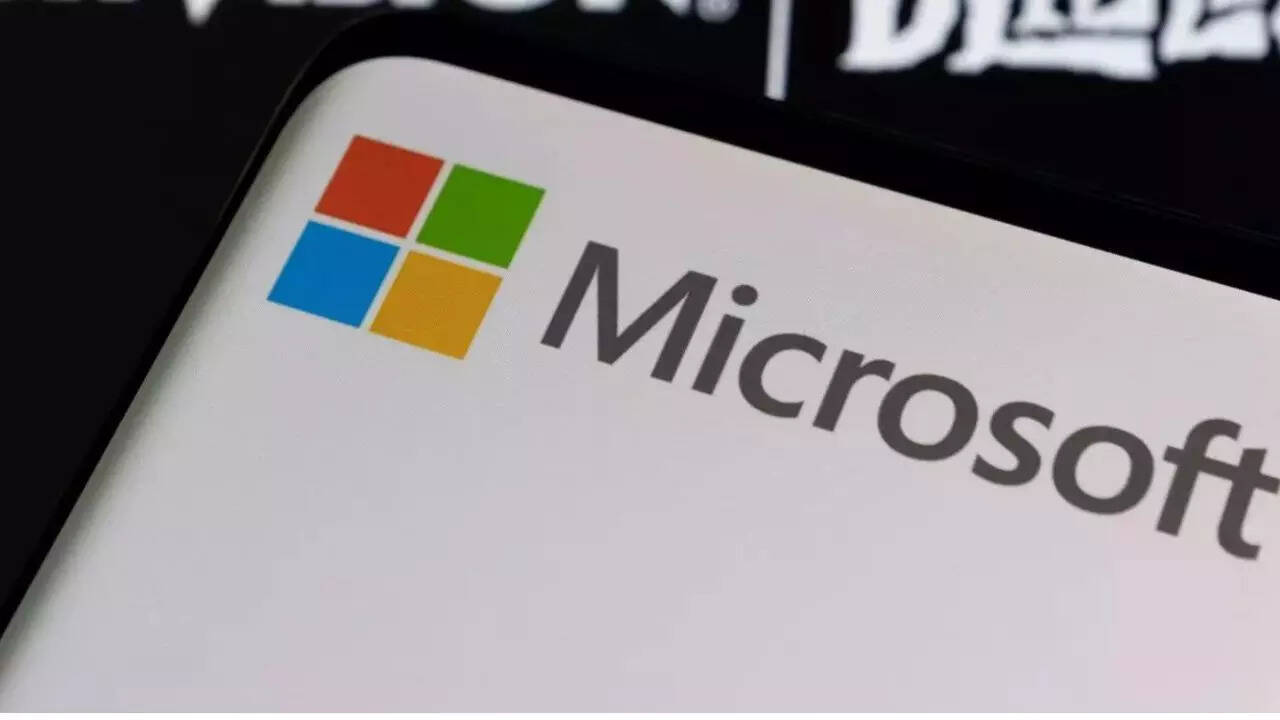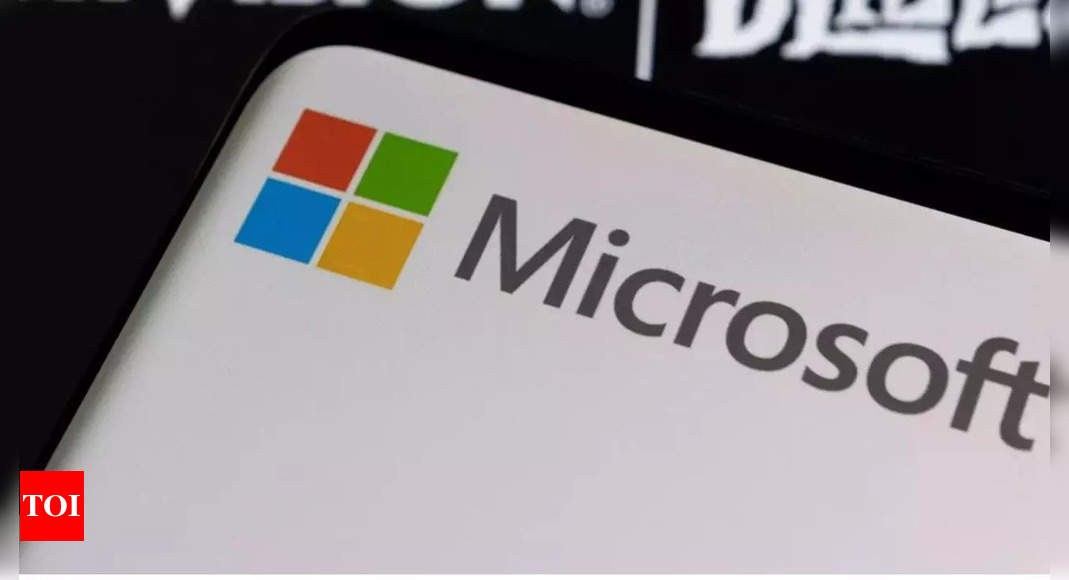 Microsoft on Tuesday beat Wall Street estimates for fiscal first-quarter results in all segments, with its cloud computing and PC businesses growing as customers anticipate using its artificial-intelligence offerings.
Microsoft, which has heavily backed and collaborated with OpenAI, has yet to roll out most of the products based on its work with the ChatGPT creator. But enthusiasm among corporate technology buyers for features like the ability to summarize heaps of email into a few bullet points or speedily complete lines of computer code helped the company's revenue rise 13% to $56.5 billion in the quarter ended Sept. 30. That compares with analysts' consensus estimate of $54.52 billion, according to LSEG data.
"The results indicated that artificial intelligence products are stimulating sales and already contributing to top and bottom-line growth," said Jesse Cohen, senior analyst at Investing.com.
Microsoft shares were up 4.2% in after-hours trading.
Revenue from Microsoft's Intelligent Cloud unit, which houses its Azure cloud-computing platform where much of the AI work will take place, grew to $24.3 billion, compared with analysts' estimate of $23.49 billion, LSEG data showed. Azure revenue rose 29%, higher than a 26.2% growth estimate from market research firm Visible Alpha.
Brett Iversen, Microsoft's vice president for investor relations, said much of the quarterly sales growth came from customers rekindling their use of Microsoft's cloud in anticipation of using AI services.
"What AI is doing … is opening up either new conversations or extending existing conversations or getting us back in touch with customers that we maybe weren't doing as much with," Iversen told Reuters.
By comparison, Google-parent Alphabet's cloud division missed estimates for third-quarter revenue on Tuesday as an uncertain economy and high interest rates led its customers to trim their budgets.
"While a single quarter doesn't a major trend make, this quarter's cloud results from Microsoft and Google suggest that Azure is gaining share against its competition," said Bob O'Donnell, chief analyst at TECHnalysis Research. "It could be that Microsoft's very strong messaging on their (AI) technology is getting companies to consider them in a more serious way."
Microsoft said fiscal first-quarter profit was $2.99 per share, above analyst estimates of $2.65 per share, according to LSEG data.
"There are some weaker areas; search advertising revenues, for one, is growing slower than most segments," said Jeremy Goldman of research firm Insider Intelligence.
Microsoft said search and news advertising revenue excluding traffic acquisition costs increased by 10%. It does not break out the revenue figure for these operations.
Microsoft is weaving AI into its own products, such as the $30-a-month "Copilot" for its Microsoft 365 service that can summarize a day's worth of emails into a quick update. While the tool is being shown only to a small number of pilot customers until it becomes available next month, it requires businesses to make a number of upgrades to their Microsoft-based systems in order to use Copilot.
Investors are also tracking how much Microsoft spends on the massive data centers to power AI software. Microsoft said on Tuesday that fiscal first-quarter capital expenditures were $11.2 billion, up from $10.7 billion in the previous quarter, which itself was the biggest spend since at least fiscal 2016. Microsoft executives say that figure is likely to grow each quarter this fiscal year, putting the company on track to spend more than $44 billion.
Sales of its Windows operating system and other products in the segment grew to $13.7 billion, compared with analysts' consensus estimate of $12.82 billion, according to data from LSEG.
The segment containing the LinkedIn social network and its office productivity software grew to $18.6 billion, compared with analysts' consensus estimate of $18.20 billion, according to LSEG data.