Mumbai Indians have task cut out against in-form Chennai Super Kings
MUMBAI: A rivalry, one of T20's finest for over a decade, and one that had threatened to go cold last year because of one team's dwindling fortunes, is seemingly the talking point once again.
Mumbai Indians versus Chennai Super Kings is an IPL classic that fans, apropos of leanings, have always looked forward to. This year, with Chennai returning to top the table mid-way through the league – unlike last season, when they ended up second from the bottom – a sizzling contest could be on the cards on Saturday evening.
CSK seem more settled this year and hence don't have to force any changes at this moment. A formidable opening partnership, a potent mix of pace and spin, a one-man army in Ravindra Jadeja and the team led by a tactically brilliant skipper – all put together showcases a machinery that's perfectly oiled to produce the desired an expected results.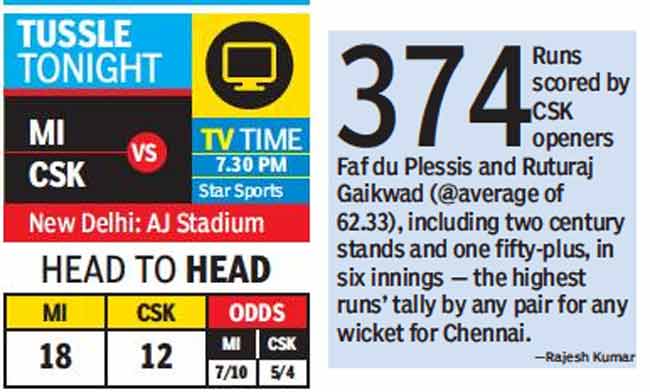 The Mumbai Indians have all of the above, and they proved it so effortlessly last season. The same bunch, this year and so far in the tournament, hasn't really got going yet. Continuing with Nathan Coulter-Nile or bringing back Ishan Kishan – which will mean bigger bowling responsibilities for Kieron Pollard – is the only change they'll possibly consider.
That aside, the stage is set. If any captain has overshadowed the genius of MS Dhoni in this tournament, over the years, it must be Rohit Sharma, who turned 34 on Friday. How he marshals his attack against the Chennai top and middle order will be the key.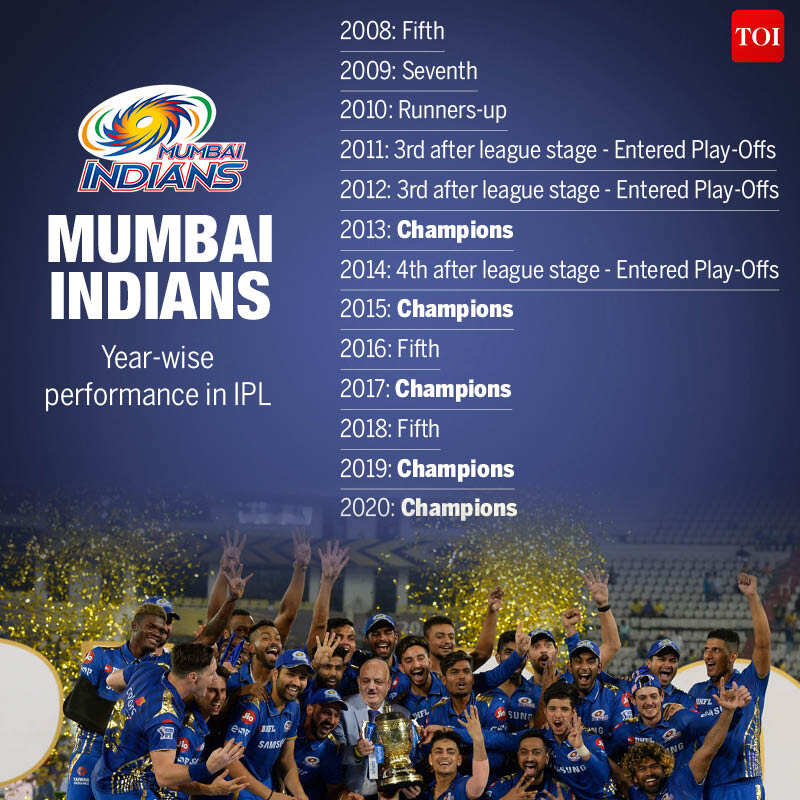 Openers Faf du Plessis and Ruturaj Gaikwad are in good form. Moeen Ali has been a revelation up the order. Suresh Raina's return has balanced the batting space well and Ravindra Jadeja's top form can single-handedly take the game away from CSK's rivals.
On the bowling front too, the attack consisting Deepak Chahar and Sam Curran looks in neat touch. Lungi Ngidi adds to the pace muscle, Shardul Thakur always looks to break partnerships and of course, Jadeja overshadowing them all at will.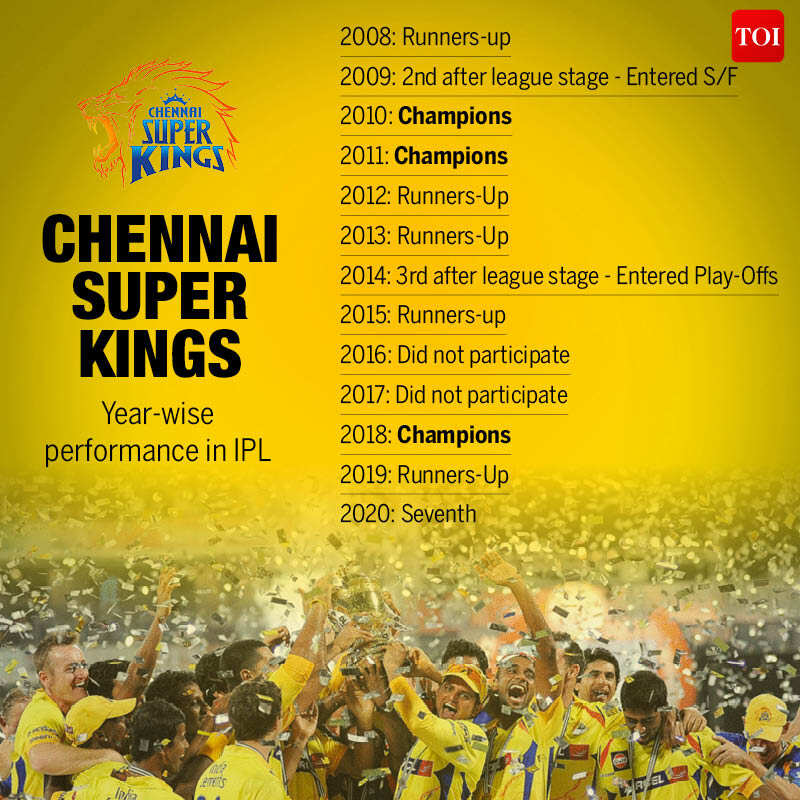 Mumbai are clearly up against a side that's in raging form. Mumbai's batting, which was top-notch last year, hasn't touched those high notes yet this year.
On the bowling front, the defending champions have been a tad over-dependent on Rahul Chahar and have struggled to draw the right balance between going ahead with an extra batsman or letting go of one to pack in an extra bowling hand. Regardless of the combinations, expect a top-quality clash.