Nitin Gadkari to launch policy to use segregated municipal waste on October 2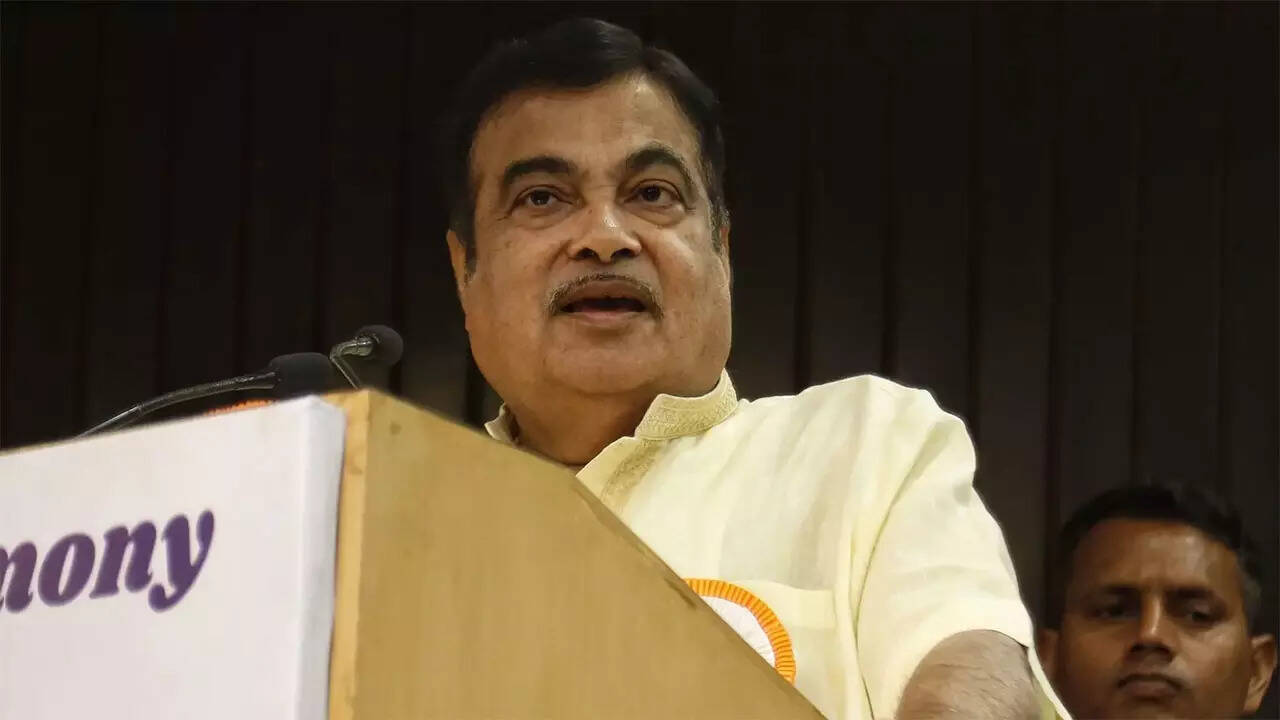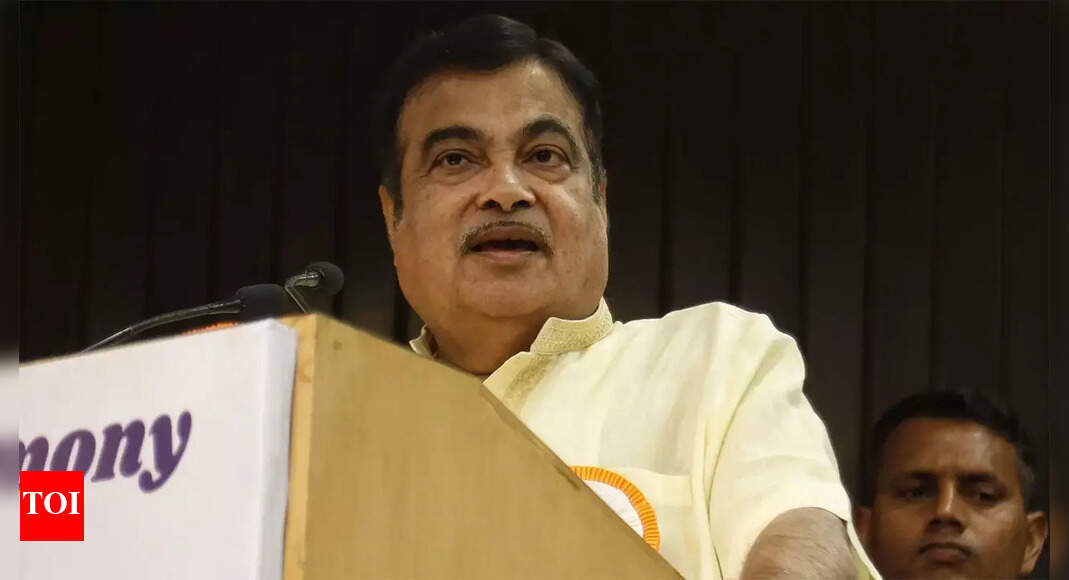 NEW DELHI: Union road transport minister Nitin Gadkari on Wednesday announced the launching of a new policy on October 2 (Gandhi Jayanti) to use segregated and processed municipal waste in highway projects.
Gadkari made this revelation while speaking at an event of RSS mouthpiece, Panchajanya. "I want to use the municipal waste of cities in highway building. We can use them after segregation and processing. This will also help in clearing the cities of the big waste dumps. I will launch the scheme on Gandhi Jayanti," he said.
So far, the legacy waste from landfills in Delhi and other cities have been used in highway projects in their peripheral areas. Gadkari said as per the new scheme, the segregated and processed waste from cities will be used in highway projects around those urban areas.
The minister said several steps have been taken by the ministry to use other waste such as plastic and rubber in highway construction by mixing them with bitumen.