'No decision yet on Vodafone arbitration award'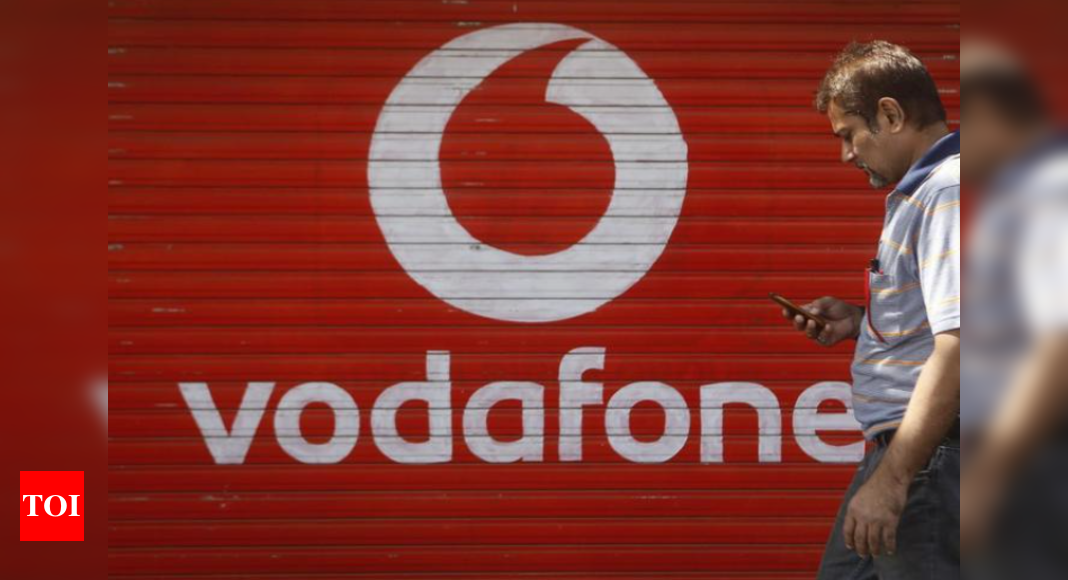 NEW DELHI: The ministry of finance on Thursday clarified that Vodafone arbitration award along with all options are under examination and further course of action will be decided, news agency ANI reported.
In clarification came after a speculative report which claimed that the attorney general has given opinion in favour of not appealing in Vodafone arbitration award.
The ministry further mentioned that the report is totally incorrect and without any factual basis.
Last month, an international arbitration court ruled that the Indian government seeking Rs 22,100 crore in taxes from telecom giant Vodafone using retrospective legislation was in "breach of the guarantee of fair and equitable treatment" guaranteed under the bilateral investment protection pact between India and the Netherlands.