'Oh man that is garbage': Labuschagne on 'Bazball' being added to dictionary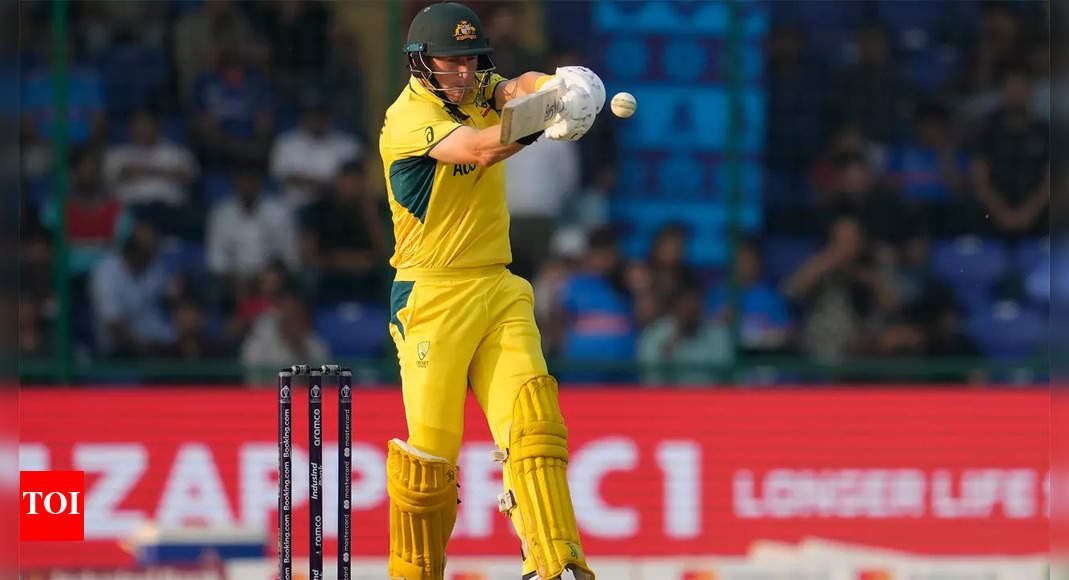 NEW DELHI: Australian cricketer Marnus Labuschagne doesn't seem to be impressed by the inclusion of 'Bazball' in Collins dictionary as he humorously termed it 'garbage'.
When asked about the inclusion of the term in the dictionary Australian cricketer Marnus Labuschagne hilariously replied "Oh man that is garbage."
"I don't know what that is honestly.I have no idea what you are talking about," he said in a video posted by cricket.com.au.
The term 'Bazball' has earned a place in the Collins dictionary, acknowledging the daring and aggressive style of play adopted by the England men's cricket team under the leadership of Brendon McCullum, their red-ball coach.
The term 'Bazball' originated when the former New Zealand captain and opening batsman, widely known as 'Baz,' assumed the role of England's Test coach in May 2022.
This phrase gained widespread usage, particularly during this year's Ashes series, in which England rebounded from a 0-2 deficit to draw the series 2-2.
Listed as a noun, Bazball is described "a style of test cricket in which the batting side attempts to gain the initiative by playing in a highly aggressive manner," in the dictionary.
AUS vs NED, ICC World Cup 2023: Glenn Maxwell smashed fastest hundred in ODI World Cup
However, McCullum is not a fan of the term.
"I don't have any idea what "Bazball" is. I don't really like that silly term that people are throwing out there," he had last year.
Bazball was one of Collins' 10 words of the year and was also shortlisted for the Word of the Year but lost out to AI (artificial intelligence).
It was also named by Harper Collins as one of the 10 most significant new words of the year.
While the word Bazball has already been added to the online version of the dictionary, it will be included in the next edition of the physical dictionary.
(With PTI Inputs)