Parineeta director Pradeep Sarkar passes away at 68
Filmmaker Pradeep Sarkar has passed away at 68. He passed away at 3.30 am on March 24. Sarkar had directed Parineeta, Laga Chunari Mein Daag, Mardaani and Helicopter Eela. He was on dialysis and his potassium levels had dropped drastically. He passed away in a hospital. When his condition deteriorated, he was rushed to a hospital at 3 am.
Funeral arrangements have been made at a crematorium in Santacruz for 4 pm today. Sarkar's film industry colleagues have received the message of his passing and have woken up to a sad morning, shell shocked at the untimely demise of the filmmaker.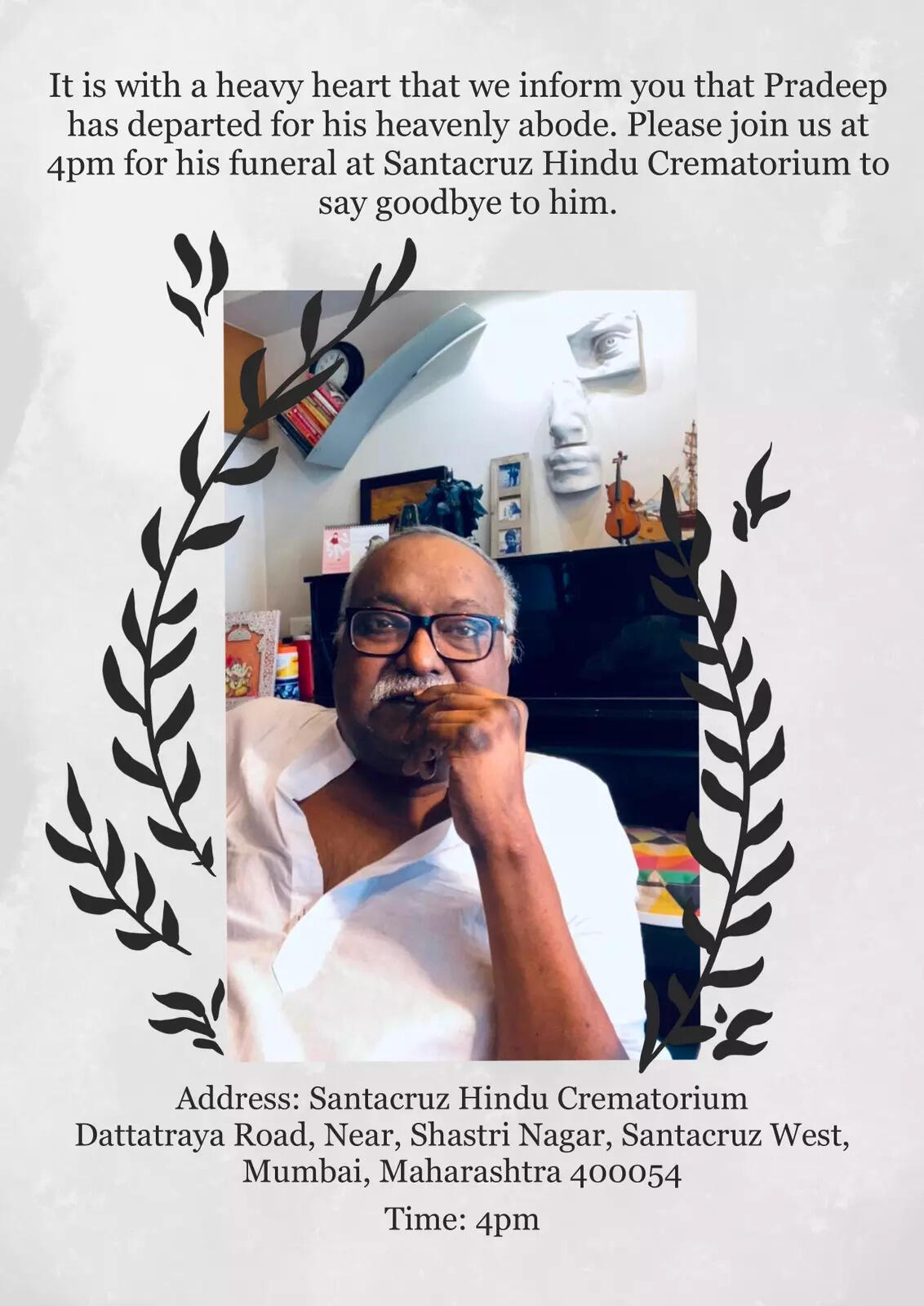 Actress Neetu Chandra confirmed the 'Parineeta' director's demise. She revealed that Pradeep Sarkar was her first director, they first worked together in an advertisement for a footwear brand while she was still in college. Neetu was very close to Sarkar and his sister Madhu. Neetu received a text informing her of Sarkar's passing and she was affected deeply by it.
Pradeep Sarkar started his career as a filmmaker with brand commercials. He also directed several popular music videos before making a debut as a feature film director with 'Parineeta' in 2005.