Parliament live: LS MPs sit in RS chamber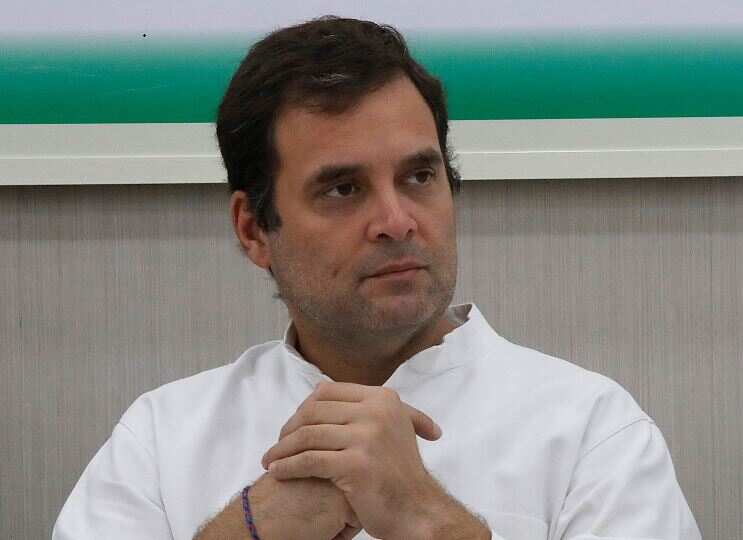 Govt introduces in Lok Sabha the Bill to replace the Essential Commodities (Amendment) Ordinance, 2020.
The Bill seeks to empower the central government to control the production, supply, distribution, trade, and commerce in certain commodities. As per the Bill, stock limits for agricultural produce can be imposed only when retail prices increase sharply. Value chain participants and exporters will be exempted from any stock limit obligations.