Prosus terminates $4.7 billion deal to buy BillDesk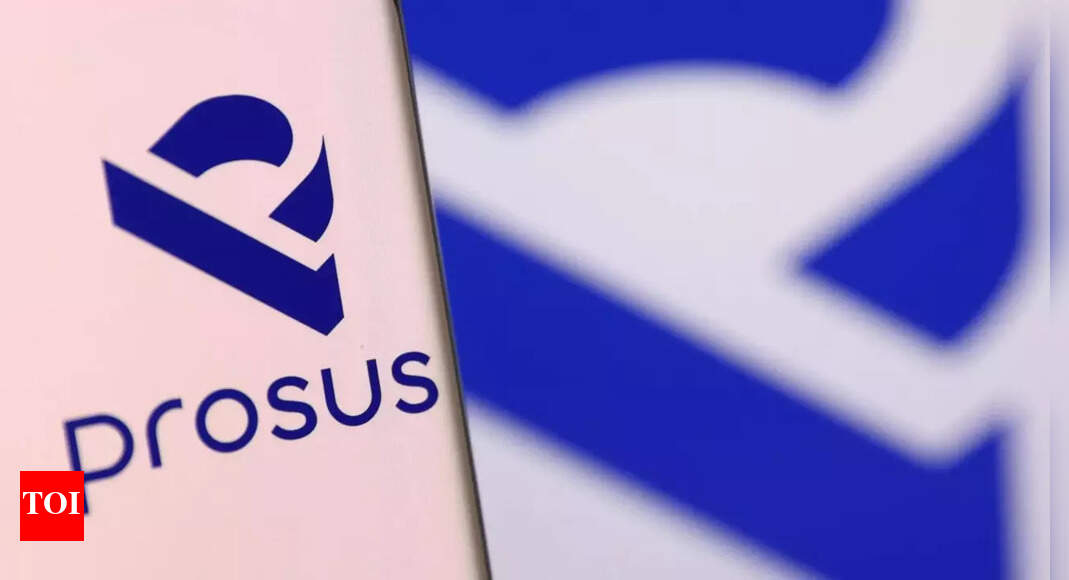 MUMBAI: Prosus-owned PayU has backtracked on its deal 13-month-old deal to acquire Billdesk for $4.7 billion in what would have been the biggest cash buyout in the payment space. The withdrawal comes at a time when many start ups upon listing traded at a discount to the valuations they received in private equity markets.
The deal which was hanging fire for nearly a year for want of clearance from the competition commission, received the watchdog's nod last month just before the long stop date of September 30.
"Closing the transaction was subject to the fulfilment of various conditions precedent, including approval by the Competition Commission of India. PayU secured CCI approval on 5 September 2022. However, certain conditions precedent were not fulfilled by the 30th September long stop date, and the agreement has terminated automatically in accordance with its terms and accordingly, the proposed transaction will not be implemented," Prosus said in a statement.
Although the reason for PayU's withdrawal was not know, some analysts drew parallels with Elon Musk's decision to back out of his decision to invest in Twitter. Some saw it as buyer's remorse following a drop in valuations in a business that was increasingly being subject to regulation by the Reserve Bank of India. The two decade old Billdesk is unlike other start-ups and is profitable and is not a retail customer facing business. While RBI's regulations have supported innovation and digital payments, the central bank has made it clear that businesses such as digital lending can be done only by registered lenders.
The deal's cancellation is bad news for Billdesk and its promoters, who stood to ake $1.4 billion from the deal. It is bad for the payment industry, which received global attention. Finally, the deal would have seen a sizeable inflow of dollars to the three Indian founders – MN Srinivasu, Ajay Kaushal and Karthik Ganapathy.
Prosus added that it has been a long-term investor and operator in India, investing close to $6 billion in Indian technology companies since 2005, Prosus remains committed to the Indian market and growing its existing business within the region," the company said in a statement.