Reliance Industries Q2 net profit jumps 43% to Rs 13,680 crore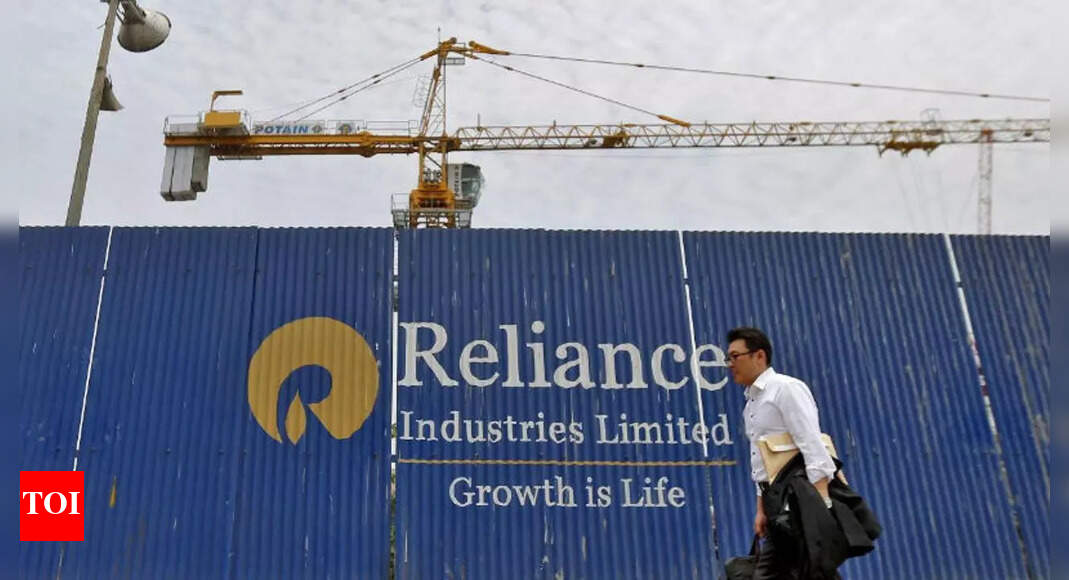 NEW DELHI: Reliance Industries Limited (RIL) on Friday posted a 43 per cent jump in its consolidated net profit for the second quarter (Q2) ending September 30.
The company posted a net profit of Rs 13,680 crore in Q2 as against a profit of Rs 9,567 crore in the same period last year.
In terms of quarter-on-quarter growth, RIL posted 11.46 per cent rise in net profit. It had reported a profit of Rs 12,273 crore in the previous quarter ended June 30.
The company's revenue from operations also jumped 48.05 per cent from Rs 1,78,328 crore in the September quarter from Rs 1,20,444 crore a year back.
Meanwhile, RIL's telecom arm Jio reported a 24 per cent rise in net profit for the period under consideration.
Overall revenue from operations rose 50 per cent Rs to 1.74 lakh crore from a year earlier.