Sad that India tour has been cancelled, rues Zimbabwe coach Rajput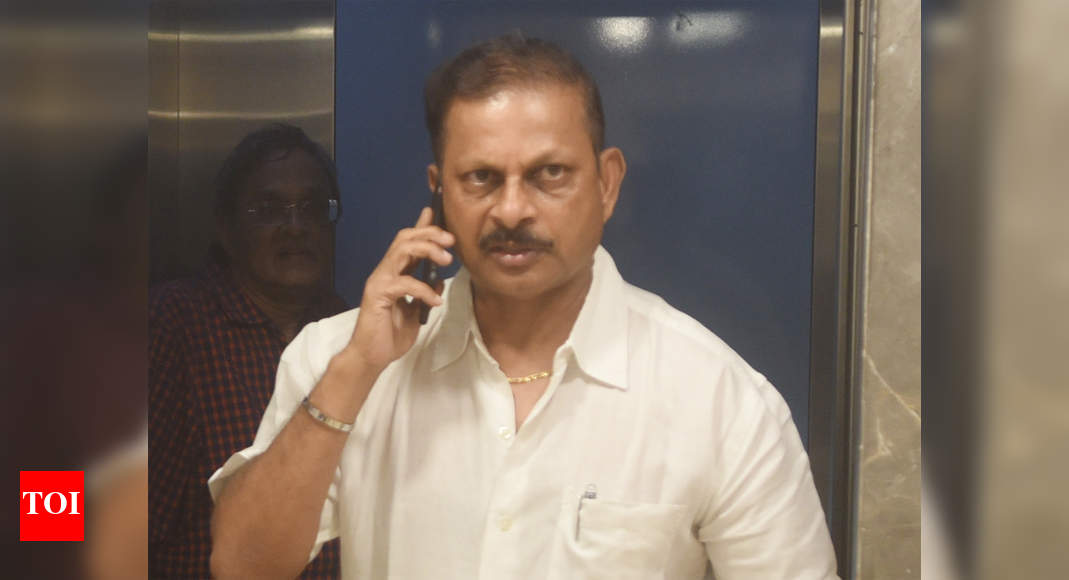 MUMBAI: The BCCI's decision on Friday to call off the Indian cricket team's short tour of Zimbabwe in August due to the threat posed by the coronavirus pandemic has left Zimbabwe coach Lalchand Rajput "saddened."
Starting from August 22, India were supposed to play three ODIs in Zimbabwe.
"It's sad and unfortunate that this tour has been cancelled. Any team in international cricket would love to play against India. My players would've loved the opportunity to play against the likes of Virat Kohli, Rohit Sharma, Jasprit Bumrah and Kuldeep Yadav," Rajput told TOI.
This is the second time that Zimbabwe have been denied a chance to play Team India. They were supposed to tour India for a three T20 Internationals series in January this year, but the BCCI replaced Zimbabwe with Sri Lanka for the series as Zimbabwe was banned by the International Cricket Council (ICC) in July last year because it was unable to keep out the government's interference with the board's administration.
"Maybe, we'll be third time lucky with India," hoped Rajput, who's coached India and Afghanistan in the past.
Zimbabwe are however supposed to travel to Australia in August to play a three-ODI series. The matches are scheduled for August 9, 12 & 15.