Should bosses be fire breathing dragons like Elon Musk wanted with Parag Agarwal? What leaders say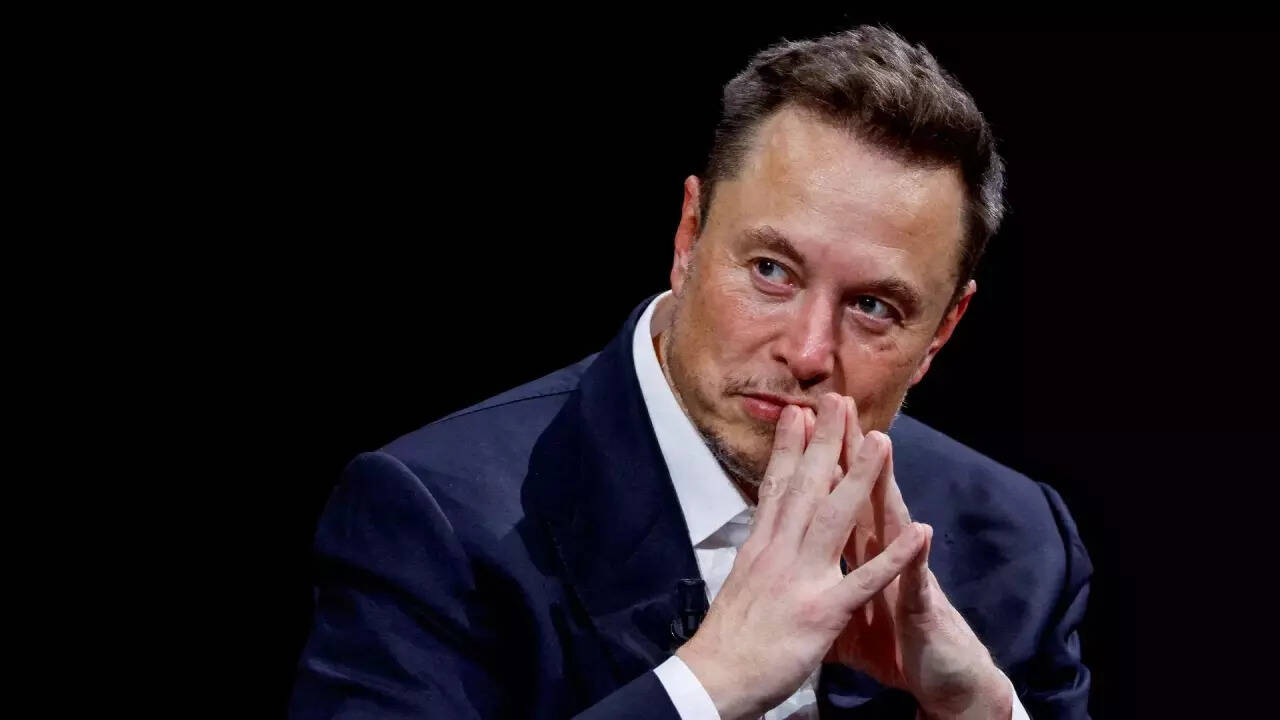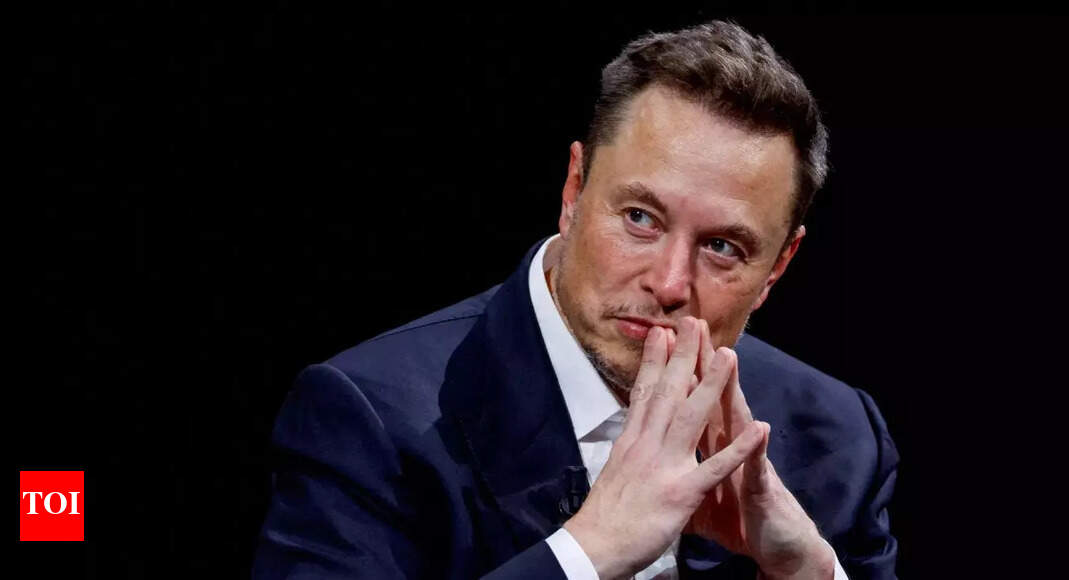 A recent ruling in the Delaware Chancery Court, US, mandated that X Corp (formerly Twitter) pay $1.1 million in legal fees to some former top executives. This ruling would have brought a sense of vindication for ousted CEO Parag Agrawal, who had been removed from his position just 11 months into his tenure. Elon Musk, the new owner, believed that Agrawal wasn't the "fire-breathing dragon" that the social media platform needed to grow.
Musk had stated, "He (Agrawal) is a really nice guy, but managers should not aim to be liked. What Twitter needs is a fire-breathing dragon, and Parag is not that." This "fire-breathing dragon" concept represents a leader who is fiercely competitive and uncompromising in their pursuit of success. However according to an ET report, many leaders and experts argue that such an approach is not sustainable.
As Rishad Premji of Wipro stated last year, "The most dangerous people in organizations are those who are incredibly successful but leave 1,000 dead bodies on the way while they succeed." This highlights the potential negative consequences of ruthless leadership.
Rashi Narang, the founder of Heads Up For Tails, emphasizes that leaders of this nature may not value empathy.
Narang the founder of the pet products business worth Rs 140 crore, believes that some managers do not value qualities like kindness, empathy, and patience, perceiving them as signs of 'weakness.' Such managers prioritize a get-the-job-done-at-any-cost approach, potentially hindering their teams' ability to learn from failures, she says.
Elon Musk: Canada government crushing free speech
The conventional image of a fire-breathing dragon manager, known for their assertive and aggressive style, is facing growing scrutiny. Vineeta Singh, co-founder and CEO of SUGAR Cosmetics, notes that although there has been a historical belief in the need for such assertive leaders, it's becoming evident that leaders who inspire and engage with their teams tend to navigate the complexities of modern business more effectively.
While there is a lack of Indian studies on the effects of demanding bosses, a 2018 study from Binghamton University in the US found that displaying compassion toward employees motivated them to perform better.
Feroza Engineer, a leadership development expert, emphasizes the role of organizational culture in shaping leadership. She highlights that leadership should not be viewed in isolation but rather as a set of skills that align with the company's culture. A cutthroat, highly performance-driven culture with little work-life balance is likely to influence the leadership style, she believes.
Leadership preferences are also influenced by various factors, including global uncertainty, geopolitical instability, rising inflation, and emerging conflicts. Abhyuday Jindal, MD of Jindal Stainless, a third-generation scion, points out that leadership needs can vary based on a company's industry and stage of growth. Startups aiming to disrupt the market may require bold risk-takers, while mature companies focused on maintaining market position may prefer more conservative leaders, he says.