'Team India will miss Rishabh Pant in Test series vs Australia'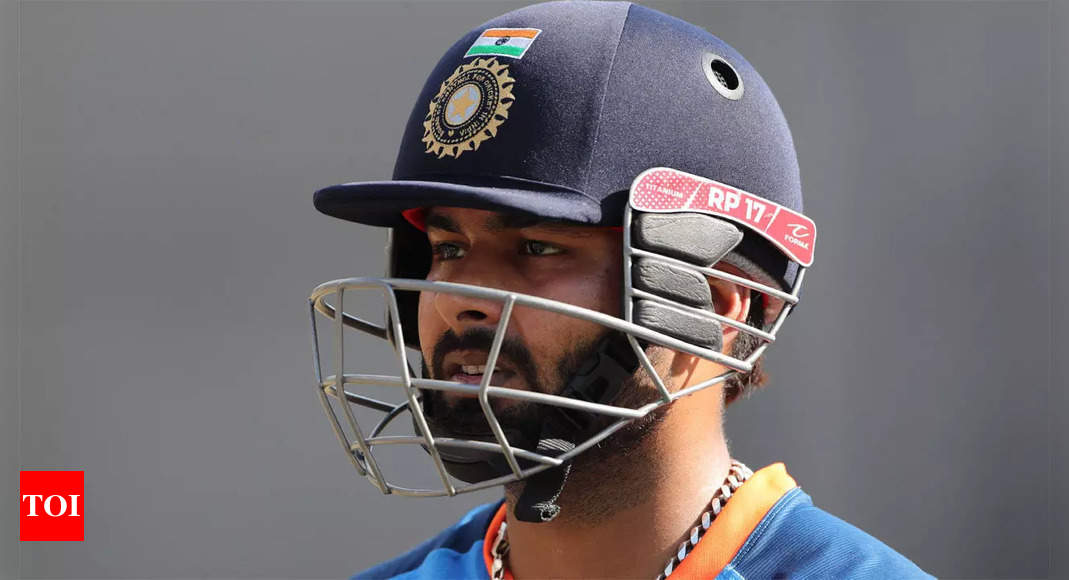 DUBAI: India's star wicketkeeper-batter Rishabh Pant miraculously escaped a horrific high-speed car accident, that happened on December 30 last year, and his absence from competitive cricket could be a prolonged one.
Pant, who was driving from Delhi to Roorkee to surprise his family members in the wee hours of December 30 and suffered multiple injuries after his car hit the divider and caught fire, is likely to remain out of action for at least six months. During this period, India will play against New Zealand and Australia. India are scheduled to play 3 ODIs and 3 T20Is against New Zealand and 4 Tests and 3 ODIs against Australia.
Pant, who represents Delhi Capitals in the IPL, will miss the 2023 edition as well.
Former Australia batsman Tom Moody, who is the Director of Cricket of the Desert Vipers team in the DP World ILT20, wished Pant a speedy recovery.
"It's very sad to see that incident. We just hope he gets well soon and has a speedy recovery. India will definitely miss him on the field (vs Australia)," Moddy told TimesofIndia.com in an exclusive interview in Dubai.
"Pant should come back to the field as soon as possible because he is such an important player for Indian cricket. He is such an exciting player and inspiration to many Indians," Moody, who played 8 Tests and 76 ODIs for Australia between 1987 and 1999, said.
Pant recently underwent successful knee surgery and is recovering fast.
Former Sri Lanka captain Dinesh Chandimal also feels Rohit Sharma's men will miss the services of the star keeper who played a big role in India's 2018 and 2021 Border Gavaskar trophy triumphs.
"I just want to pray for Rishabh Pant. He should be back in action soon. It's a sad day for all of us (that he is not in action). I am sure he will get soon," Chandimal, who played 70 Tests, 157 ODIs, and 68 T20Is, said.
"He is the one who strengthens the middle order and he is the one who takes the game from any position. India will definitely miss him in the Test series against Australia," the Sri Lankan said.