TPG Capital-backed RR Kabel gets Sebi approval for IPO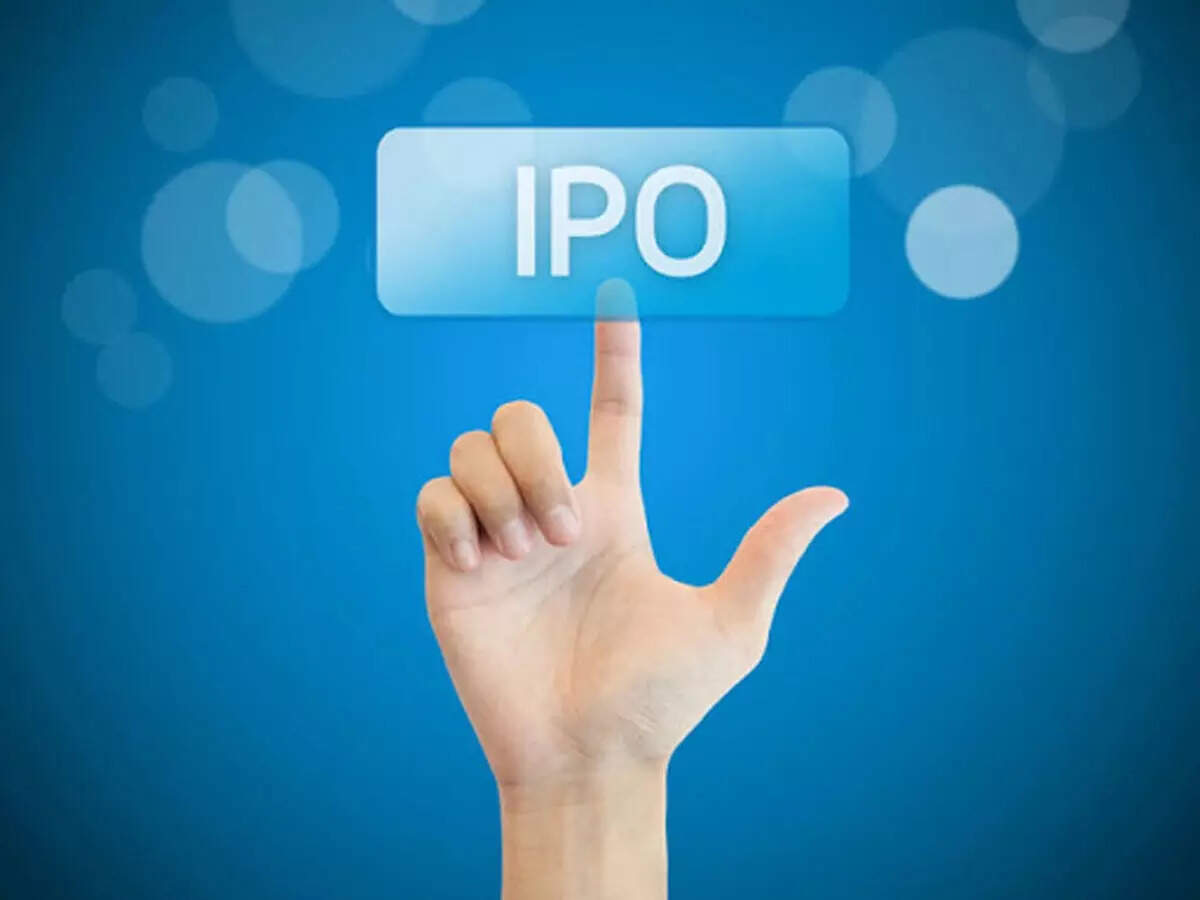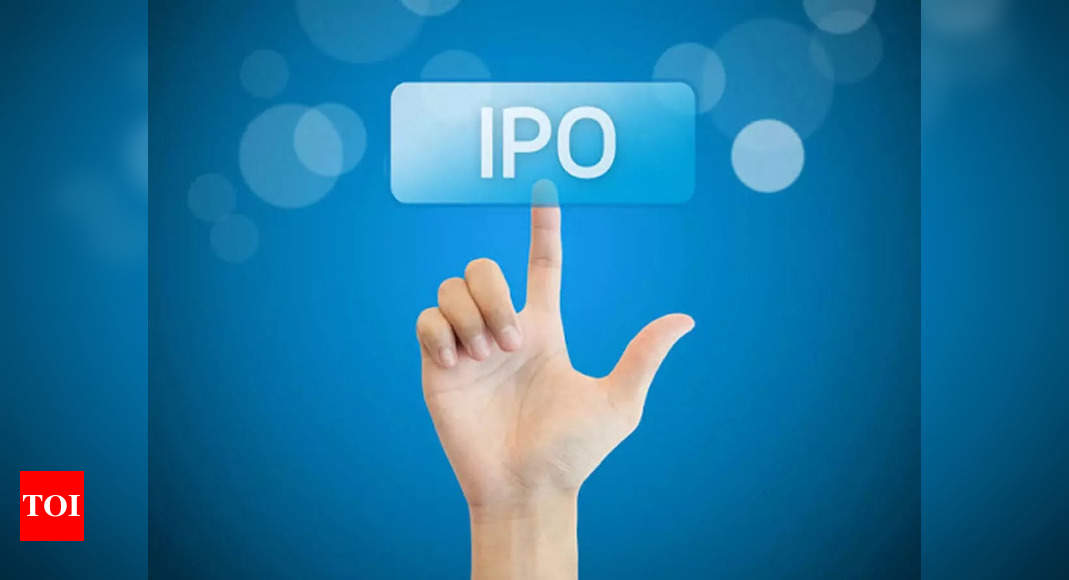 NEW DELHI: TPG Capital-backed wires and cables manufacturer RR Kabel Ltd has received capital markets regulator Sebi's go-ahead to raise funds through an Initial Public Offering (IPO).
The IPO comprises a fresh issue of equity shares aggregating up to Rs 225 crore and an Offer For Sale (OFS) of over 1.72 crore equity shares by promoters and other shareholders, according to the Draft Red Herring Prospectus (DRHP).
The company, which filed draft IPO papers with the regulator in May, obtained its observations letter on August 24, an update with the Securities and Exchange Board of India (Sebi) showed on Tuesday.
In Sebi's parlance, obtaining its observation letter means its clearance to float the public issue.
According to the draft papers, Mahendrakumar Rameshwarlal Kabra, Hemant Mahendrakumar Kabra, Sumeet Mahendrakumar Kabra, Kabel Buildcon Solutions Pvt Ltd, and Ram Ratna Wires Ltd are selling shares in the OFS.
Apart from these, US-based private equity firm TPG Capital, which holds a 21 per cent stake in RR Kabel, will partly sell its stake in the company as part of the OFS.
The company proposes to utilise the net proceeds of Rs 170 crore from fresh issues to pare down, in full or in part, debt availed from banks and financial institutions.
RR Kabel, part of RR Global Group, posted a net profit of Rs 214 crore and revenues of Rs 4,386 crore in 2021-22. For the nine months ended December 2022, the company reported a net profit of Rs 125 crore and revenues of Rs 4,083 crore.
The equity shares of the company are proposed to be listed on the BSE and the NSE.