Traffic Violator Rams Car into Police Interceptor Vehicle, Killing ASI; Suffers Fatal Injuries Himself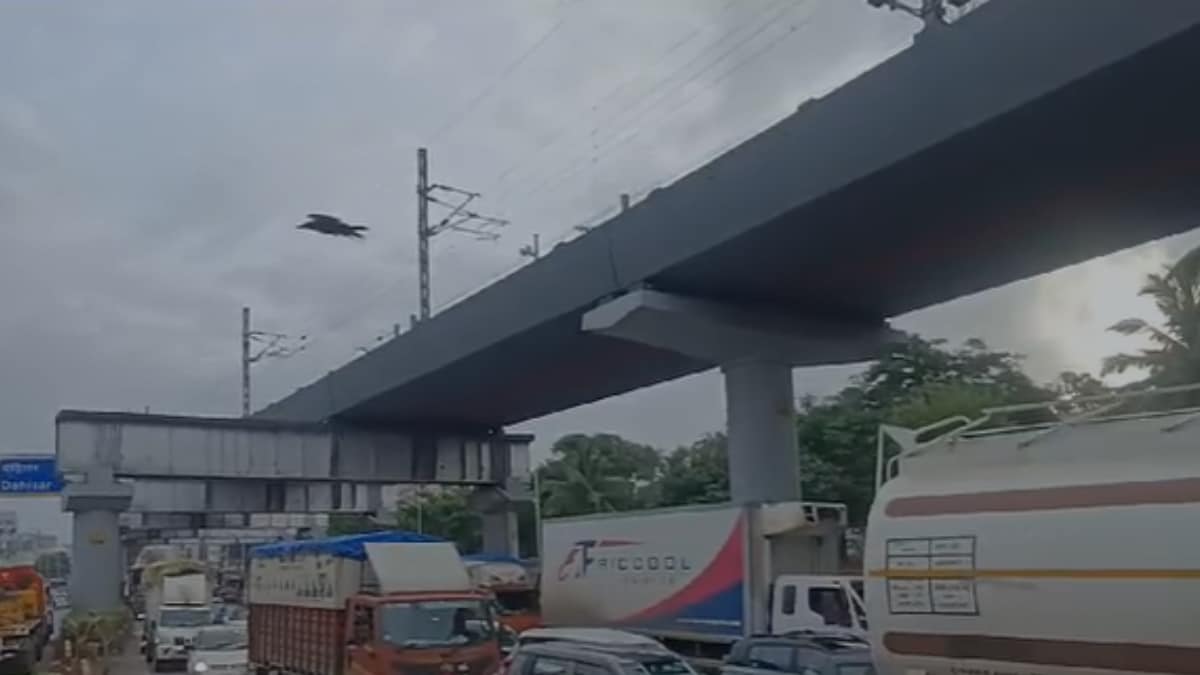 Enraged over being asked to pay a fine for driving on the wrong side and talking on his mobile phone, a man rammed his car into the police interceptor vehicle, killing an Assistant Sub Inspector (ASI) on the spot and suffering fatal injuries himself, according to police.
The driver of the interceptor vehicle was also seriously injured in the incident that occurred on the Jodhpur-Nagaur highway on Tuesday evening.
ACP (Mandore) Piyush Kavia said on Wednesday that the accused was identified as Hari Shankar Vaishnav.
He was driving to Nagaur from Jodhpur and was also said to be under the influence of liquor when the incident occurred.
"ASI Bhanwar Lal Bishnoi was on duty on the interceptor vehicle near Ayurveda University along with driver Ashok and constable Manish. He spotted the car coming from the wrong side and the driver talking on his mobile phone," said Kavia.
Bishnoi signalled the driver to stop the car and objected to his driving on the wrong side and talking over the phone while driving. The driver entered into an argument with Bishnoi and sped away when asked to pay a fine.
Kavia said that after covering some distance, he abruptly turned his car and sped straight towards the interceptor vehicle at an exceedingly high speed.
Before the policemen on duty could evade a collision, he rammed his car into the interceptor vehicle, causing it to overturn. Bishnoi was crushed to death on the spot, while police vehicle driver Ashok was seriously injured.
Vaishnav's vehicle was badly damaged and he was tossed out of the car, sustaining serious injuries. He was declared brought dead at the hospital.
Ashok was being treated for multiple fractures.
(This story has not been edited by News18 staff and is published from a syndicated news agency feed – PTI)