Twitter fails to appoint all 3 statutory officers in India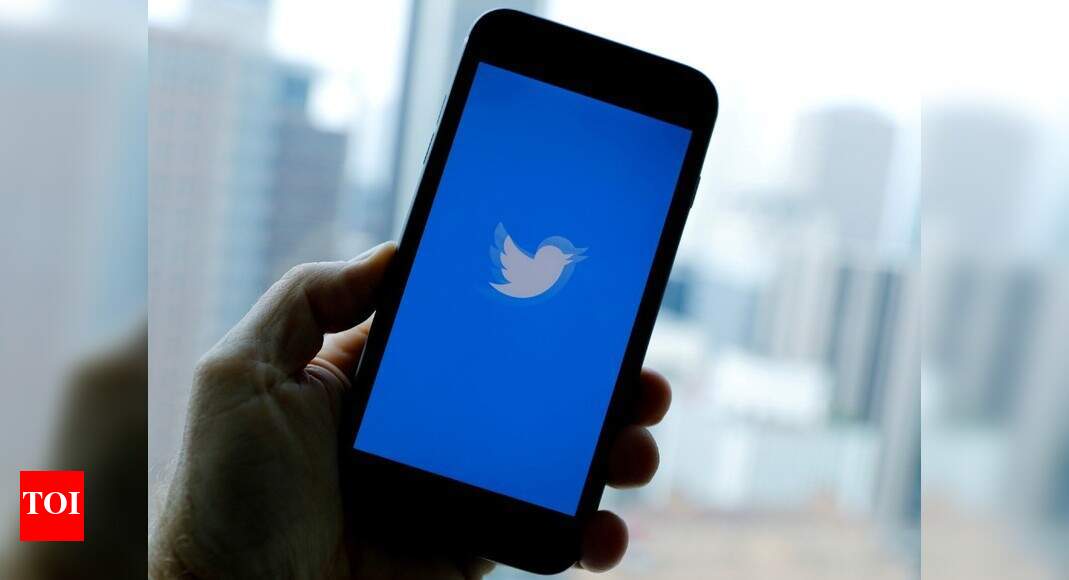 NEW DELHI: Despite repeated reminders from the government, Twitter has failed to appoint all the three statutory officers mandated under the new IT rules.
The company, which had assured the government that it would do so promptly, has been asked to "explain the non-compliance", especially as it has not offered any tangible reasons for the delay after the original deadline to have the officers ended on May 25.
The company currently faces a string of legal and criminal cases in the country after a series of complaints over issues ranging from hosting a manipulated video with communal undertones to carrying child pornography, and wrongly depicting the country's map.
The failure to appoint statutory officers comes despite Twitter assuring the government earlier that it has appointed a chief compliance officer, and is also in the process of falling in line with the broader guidelines.
"Twitter has failed to appoint all the three officers stipulated by law, and has to explain the reasons now," sources told TOI.
An interim grievance redressal officer, Dharmendra Chatur, has also put in his papers. The company has now got its Global Legal Policy director Jeremy Kessel for the position as yet another interim measure, though this appointment is not in line with the guidelines as the grievance redressal officer needs to be mandatorily based out of India.
The company so far seems to be non-committal on the matter, especially as the officers need to be based out of India and be on the rolls of the parent company (US headquarters) rather than on India mandate. This has been prescribed as content handling, processing and moderation is a domain of the headquarters in America for social-media giants, while their subsidiaries — such as India — are mainly tasked with advertising, marketing, and promotional activities.
It is understood that the government is looking into the wrong depiction of the Indian map on Twitter, especially as it was not put out by a third-party user but by the company itself. The government sees this as an error of a publisher rather than an intermediary.
On June 28, Twitter had embroiled itself in the map controversy and created a near political furor by showing Jammu & Kashmir and Ladakh as a separate country. The move had come at a time when Prime Minister Narendra Modi had begun engagements with political parties in J&K nearly two years after the bifurcation of Jammu and Kashmir into Union territories and the revocation of its special status under Article 370.
As the issue flared up, the company quietly withdrew the map by the close of the day.
The sources said that the government does not see the development lightly, especially as this was the third time since October last year when the company was found to be violating the contours of the Indian map.