Two more cases of Kappa strain in UP, total now 3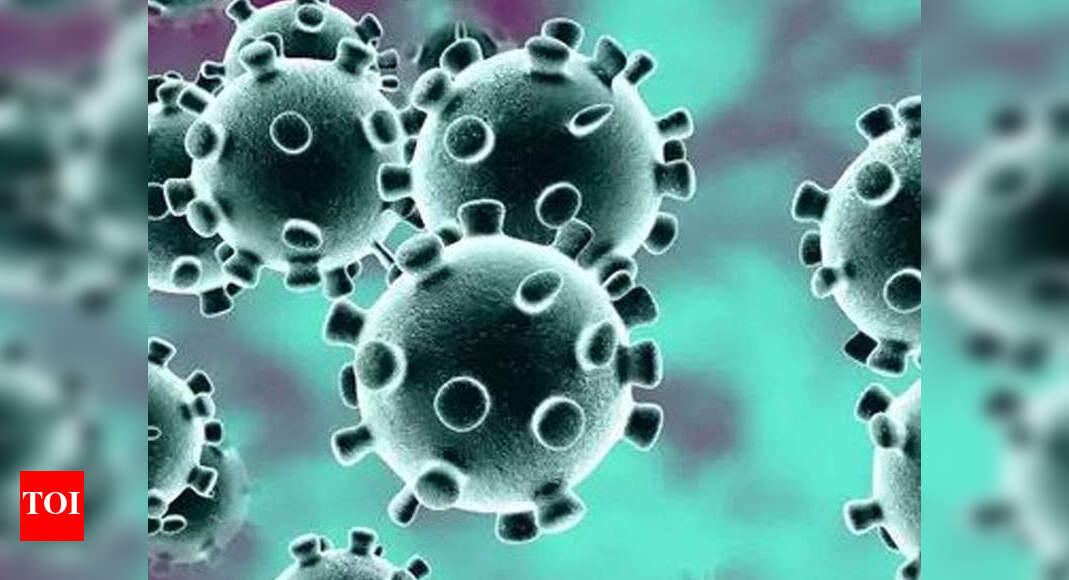 LUCKNOW: Two more cases of the highly transmissible Kappa virus were found in UP. CM Yogi Adityanath was apprised about the development in the meeting with Team 9 on Friday, reports Shailvee Sharda.
"The cases came to fore in the genome sequencing of 109 samples undertaken by the King George's medical University. Of the total, Kappa virus was found in two while the remaining belonged to the delta strain," said additional chief secretary, information, Navneet Sehgal, adding that the CM has laid emphasis on sending more samples for genome sequencing so that any problem may be nipped in the budding stage.
'No need to panic, follow Covid norms'
Earlier, kappa virus had been found in samples from Sant Kabir Nagar and delta plus strain was also isolated in two patients from Gorakhpur and Deoria. The details of the two cases flagged by the KGMU on Friday were not revealed by the university.
ACS, health and family welfare, Amit Mohan Prasad, said that there was no reason to worry about detection of new strains in the state. He also said that prevention from any kind of coronavirus strain was adherence to the covid-19 appropriate behaviour.
"Genome sequencing exercise is being carried out across the state. Isolation of the variants of concern is an outcome of our efforts to check the problem in initial stages. The take away for the common public is that the new strains make adherence to covid-19 appropriate behaviour all the more necessary," he said.
Experts also advised precaution but claimed that there was no need to panic. "Kappa (or B.1.617.1 strain of the Sars-Cov-2 virus) is not a new variant. The World Health Organisation had first seen the virus in India in October 2020. It may be seen as a predecessor of the delta virus (B.1.617.2) which caused the second wave," explained a government microbiologist.