UPI transactions crossed high of Rs 14 lakh crore in March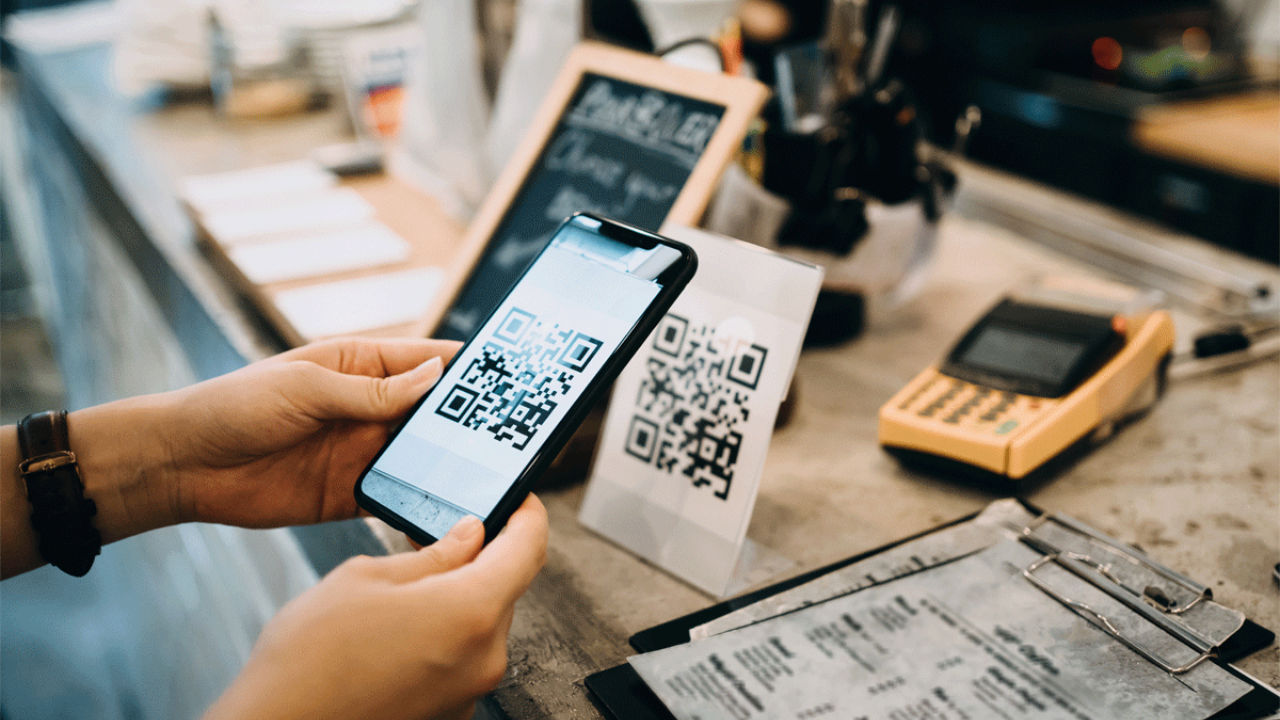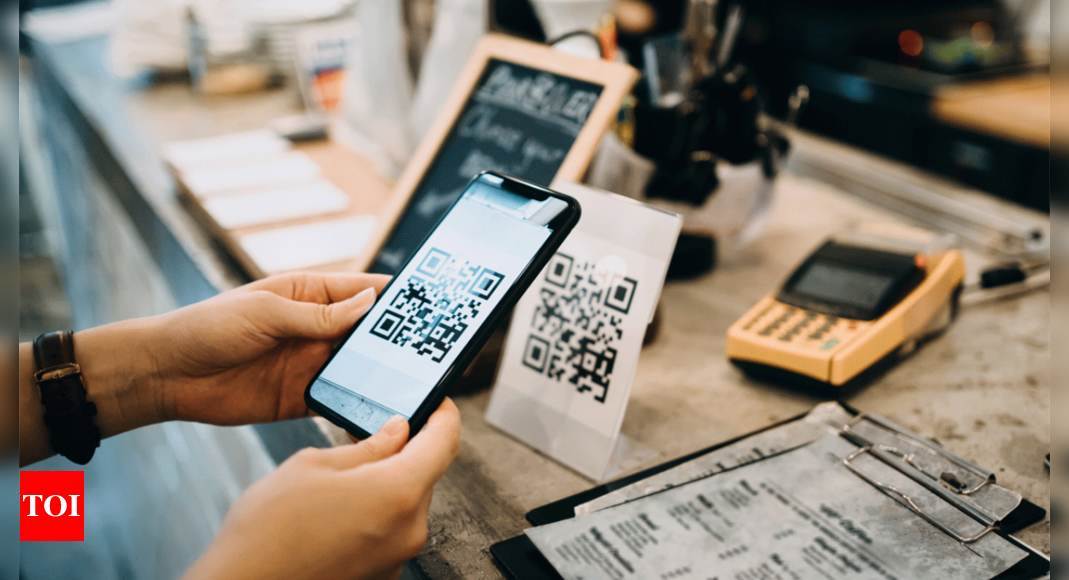 MUMBAI: Transactions under the Unified Payment Interface (UPI) crossed a new record of Rs 14 lakh crore in March 2023. The volume of transactions has also hit a new high of 865 crores during the month.
The value of UPI transactions during March 2023 is 13% higher than the Rs 12.35 crore in February 2023. In volume, they are 18% higher than 728 crores in February 2023. Compared to March 2022, the transactions are 60% higher in volume and 45% more in terms of value of transactions.
"March being the last month of the fiscal, all digital transactions see a peak," said Dilip Asbe, MD & CEO, NPCI. Transactions jump as UPI is used for all payments, whether investments, small ticket purchases or online payments.
February 2023 saw a decline in transactions compared to January. Month on month, the value of transactions in February was down 4.8%, while the volume of transactions had dropped 6.3% after hitting a new high in January 2023.
According to NPCI, there were 49.7 crore IMPS transactions in March 2023 for a value of 5.5 lakh crore, while the Fastag volumes were 30 crores for Rs 5067 crore. A year ago, in March 2022, there were 49 crore IMPS transactions for Rs 4.6 lakh crore and 27 crores Fastag transactions for Rs 4095 crore.