Vande Bharat trains: How Rail will address passengers' complaints about food availability, hygiene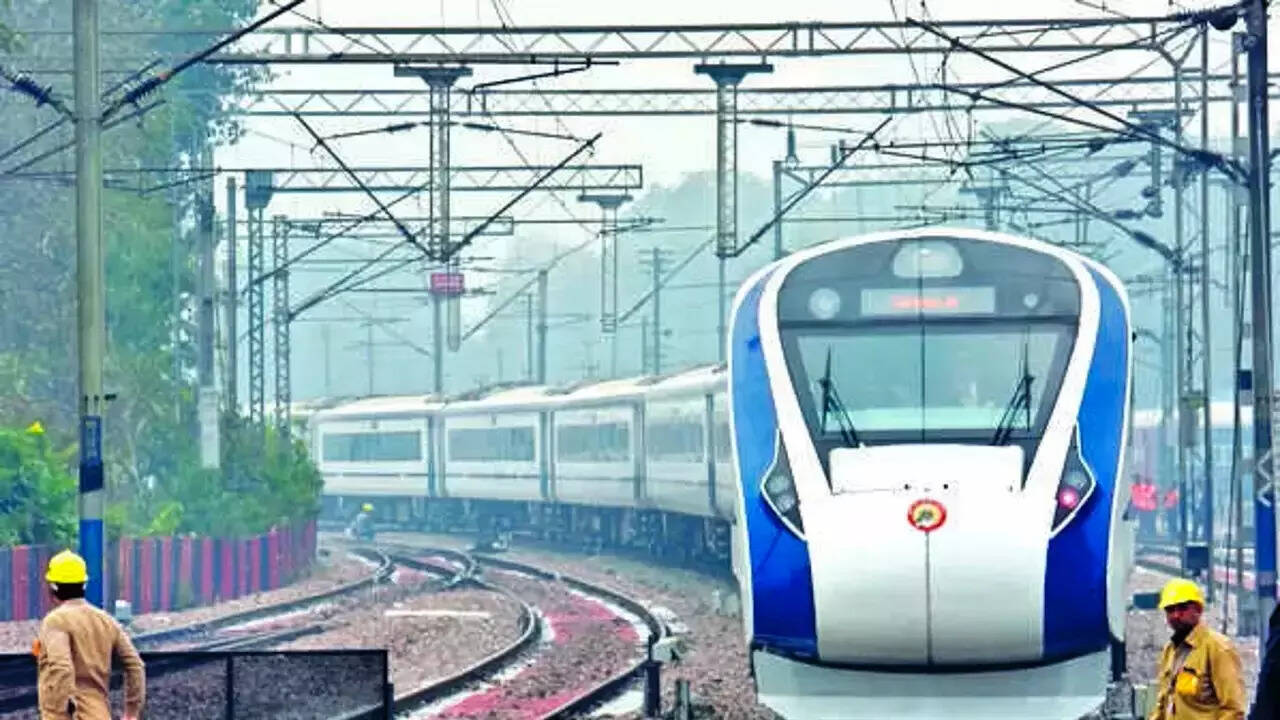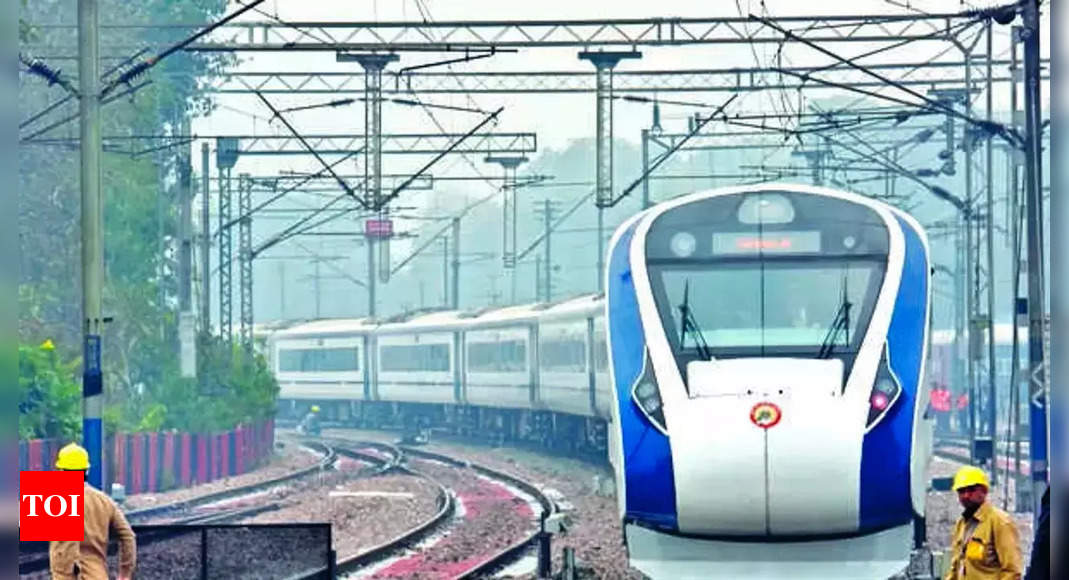 Vande Bharat trains update: Indian Railways is looking to address passengers' complaints about food availability and hygiene on Vande Bharat trains. The Railway Board has issued a directive to all zones, IRCTC and CRIS to address complaints regarding catering services and hygiene on Vande Bharat Express trains. The measures, aimed at improving better hygiene, service, and food availability, are to be implemented immediately by all concerned parties, according to the Railway Board letter quoted by PTI.
Passenger grievances related to catering services on Vande Bharat trains prompted this action by the Board. To address these issues, the Centre for Railway Information Systems (CRIS) and the Indian Railway Catering and Tourism Corporation (IRCTC) have been instructed to work together. Passengers will receive SMS notifications offering the option to book food and information about available food services.
Also Read | Vande Bharat makeover for Indian Railways; but what needs to be done for the common man's shubh-yatra?
Those passengers with confirmed tickets who opted out of food services during ticket booking will receive an SMS with a link in case they want to book meals. Another SMS will be sent 48 hours before their journey in case passengers want to book meals.
Those who initially opted for food services during ticket booking but received confirmed tickets later will receive an SMS 24 hours before their journey regarding catering arrangements based on their preferences.
New Orange Vande Bharat Express rolls out: New Indian Railways train – all you want to know
Passengers who have confirmed tickets and initially selected a meal option will receive an SMS immediately after ticket booking, detailing their catering arrangements.
Current booking passengers will be served vegetarian meals only due to the short time available for meal preparations, as the current booking facility is available up to 15 minutes before the train's departure.
To increase awareness of meal availability, zonal managers have been instructed to make announcements on all Vande Bharat trains at originating and boarding stations. Additionally, announcements will inform passengers that those who initially opted out of meals can still request food, subject to availability, with an extra service charge of Rs 50.
To prevent complaints such as the non-supply of cooled water bottles and food heating issues, zonal railways must ensure that pantry equipment is in working condition before the train departs. Adequate space for trolley stacking and docking in Vande Bharat train coaches is also required, the Railway Board letter states. Food and waste collection should be done in an environmentally friendly manner at designated stations.
To reduce clutter in the aisles, Rail Neer (water bottle) cartons should be loaded from both ends of the trip by IRCTC. The practice of hawking and overstocking items such as chips, confectionery items, biscuits, branded aerated drinks etc. near doors, causing obstacles to passenger movement, has been discontinued on a pilot basis for six months.